Star Spangled Bootcut Jeans - Perfect Blend of Style and Comfort
Feb 3, 2023
Fashion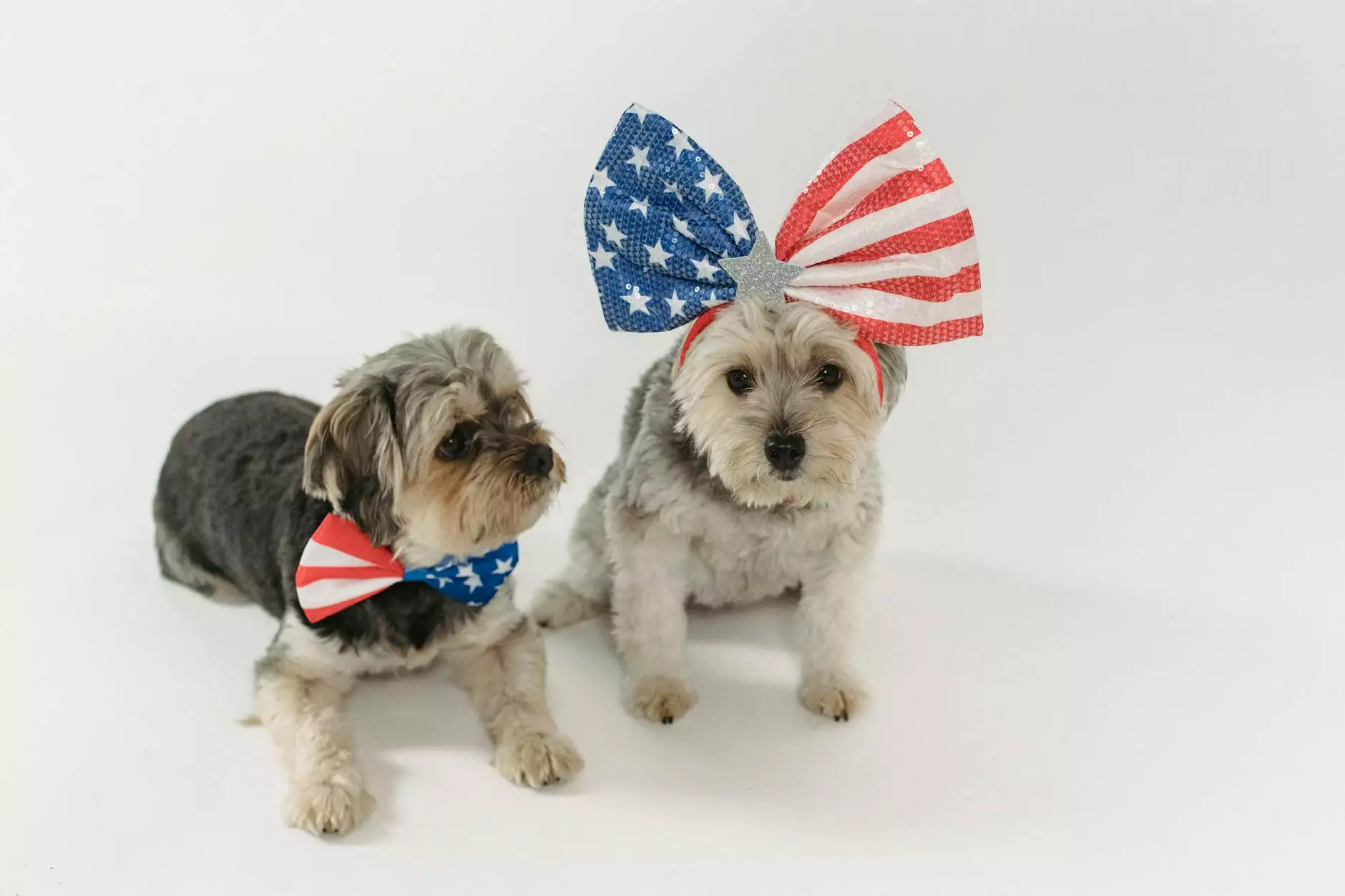 Welcome to Desert Rose Apparel, your ultimate destination for high-quality and trendy apparel and shoes. In our eCommerce store, we take pride in offering a wide range of fashionable products, including the incredibly popular Star Spangled Bootcut Jeans. Designed with meticulous attention to detail, these jeans combine style, comfort, and durability, making them an essential addition to any wardrobe.
Unleash Your Style with Star Spangled Bootcut Jeans
Our Star Spangled Bootcut Jeans are not just your ordinary pair of jeans. They are a statement of individuality and fashion-forwardness. Crafted with the finest materials, these jeans provide exceptional comfort while ensuring you look effortlessly chic.
Featuring a classic bootcut silhouette, these jeans effortlessly flatter different body types and enhance your curves. The timeless star-spangled design gives them a unique edge, adding a touch of personality to your outfit. Whether you're going for a casual daytime look or dressing up for a night out, these jeans are perfect for any occasion.
A Blend of Quality and Comfort
At Desert Rose Apparel, we believe that style should never compromise comfort. That's why we've carefully selected the materials and paid attention to the smallest details to deliver jeans that fit like a dream.
The Star Spangled Bootcut Jeans are made from a premium blend of cotton and elastane, ensuring excellent stretch and flexibility. The fabric is both breathable and soft against your skin, allowing you to move freely throughout the day without any discomfort.
Designed to sit perfectly on your waist, these jeans provide a flattering fit that hugs your curves in all the right places. Whether you have an hourglass figure or want to create the illusion of curves, the bootcut style of these jeans is designed to accentuate your shape and create a balanced silhouette.
Pairing and Styling Options
With the Star Spangled Bootcut Jeans, the styling possibilities are endless. Dress them up or down, depending on the occasion or your mood.
For a casual and effortless daytime look, team these jeans with a simple white t-shirt and a pair of sneakers. Throw on a denim jacket for an added touch of coolness. Want to dress it up for a date night or a night out with friends? Pair the jeans with a stylish blouse or a chic top, and complete the look with heels or ankle boots.
These jeans are also versatile in terms of color coordination. The star-spangled design allows you to experiment with various hues and patterns. From bold and vibrant colors to neutral tones, these jeans effortlessly complement a wide range of tops and accessories.
Shop Star Spangled Bootcut Jeans at Desert Rose Apparel
Ready to amp up your wardrobe with the stylish and versatile Star Spangled Bootcut Jeans? Look no further than Desert Rose Apparel. We are committed to providing you with the highest quality products and exceptional customer service.
Visit our website today to explore our extensive collection of apparel and shoes. With our secure and user-friendly online shopping platform, you can browse, select, and purchase your favorite items hassle-free.
Experience the perfect blend of style and comfort with our Star Spangled Bootcut Jeans. Elevate your fashion game and make a bold statement with Desert Rose Apparel.
Disclaimer: The Star Spangled Bootcut Jeans may become your new obsession. Proceed with caution!