Fringed X Straight Jeans
Oct 16, 2018
Fashion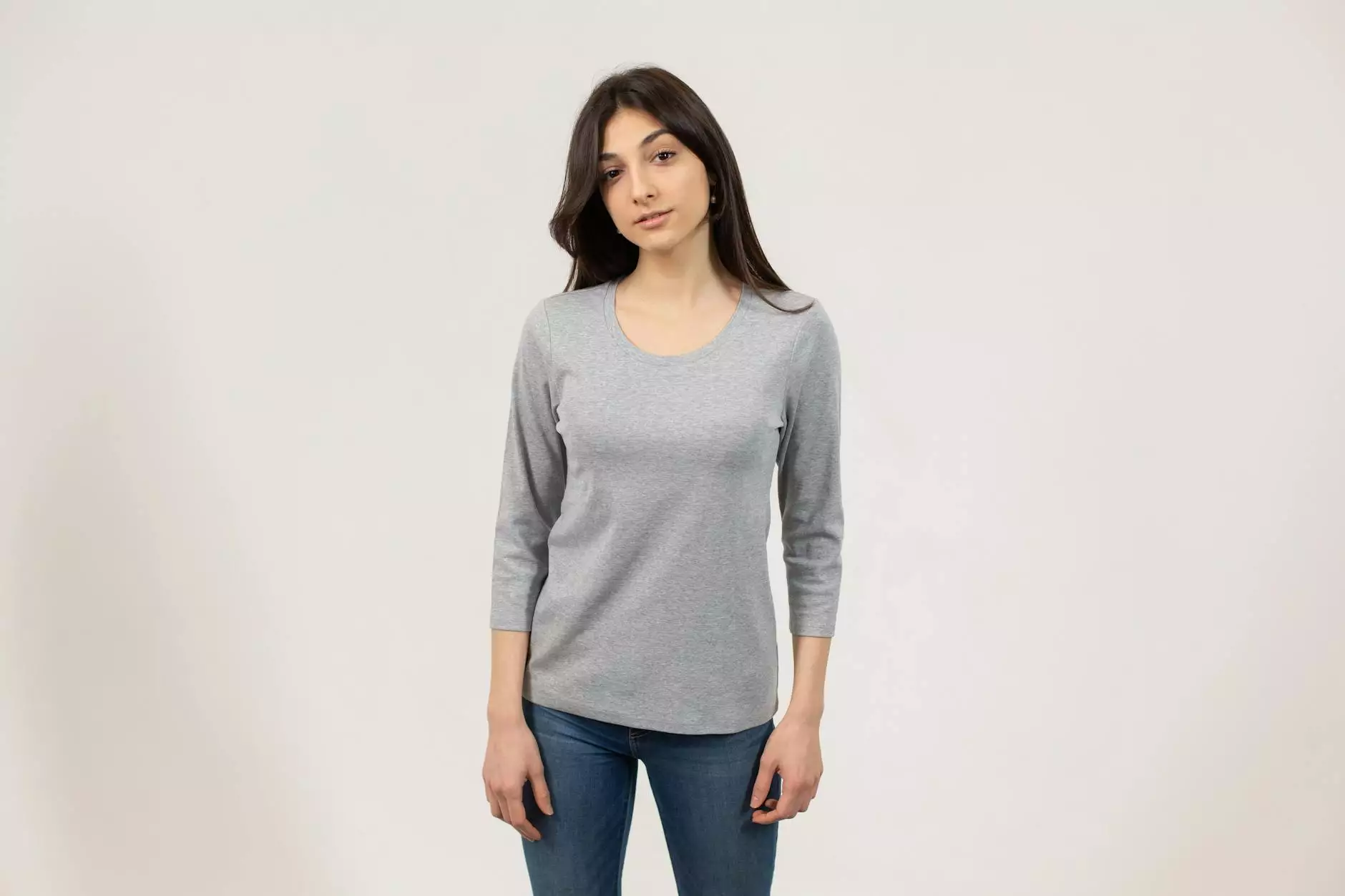 Comfortable and Stylish Denim Jeans for Every Occasion
Desert Rose Apparel presents the Fringed X Straight Jeans collection, designed to provide you with the ultimate combination of style and comfort. Our jeans are carefully crafted to meet the needs of modern fashion enthusiasts who value both quality and aesthetics. Made from premium denim materials, these jeans are perfect for any occasion, whether it's a casual day out or a special event. With their unique fringed design and straight fit, our Fringed X Straight Jeans are a must-have addition to your wardrobe.
Unparalleled Quality and Durability
At Desert Rose Apparel, we pride ourselves on delivering top-notch quality products. Our Fringed X Straight Jeans are no exception. Each pair goes through a meticulous manufacturing process to ensure longevity and durability. The high-quality denim material is carefully selected to provide utmost comfort and flexibility. We pay attention to every detail, from the stitching to the finishes, to create jeans that will last for years to come. Invest in Desert Rose Apparel's Fringed X Straight Jeans, and you'll never have to compromise on style or quality.
Express Your Unique Style
Your clothing should be an expression of your individuality and personal style. With our Fringed X Straight Jeans, you can create versatile and stylish outfits that reflect your unique flair. The fringed design adds a touch of playfulness and trendiness to the classic straight leg silhouette. Whether you pair them with a casual t-shirt for a laid-back look or dress them up with a fashionable blouse for a night out, these jeans will effortlessly elevate any ensemble.
Endless Possibilities for Pairing
Our Fringed X Straight Jeans offer a myriad of possibilities when it comes to styling. Dress them up or down, mix and match with various tops and accessories, and experiment with different shoe choices to create distinct looks. For a casual daytime outfit, team them up with a graphic tee and sneakers. If you're heading out for a dinner date, combine the jeans with a stylish blouse and heels. The versatility of our Fringed X Straight Jeans ensures that you're always ready to make a statement.
Perfect Fit for All Body Types
We understand that each individual is unique, which is why our Fringed X Straight Jeans are available in a wide range of sizes. Whether you're petite, plus-size, or somewhere in between, we have the perfect fit for you. Our jeans are designed to flatter various body types and provide a comfortable fit that accentuates your best features. Show off your curves and feel confident in our Fringed X Straight Jeans.
Shop Fringed X Straight Jeans at Desert Rose Apparel
Shop the Fringed X Straight Jeans collection today at Desert Rose Apparel and elevate your denim game. Explore our online store to discover an extensive selection of stylish and high-quality apparel. With our easy-to-use interface and secure payment options, shopping for your favorite pieces has never been more convenient. Keep up with the latest trends and make a fashion statement with Desert Rose Apparel.
Category: eCommerce & Shopping - Apparel and shoes
Business Name: Desert Rose Apparel
Website URL: desertroseapparel.com