Americana Cuffed Straight Jeans
May 7, 2022
Fashion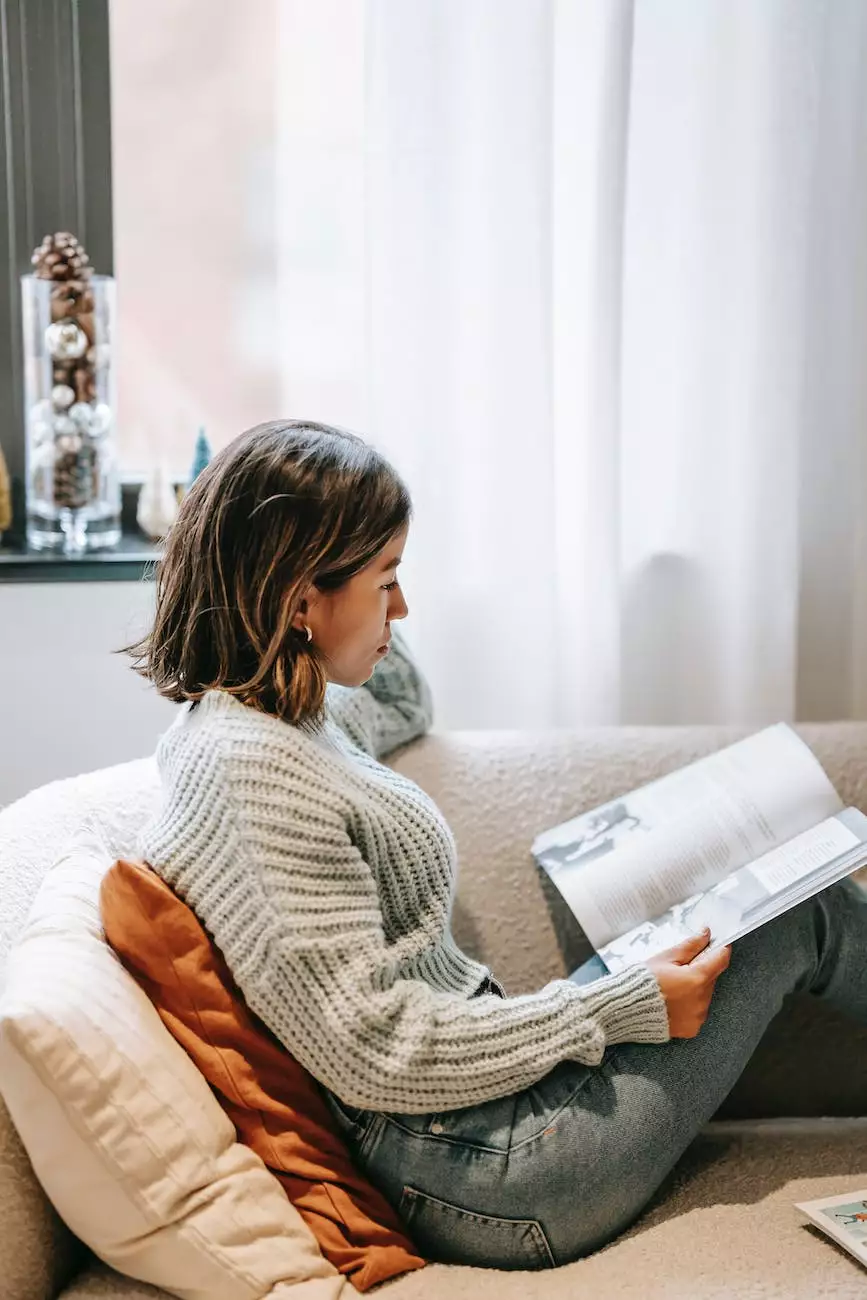 Welcome to Desert Rose Apparel, your ultimate destination for premium apparel and shoes. Our eCommerce store specializes in providing top-notch products that cater to fashion-forward individuals like yourself. In this category, we proudly present our Americana Cuffed Straight Jeans - a staple piece that combines timeless style with exceptional comfort and quality.
Unveiling the Beauty of Americana Cuffed Straight Jeans
Our Americana Cuffed Straight Jeans are crafted with extreme attention to detail, ensuring a flawless fit and unmatched durability. Each pair of jeans is meticulously designed to enhance your silhouette, highlighting your natural beauty and boosting your confidence. Let's take a closer look at what sets these jeans apart from the rest:
1. Superior Quality
At Desert Rose Apparel, we understand the importance of using high-quality materials to create long-lasting garments. Our Americana Cuffed Straight Jeans are made from the finest denim fabric, sourced from renowned suppliers who uphold ethical and sustainable practices. The fabric is carefully woven to provide a perfect balance of softness and strength, ensuring maximum comfort and durability.
2. Flattering Fit
We believe that jeans should not only look great but also make you feel incredible. Our Americana Cuffed Straight Jeans are designed to embrace your curves and accentuate your best features. The expert tailoring and precise measurements guarantee a flattering fit that hugs your body in all the right places. Say goodbye to ill-fitting jeans and embrace a pair that makes you look and feel amazing!
3. Versatile Style
One of the reasons why our Americana Cuffed Straight Jeans have gained immense popularity is their versatility. Whether you're heading to a casual brunch or a night out with friends, these jeans effortlessly transition from day to night. Dress them up with a chic blouse and heels or keep it relaxed with a cozy sweater and sneakers. The possibilities are endless, allowing you to create countless stylish outfits that suit your personal taste.
4. Functional Details
We believe that fashion shouldn't just be beautiful; it should also be practical. That's why our Americana Cuffed Straight Jeans are equipped with an array of functional details. From spacious pockets to secure belt loops, these jeans offer convenience without compromising style. Now you can carry your essentials with ease, whether you're running errands or attending an event.
Why Choose Desert Rose Apparel?
When it comes to shopping for apparel and shoes online, we understand that you have numerous options. However, at Desert Rose Apparel, we strive to go above and beyond your expectations in every aspect. Here's why you should choose us as your go-to destination for the finest Americana Cuffed Straight Jeans:
1. Unparalleled Customer Service
Our commitment to your satisfaction is unwavering. We have a dedicated customer service team that is ready to assist you with any queries or concerns you may have. Whether you need help with sizing, styling advice, or order tracking, we're here to support you every step of the way. Your shopping experience should be as seamless as possible, and our team is committed to making that happen.
2. Secure and Convenient Shopping
Your privacy and security are of the utmost importance to us. When you shop with Desert Rose Apparel, you can have peace of mind knowing that your personal information is protected using the latest encryption technology. Additionally, our user-friendly website and streamlined checkout process ensure a hassle-free shopping experience, allowing you to browse and purchase your favorite items with ease.
3. Fast and Reliable Shipping
We understand that once you've made your purchase, you're eager to receive your new Americana Cuffed Straight Jeans. That's why we strive to process and ship your order as quickly as possible. Our efficient logistics partners ensure that your package arrives at your doorstep in a timely manner, allowing you to enjoy your new jeans without unnecessary delays.
4. Commitment to Sustainable Fashion
As a responsible retailer, Desert Rose Apparel is dedicated to promoting sustainable fashion practices. We carefully select our suppliers based on their commitment to environmental preservation and ethical production methods. By choosing our Americana Cuffed Straight Jeans, not only will you look stylish but also contribute to a more sustainable future.
Shop Our Americana Cuffed Straight Jeans Today
Are you ready to elevate your denim collection with our Americana Cuffed Straight Jeans? Visit our website at Desert Rose Apparel to explore our entire range of apparel and shoes. Place your order today and experience the perfect blend of style, comfort, and quality. Join the growing number of satisfied customers who have made Desert Rose Apparel their trusted source for exceptional fashion pieces!