Victorian Lace Neck Satin Blouse
Oct 16, 2019
Fashion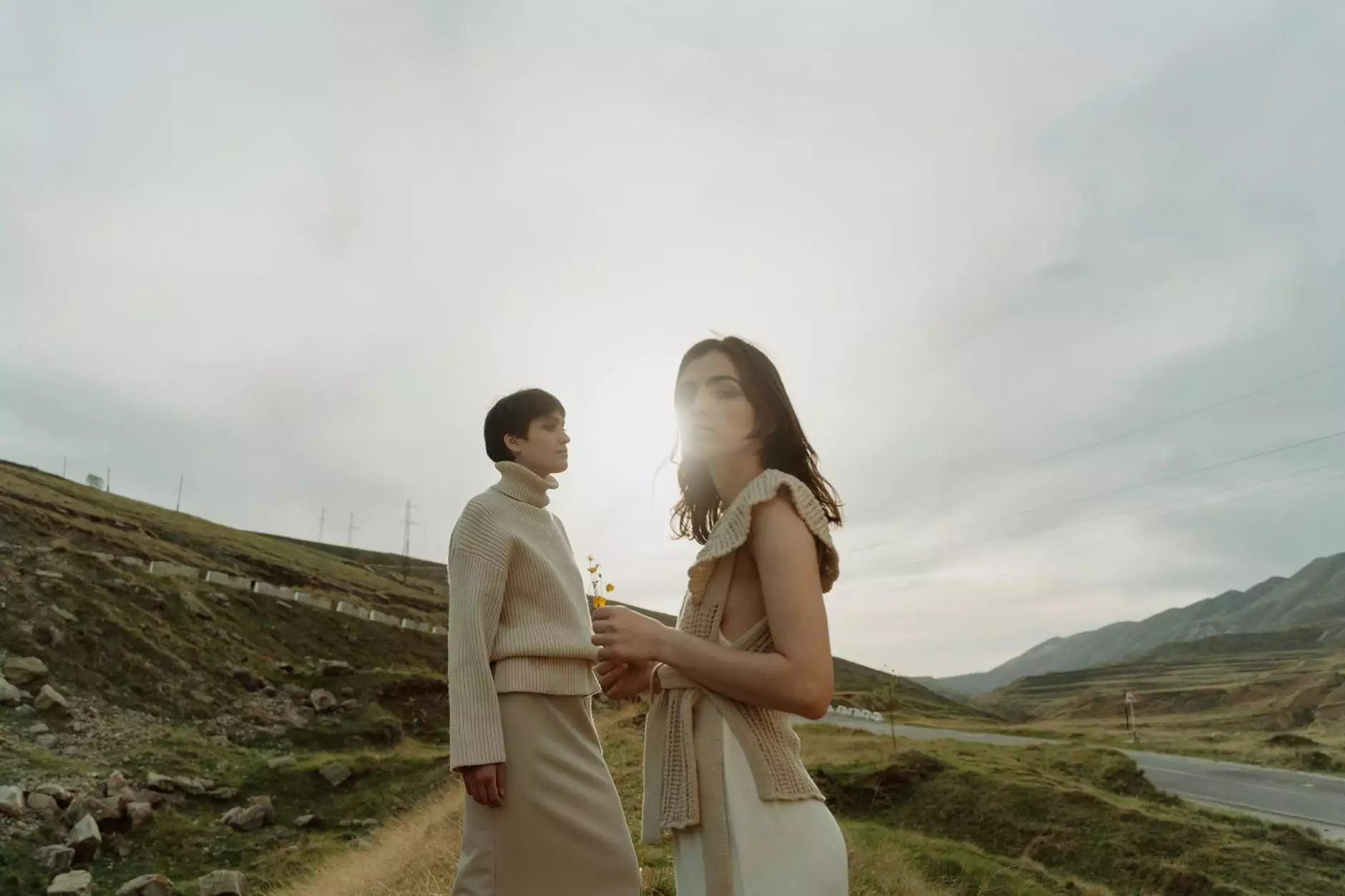 Unleash Your Elegance with Desert Rose Apparel
Welcome to Desert Rose Apparel, your ultimate destination for exquisite fashion. We proudly present our stunning Victorian Lace Neck Satin Blouse, a timeless piece that brings together the beauty of Victorian era fashion with modern sensibilities.
Indulge in Victorian Charm
Our Victorian Lace Neck Satin Blouse is a captivating blend of grace, charm, and sophistication. Crafted with meticulous attention to detail, this blouse is the epitome of luxurious fashion. The delicate lace neckline adds a touch of romance, while the sumptuous satin fabric radiates elegance and refinement.
Exquisite Design
Each stitch and every contour of this blouse has been carefully designed to enhance your natural beauty. The Victorian-inspired lace detailing on the neckline creates a stunning focal point, drawing attention to your elegant silhouette. The satin fabric drapes gracefully, exuding confidence and femininity.
A Versatile Statement Piece
Whether you're attending a formal event, going out for a special occasion, or simply want to elevate your everyday attire, our Victorian Lace Neck Satin Blouse is the perfect choice. Pair it with a tailored skirt for a classy and sophisticated look, or team it with jeans for a more contemporary ensemble. The possibilities are endless.
Unmatched Comfort and Quality
We understand the importance of both style and comfort. Our Victorian Lace Neck Satin Blouse is crafted using high-quality materials to ensure a comfortable fit that lasts throughout the day. The soft and smooth satin fabric feels heavenly against your skin, allowing you to move with ease and confidence.
Make a Lasting Impression
When you choose Desert Rose Apparel, you're not simply buying a blouse – you're investing in a statement of elegance and sophistication. Stand out from the crowd and make a lasting impression with our Victorian Lace Neck Satin Blouse. Be prepared to receive compliments and turn heads wherever you go.
Shop with Confidence at Desert Rose Apparel
At Desert Rose Apparel, we take pride in providing our customers with the highest quality products and exceptional service. When you shop with us, you can be confident that you're getting a garment that is not only visually stunning but also designed to exceed your expectations in terms of comfort and durability.
Unparalleled Customer Satisfaction
Customer satisfaction is our top priority. We strive to offer a seamless shopping experience, from browsing our curated collection to the moment your Victorian Lace Neck Satin Blouse arrives at your doorstep. Our dedicated customer support team is always ready to assist you with any inquiries or concerns you may have.
Ethical and Sustainable Fashion
Desert Rose Apparel is committed to ethical and sustainable fashion practices. We carefully select our materials and partner with manufacturers who share our values. With every purchase you make, you contribute to preserving the environment and supporting fair labor conditions.
Secure and Convenient Shopping
Shopping at Desert Rose Apparel is safe and convenient. We use the latest encryption technology to ensure the security of your personal information. Our user-friendly website allows you to navigate through our collections with ease, making your shopping experience enjoyable and hassle-free.
Discover Your Timeless Elegance Today
Elevate your wardrobe with our Victorian Lace Neck Satin Blouse. Embrace the charm and allure of the Victorian era while exuding modern sophistication. Shop now at Desert Rose Apparel and become the epitome of timeless elegance.