Butterfly Effect Bootcut Jeans
Jul 15, 2020
Fashion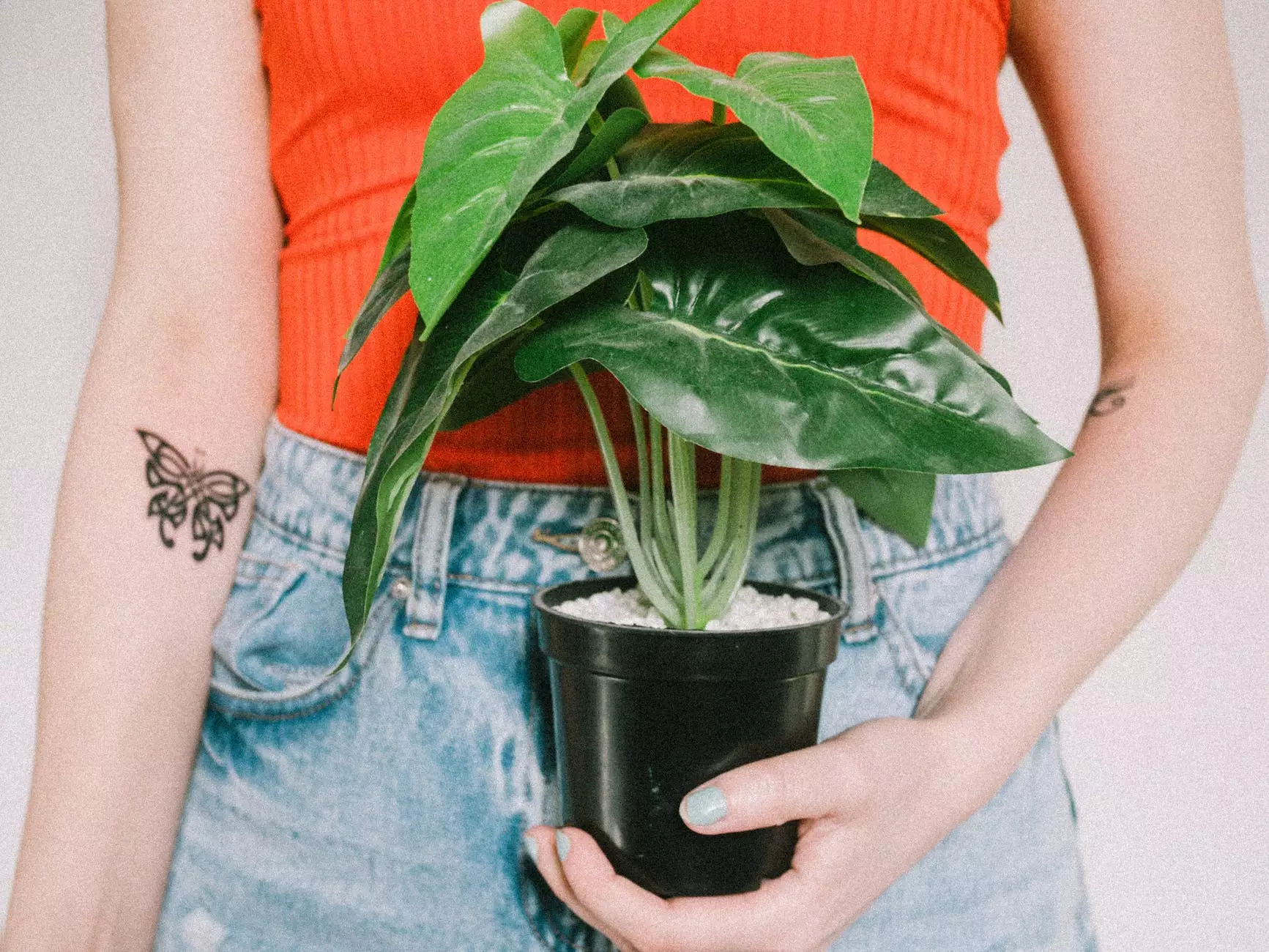 The Perfect Blend of Comfort and Style
If you're in search of the perfect pair of jeans that seamlessly combines comfort, style, and incredible fit, look no further than the Butterfly Effect Bootcut Jeans from Desert Rose Apparel. Crafted with utmost precision, these jeans are designed to accentuate your curves while providing unparalleled comfort throughout the day.
Unleash Your Inner Fashionista
At Desert Rose Apparel, we understand that every woman desires to look and feel her best. That's why our Butterfly Effect Bootcut Jeans are meticulously designed with attention to detail. Whether you're dressing up for a casual day out or getting ready for a night on the town, these jeans will effortlessly elevate your style.
Uncompromising Quality and Durability
We believe that great style should never come at the expense of quality. Our Butterfly Effect Bootcut Jeans are expertly crafted using premium denim fabric that ensures longevity and durability. With proper care, these jeans will retain their shape and color, allowing you to enjoy them for years to come.
Flattering Fit for All Body Types
Designed to flatter all body types, the Butterfly Effect Bootcut Jeans feature a contoured waistband that hugs your curves in all the right places. The bootcut silhouette creates an elongating effect, making your legs appear longer and leaner. Whether you're petite or have curves in all the right places, these jeans are a must-have in your wardrobe.
Comfort That Moves With You
We understand that comfort is key when it comes to jeans. That's why the Butterfly Effect Bootcut Jeans are made with a blend of premium denim and stretch fabric. This unique combination ensures that the jeans move with you, providing maximum flexibility and freedom of movement. Say goodbye to stiff and uncomfortable jeans and hello to all-day comfort!
Endless Styling Options
The versatility of the Butterfly Effect Bootcut Jeans knows no bounds. Whether you're going for a casual look or a sophisticated ensemble, these jeans can effortlessly be styled for any occasion. Pair them with a simple tee and sneakers for a chic daytime look, or dress them up with a blouse and heels for a night out with friends.
Shop Now for Affordable Fashion
Desert Rose Apparel is committed to offering high-quality fashion at affordable prices. We believe that everyone deserves to look and feel their best, without breaking the bank. Browse our collection of Butterfly Effect Bootcut Jeans and discover the perfect pair to elevate your style.
Experience Fashion That Makes a Statement
Make a statement with your style by embracing the Butterfly Effect Bootcut Jeans from Desert Rose Apparel. Leave a lasting impression wherever you go with these trendy and comfortable jeans that not only enhance your confidence but also reflect your unique personality. Shop now and experience the essence of true fashion!