Cross - Women's Jeans
May 25, 2018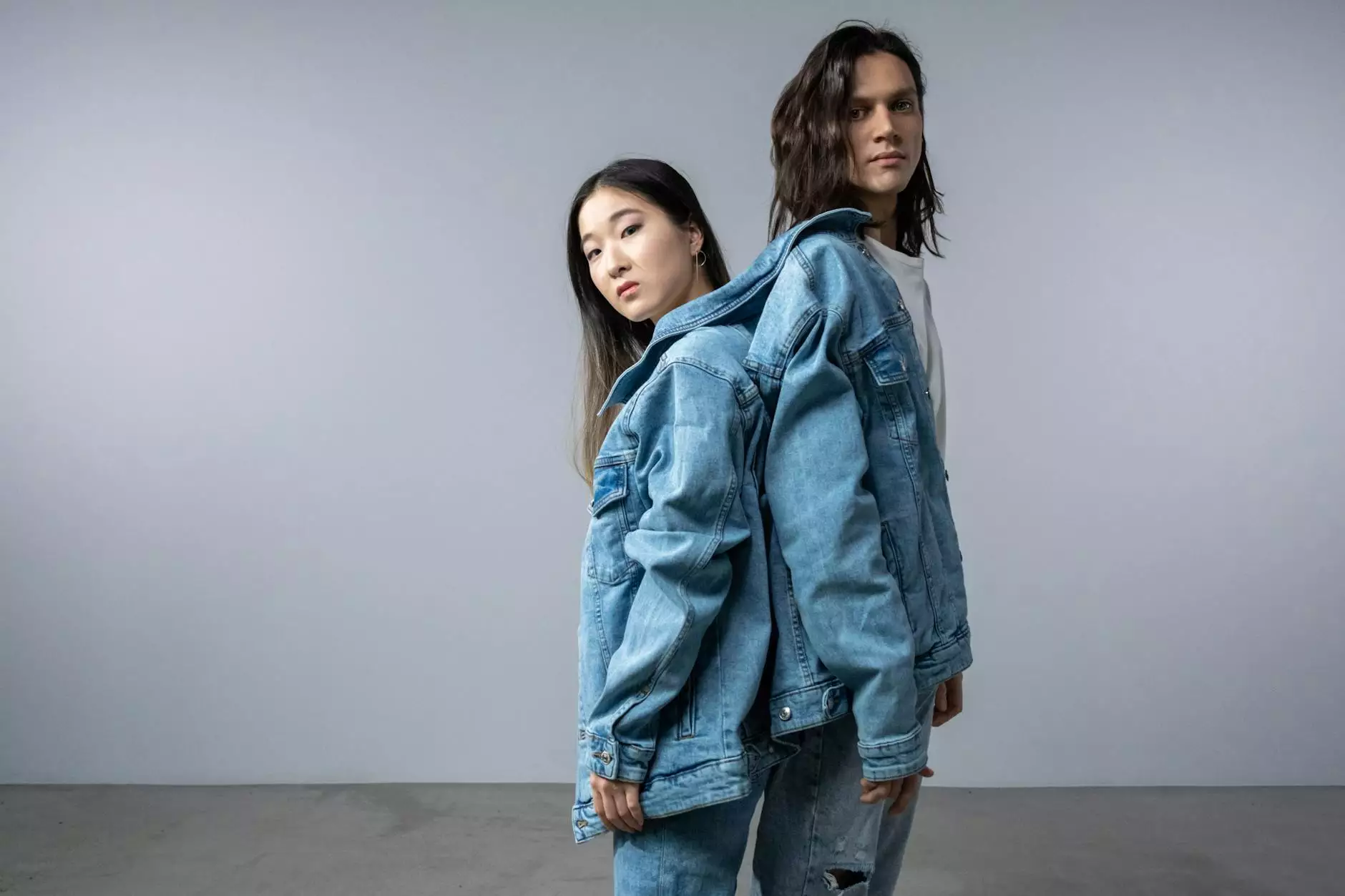 Welcome to Desert Rose Apparel, your ultimate destination for high-quality women's jeans. We take pride in offering a wide range of stylish and comfortable jeans designed to enhance your confidence and elevate your style. Our collection includes the highly sought-after Cross jeans, meticulously crafted to provide the perfect fit and unique style for every occasion.
Unparalleled Quality and Craftsmanship
At Desert Rose Apparel, we believe that quality is the cornerstone of a great pair of jeans. That's why we prioritize exceptional craftsmanship in each pair of Cross jeans we create. By combining the finest materials with precise manufacturing techniques, we ensure that our jeans not only look incredible but also stand the test of time.
Our skilled artisans pay close attention to every detail, from the stitching to the hardware, to deliver a product that exceeds your expectations. The result is a pair of jeans that not only fits impeccably but also embraces your curves and flatters your figure in all the right places.
Unleash Your Style with Cross Women's Jeans
Cross jeans are designed with versatility in mind, allowing you to effortlessly transition from day to night, casual to sophisticated, and everything in between. We understand that style is personal, so our collection offers a range of cuts, washes, and finishes to suit your individual taste.
From classic skinny jeans that hug your curves to trendy bootcut styles that elongate your legs, we have the perfect pair of Cross jeans for every body shape and style preference. Our jeans are available in a variety of sizes to ensure a comfortable fit for all our valued customers.
A Fit Like No Other
We understand the frustration of ill-fitting jeans, which is why we've made fit a priority at Desert Rose Apparel. Our Cross jeans are designed to provide exceptional comfort and a flattering silhouette. The materials we use offer the right amount of stretch, ensuring that our jeans move with your body while retaining their shape.
Additionally, our understanding of diverse body types has allowed us to create jeans that cater to different waistlines, hip shapes, and leg lengths. With Cross jeans, you can bid farewell to the all-too-common gap at the waist or the disappointment of jeans that are too short or too long. Experience the joy of finding jeans that fit you like a glove at Desert Rose Apparel.
Elevate Your Wardrobe
Investing in a pair of Cross jeans means investing in a versatile wardrobe staple. Our jeans are designed to be the foundation of countless outfit possibilities. Pair them with a casual t-shirt and sneakers for a laid-back look, or dress them up with a blouse and heels for a night out.
With our wide range of washes and finishes, you can easily find a pair of Cross jeans that complements your existing wardrobe. From timeless dark indigos to distressed looks that exude casual coolness, our collection has it all. Discover the perfect pair to express your unique style and upgrade your fashion game.
Shop Cross Women's Jeans at Desert Rose Apparel
If you're ready to experience the unparalleled comfort, impeccable fit, and incredible style of Cross women's jeans, look no further than Desert Rose Apparel. Our user-friendly online store makes shopping for your new favorite pair of jeans a breeze.
Browse through our collection, select your preferred style and size, and we'll take care of the rest. With our fast and reliable shipping, you'll have your new jeans delivered right to your doorstep in no time.
At Desert Rose Apparel, we value your satisfaction above all else. If you have any questions or need assistance, our dedicated customer support team is here to help. We believe that everyone deserves jeans that make them look and feel amazing, and we're committed to providing you with exceptional products and service.
Discover the Cross women's jeans collection at Desert Rose Apparel today and redefine your denim game. Experience the difference of high-quality jeans crafted with passion and excellence.