Dreamy Catcher Bootcut Jeans
May 12, 2019
Fashion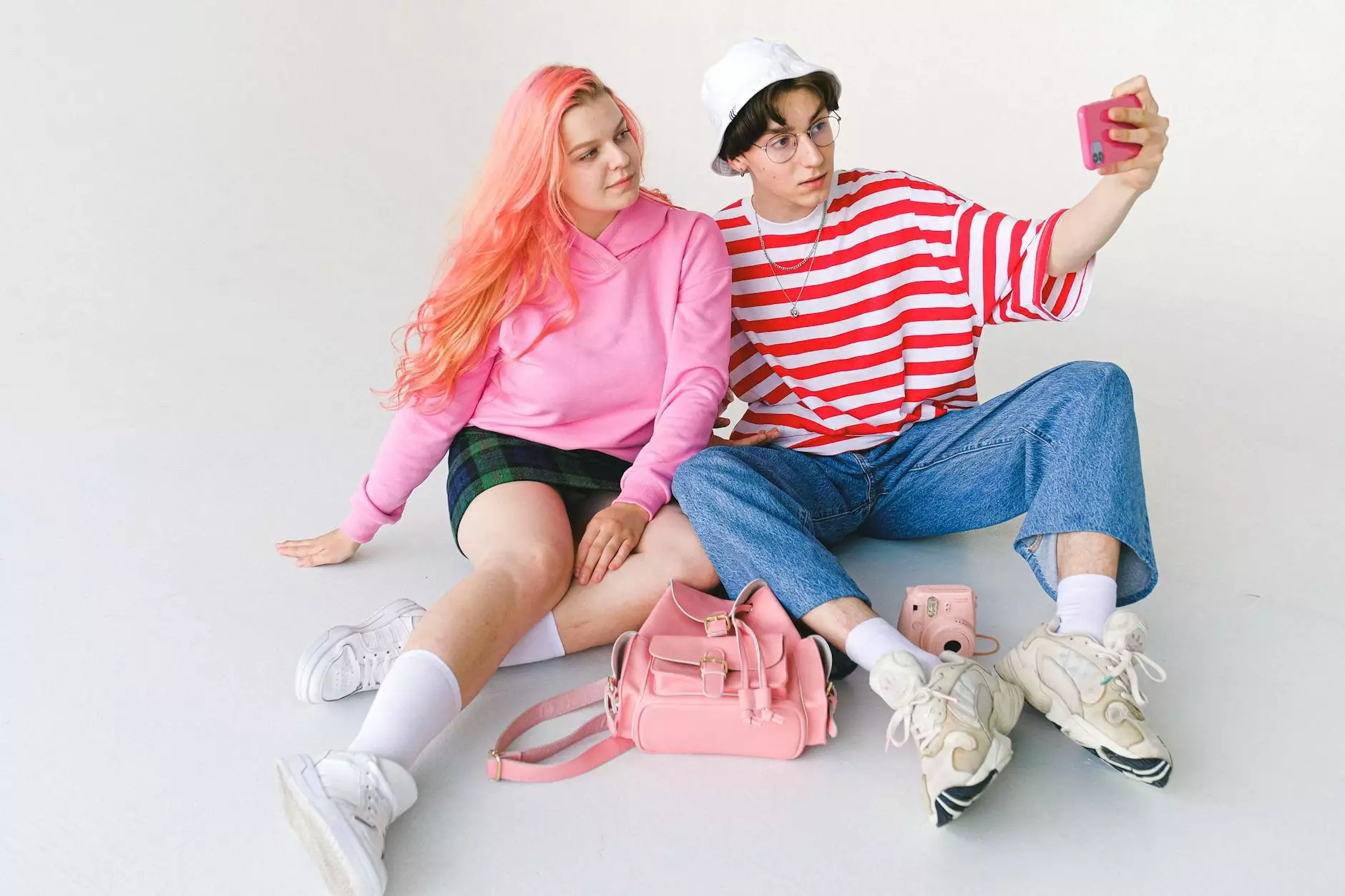 Experience Unmatched Style and Comfort
At Desert Rose Apparel, we proudly present our highly sought-after Dreamy Catcher Bootcut Jeans. These jeans are meticulously crafted to provide a perfect combination of style, comfort, and durability. Designed to effortlessly enhance your silhouette, our Dreamy Catcher Bootcut Jeans are an absolute must-have for anyone seeking a captivating and fashionable look.
A Cut Above the Rest
Our Dreamy Catcher Bootcut Jeans are tailored with utmost precision. The bootcut silhouette accentuates your curves while providing a universally flattering fit. Crafted from premium denim, these jeans embrace your body flawlessly, offering exceptional comfort throughout the day without compromising on style.
Quality That Lasts
At Desert Rose Apparel, we believe in providing our customers with garments that withstand the test of time. Our Dreamy Catcher Bootcut Jeans feature superior craftsmanship and the finest materials, ensuring longevity and resilience. The attention to detail is evident in every stitch, making these jeans a staple that you can enjoy for years to come.
Effortless Style, Versatile Options
One of the defining features of our Dreamy Catcher Bootcut Jeans is their versatility. Whether you're aiming for an effortlessly casual look or want to dress up for a special occasion, these jeans can easily be styled to suit any ensemble. Pair them with a simple tee for a laid-back vibe or dress them up with a blouse and heels for a chic and sophisticated look.
Discover a World of Endless Possibilities
At Desert Rose Apparel, we offer a wide range of fashionable apparel and shoes for both men and women. As an eCommerce and shopping destination focused on apparel and shoes, we strive to cater to your unique fashion needs. Explore our collection and find the perfect additions to your wardrobe, from trendy tops and dresses to stylish footwear that's sure to make a statement.
Unparalleled Customer Service
At Desert Rose Apparel, we prioritize your satisfaction. Our dedicated customer support team is always available to assist you with any inquiries or concerns you may have. We offer a seamless online shopping experience, ensuring that your journey with us is as enjoyable as wearing our Dreamy Catcher Bootcut Jeans themselves.
Elevate Your Fashion Game with Desert Rose Apparel
With our Dreamy Catcher Bootcut Jeans, Desert Rose Apparel sets the bar high for stylish and comfortable denim. Immerse yourself in effortless style that exudes confidence and make a lasting impression wherever you go. Browse our expansive collection now and discover the perfect pieces to elevate your fashion game, all conveniently available online.