Lace Up Peplum Top
Oct 27, 2017
Fashion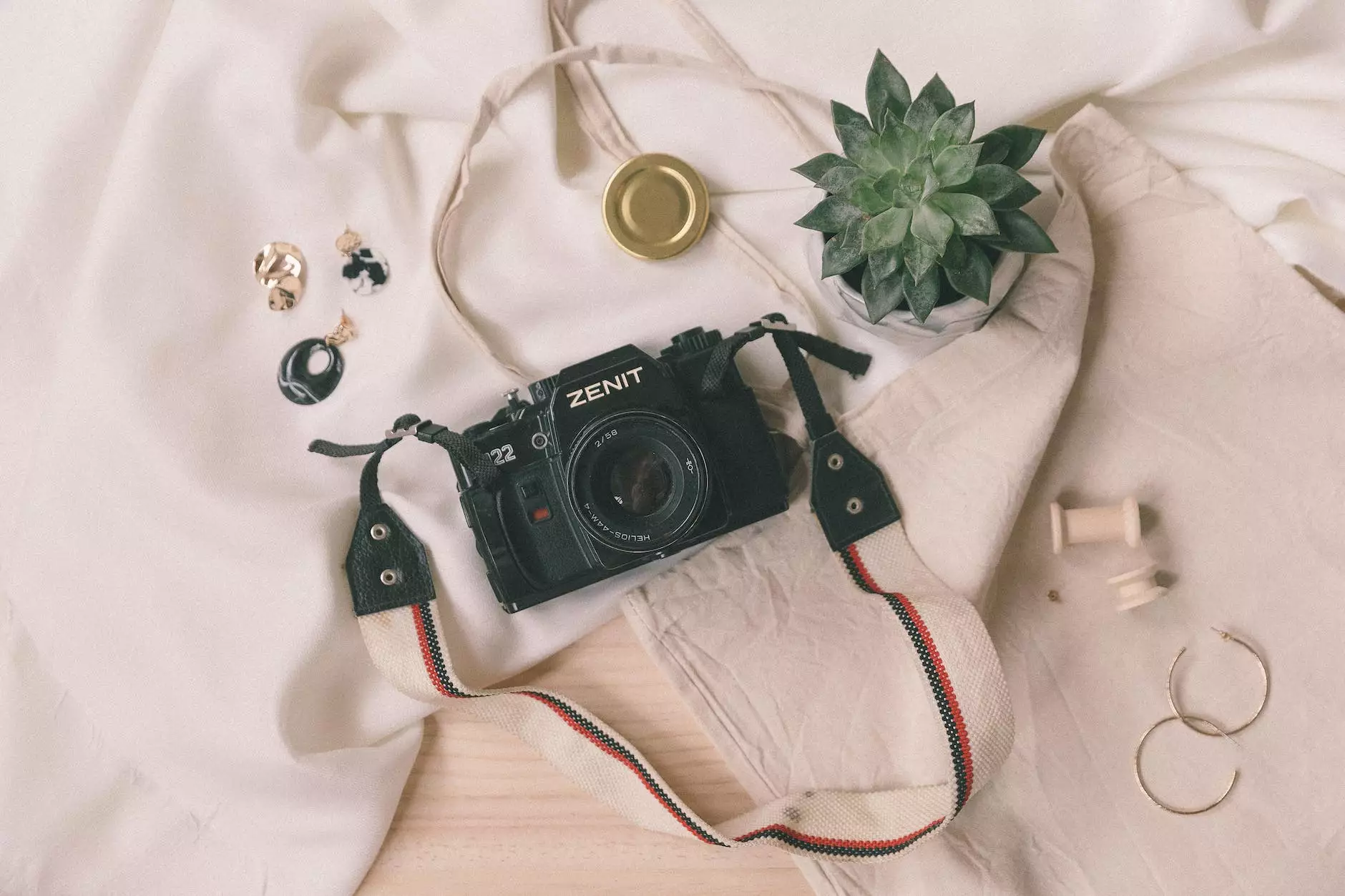 Introduction to the Lace Up Peplum Top
Welcome to Desert Rose Apparel, your destination for high-quality women's fashion. We are proud to present our exquisite Lace Up Peplum Top, a perfect blend of style and elegance. Crafted with utmost care, this top is designed to flatter your figure while keeping you comfortable throughout the day.
Unveiling the Perfect Blend of Style and Comfort
Our Lace Up Peplum Top stands out from the crowd with its unique design and attention to detail. It features a flattering peplum silhouette that accentuates your natural curves, giving you a confident and stylish look. The lace-up front adds a touch of femininity and allure, making this top a wardrobe essential for every fashionable woman.
Quality Materials and Craftsmanship
At Desert Rose Apparel, we believe in using only the finest materials and craftsmanship to create our garments. The Lace Up Peplum Top is no exception. Made from premium fabric, it offers a soft and luxurious feel against your skin. Our skilled artisans pay attention to every detail, ensuring the highest quality finished product.
Versatility for Any Occasion
Whether you're attending a formal event or heading out for a casual outing, our Lace Up Peplum Top is the perfect choice. Its versatile design allows you to dress it up or down, depending on the occasion. Pair it with tailored trousers and heels for a sophisticated look, or team it with jeans and sneakers for a chic and effortless style.
Effortless Chic and Endless Styling Options
With the Lace Up Peplum Top, you have endless styling possibilities. The flattering peplum shape creates a slimming effect and highlights your waist, while the lace-up detail adds a unique twist. Whether you prefer a classic monochrome look or you love experimenting with bold colors and prints, this top will effortlessly elevate your outfit.
Size and Fit
We understand the importance of finding the perfect fit when shopping for clothes online. Our Lace Up Peplum Top is available in a range of sizes to suit different body shapes. To ensure a comfortable fit, please refer to our size guide before making your purchase. If you have any questions or need assistance, our friendly customer support team is always ready to help.
Shop the Lace Up Peplum Top at Desert Rose Apparel
Upgrade your wardrobe with our Lace Up Peplum Top and experience true fashion excellence. At Desert Rose Apparel, we strive to provide you with the best shopping experience. Visit our website today to explore our extensive collection of women's apparel and discover the latest trends in the industry. Get ready to turn heads and make a lasting impression with our Lace Up Peplum Top.
About Desert Rose Apparel
Desert Rose Apparel is a leading online retailer specializing in women's fashion. We offer a wide range of stylish and trendy apparel and accessories to women who desire to express their unique style. Our commitment to exceptional quality, attention to detail, and customer satisfaction sets us apart from the rest. Experience the Desert Rose Apparel difference today!
Shop for Women's Fashion at Desert Rose Apparel
Desert Rose Apparel is your ultimate destination for all your fashion needs. Explore our online store and discover a wide selection of clothing, footwear, and accessories to elevate your style. We curate our collection to bring you the latest trends and timeless classics, ensuring that there's something for every taste and occasion. Shop with confidence at Desert Rose Apparel and embrace your personal style with our premium fashion choices.
Conclusion
In conclusion, the Lace Up Peplum Top from Desert Rose Apparel is a must-have addition to your wardrobe. With its impeccable design, premium materials, and versatility, it is bound to become your new go-to piece for any occasion. Shop online now to experience the best in women's fashion at Desert Rose Apparel. Elevate your style and make a statement with our Lace Up Peplum Top!
Related Products:
Floral Wrap Dress
High-Waisted Skinny Jeans
Off-Shoulder Ruffle Top
Leather Ankle Boots
Cropped Wide Leg Pants