Quilted Plaid Shacket
Apr 16, 2023
Fashion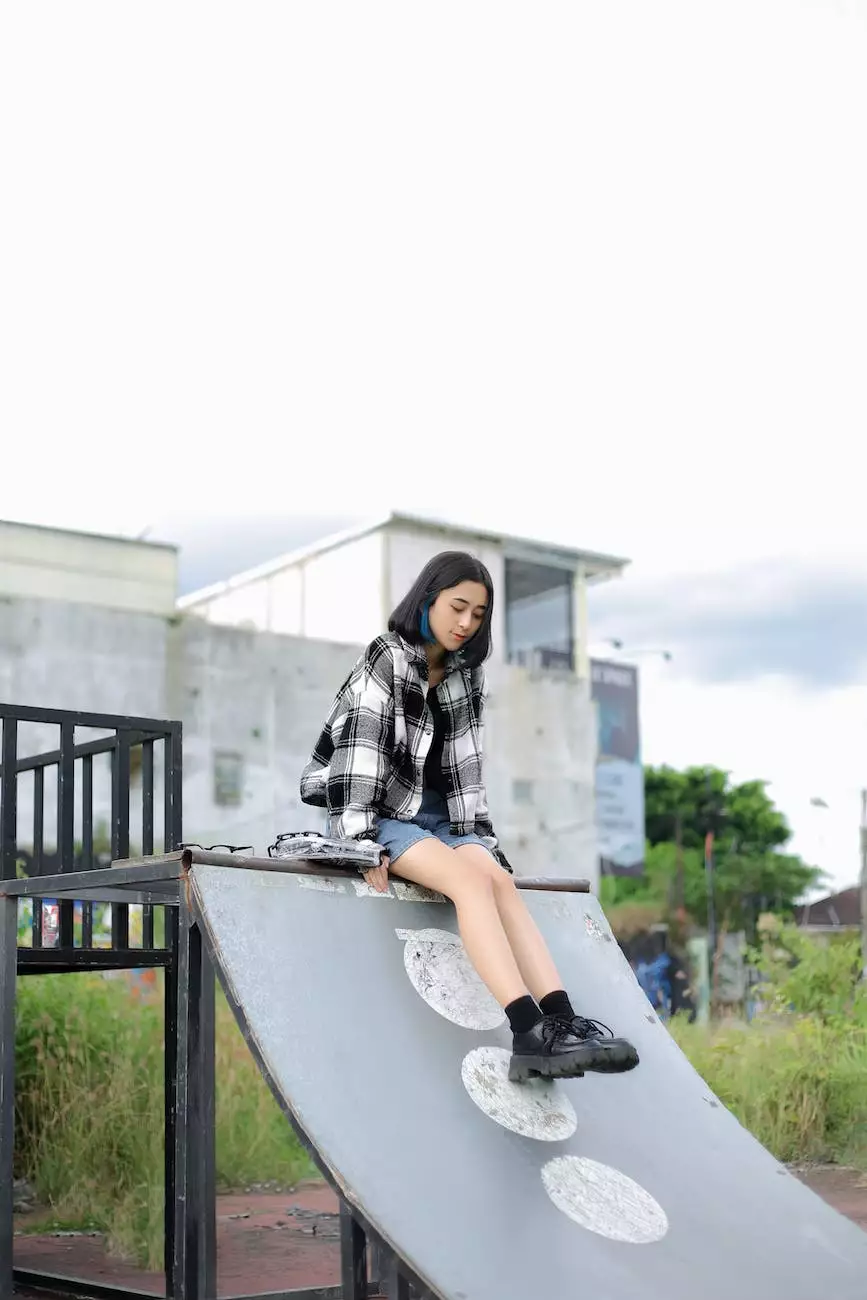 Discover the Perfect Blend of Comfort and Style
At Desert Rose Apparel, we take pride in offering our customers the finest quality apparel and shoes that not only exude style but also ensure optimal comfort. Our Quilted Plaid Shacket is a versatile piece that seamlessly combines the warmth of a jacket with the casual look of a shirt.
Elevate Your Wardrobe with our Premium Collection
Designed with meticulous attention to detail, our Quilted Plaid Shacket is crafted from high-quality materials that provide durability and long-lasting performance. The quilted pattern gives it a unique texture, adding a touch of sophistication to your outfit.
Unmatched Versatility
Whether you're heading out for a casual day in the city or planning an outdoor adventure, our Quilted Plaid Shacket will quickly become your go-to essential. Its lightweight construction allows for easy layering, while the plaid design adds a trendy flair to any ensemble.
Uncompromising Comfort
We understand that comfort is paramount when it comes to selecting your wardrobe. The Quilted Plaid Shacket features a soft lining and is designed to provide optimal insulation to keep you cozy during colder days. The button-up front closure ensures a snug fit while allowing for easy wear and removal.
Stay on Top of Fashion Trends
As a fashion-forward individual, it's important to us that you stay ahead of the latest trends. Our Quilted Plaid Shacket is a versatile piece that can be styled in various ways to suit your personal style. Pair it with jeans for a casual look or dress it up with chinos for a more polished ensemble.
The Perfect Fit for Every Body Type
At Desert Rose Apparel, we believe in inclusive sizing to accommodate the diverse needs of our customers. Our Quilted Plaid Shacket is available in a wide range of sizes, ensuring that everyone can find their perfect fit and feel confident in their attire.
Shop with Confidence
When you shop with Desert Rose Apparel, you can trust that you're investing in superior quality products. We prioritize customer satisfaction and offer a hassle-free shopping experience, ensuring that your order arrives promptly and lives up to your expectations.
Elevate Your Style with Desert Rose Apparel
Upgrade your wardrobe today with our Quilted Plaid Shacket. Discover the perfect blend of comfort, style, and functionality. Shop now and experience the Desert Rose Apparel difference!