Sequined Blue Geometric Shorts
Jul 10, 2021
Fashion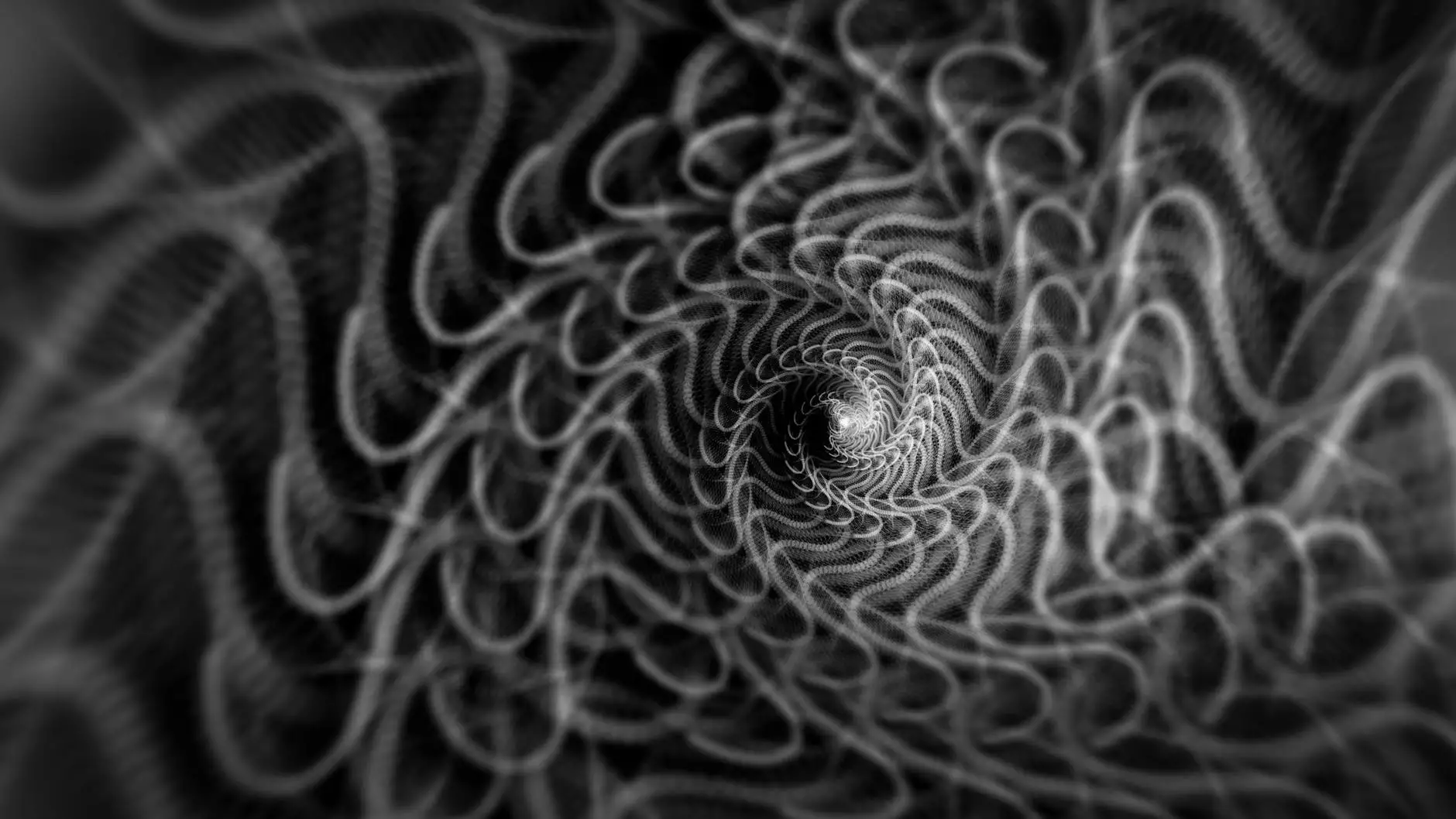 Introduction
Welcome to Desert Rose Apparel, your one-stop destination for trendy and fashionable apparel and shoes. In this section, we want to showcase our stunning collection of Sequined Blue Geometric Shorts.
Discover the Perfect Pair of Shorts
Are you ready to elevate your style with a pair of statement-making shorts? Look no further! Desert Rose Apparel presents the Sequined Blue Geometric Shorts - a must-have addition to your wardrobe this season.
Unleash Your Inner Fashionista
Designed for those who dare to stand out, our Sequined Blue Geometric Shorts are crafted with meticulous attention to detail and impeccable craftsmanship. These shorts are perfect for fashion-forward individuals who want to make a bold statement.
Quality Materials and Comfort
We believe that style should never compromise comfort. That's why our Sequined Blue Geometric Shorts are made from high-quality materials that ensure both durability and a comfortable fit.
Uniquely Designed Geometric Patterns
The standout feature of these shorts is the mesmerizing geometric patterns. The sequined embellishments highlight the unique design, effortlessly catching the light and creating a dazzling effect in any setting.
Style Inspiration
Wondering how to style these Sequined Blue Geometric Shorts? We're here to help. Here are a few ideas to get you started:
1. Casual Chic
For a laid-back yet stylish look, pair these shorts with a fitted white t-shirt and your favorite sneakers. Complete the outfit with a denim jacket for a touch of edge.
2. Glamorous Night Out
Elevate your evening ensemble by teaming these shorts with a sleek black blouse and strappy heels. Add a statement clutch and some statement earrings for a glamorous touch.
3. Festival Vibes
Heading to a music festival? Embrace the bohemian spirit by wearing these shorts with a flowy crop top, ankle boots, and a wide-brim hat. Layer on some boho-inspired accessories to complete the look.
Why Choose Desert Rose Apparel?
When it comes to finding unique and stylish clothing items, Desert Rose Apparel is your go-to online store. Here's what sets us apart:
1. Wide Selection
We curate a wide range of trendy apparel and shoes, ensuring that you'll find something that matches your personal style.
2. Quality and Durability
We prioritize quality, so you can rest assured that each item you purchase is crafted to last. Our Sequined Blue Geometric Shorts are no exception.
3. Exceptional Customer Service
At Desert Rose Apparel, we value our customers and strive to provide exceptional service. Our team is always ready to assist you with any questions or concerns you may have.
Shop the Sequined Blue Geometric Shorts Today
Ready to add a touch of glamour to your wardrobe? Shop the Sequined Blue Geometric Shorts today at Desert Rose Apparel. Don't miss out on owning this stunning piece that will undoubtedly turn heads wherever you go.