Paisley Chiffon Mini Dress
Apr 8, 2021
Fashion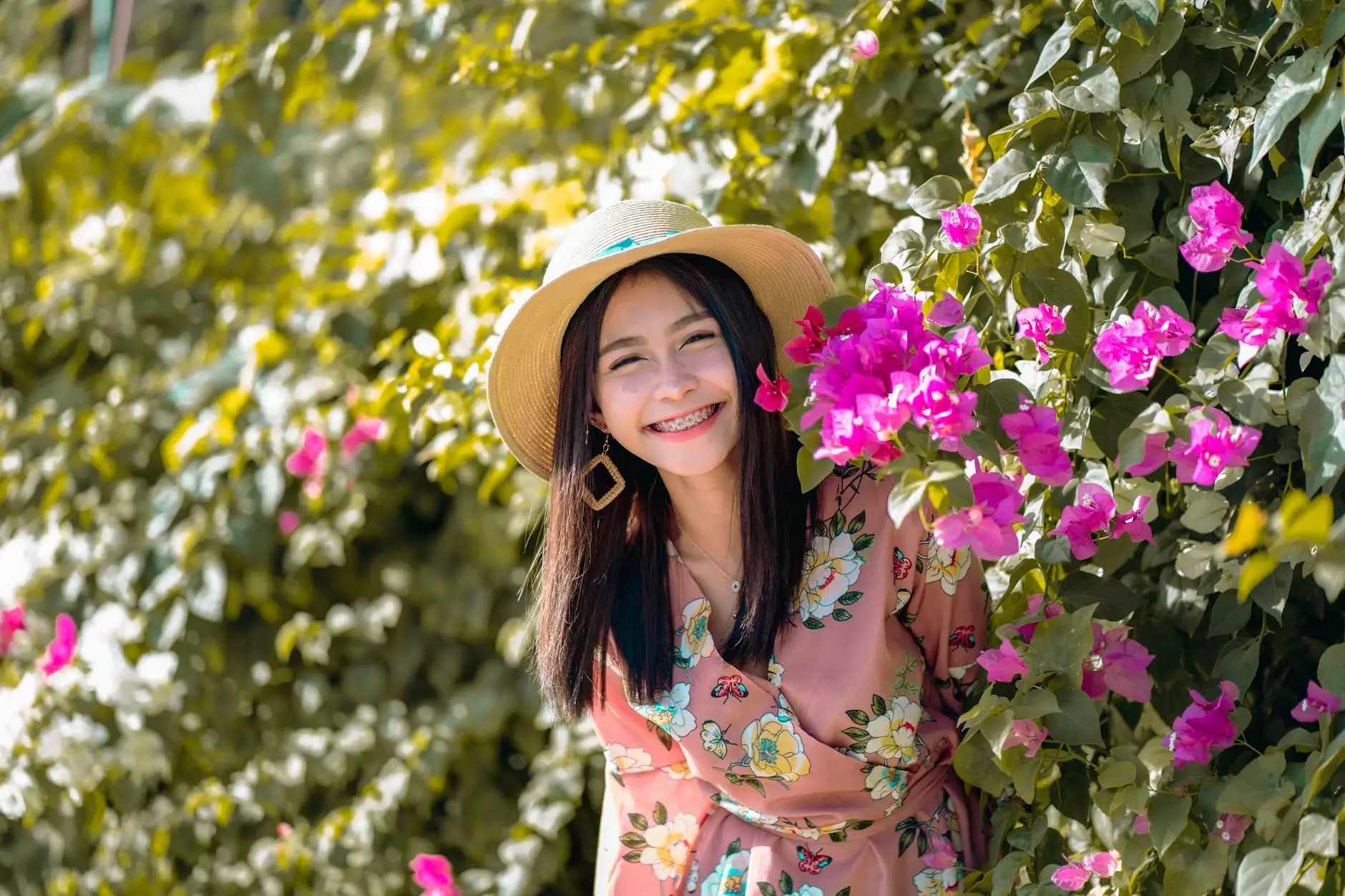 Discover the Perfect Dress at Desert Rose Apparel
Welcome to Desert Rose Apparel, your destination for fashion-forward apparel and accessories. We specialize in curating a wide range of high-quality clothing to suit your unique style. Browse through our exquisite collection and find the perfect dress for any occasion.
Introducing the Paisley Chiffon Mini Dress
With its stunning paisley print and feminine silhouette, the Paisley Chiffon Mini Dress is a must-have addition to your wardrobe. Crafted from lightweight chiffon fabric, this dress offers a comfortable and breathable fit, making it ideal for sunny days or evening events.
Unleash Your Style
Make a statement with this dress that exudes effortless style and elegance. The intricate paisley pattern adds a touch of bohemian charm, while the flirty mini length showcases your legs and creates a youthful and playful look. Whether you're heading to a summer festival or a night out with friends, this dress will be sure to turn heads.
Quality and Comfort Combined
At Desert Rose Apparel, we believe in providing our customers with only the highest quality garments. The Paisley Chiffon Mini Dress is no exception. Every stitch and detail of this dress has been carefully crafted to ensure durability and longevity. The chiffon fabric not only feels luxurious against the skin but also allows for ease of movement, ensuring you stay comfortable throughout the day or night.
Versatility for Every Occasion
One of the greatest advantages of the Paisley Chiffon Mini Dress is its versatility. Dress it up with a pair of heels and statement jewelry for a glamorous evening look, or keep it casual with sandals and a denim jacket for a laid-back daytime outfit. This dress seamlessly transitions from day to night, making it a valuable addition to your wardrobe.
Find Your Perfect Fit
We understand that finding the right fit is essential when it comes to dresses. That's why our Paisley Chiffon Mini Dress is available in a range of sizes to ensure a comfortable and flattering fit for every body type. Refer to our comprehensive size guide to find your perfect fit and enjoy hassle-free online shopping.
Shop with Confidence at Desert Rose Apparel
When you shop at Desert Rose Apparel, you can shop with confidence knowing that you're investing in high-quality and stylish designs. Our commitment to customer satisfaction is evident in our attention to detail and exceptional customer service. We strive to provide a seamless shopping experience and ensure that you're delighted with your purchase.
Conclusion
Elevate your style with the Paisley Chiffon Mini Dress from Desert Rose Apparel. This dress combines fashion and comfort, allowing you to make a statement wherever you go. Shop our collection today and discover the perfect dress that effortlessly enhances your unique style.
Keywords: Paisley Chiffon Mini Dress, Desert Rose Apparel, fashion-forward apparel, high-quality clothing, versatile dress, bohemian charm, comfortable fit, versatile outfit