Sweet Spot Drawstring Shorts
Sep 24, 2022
Fashion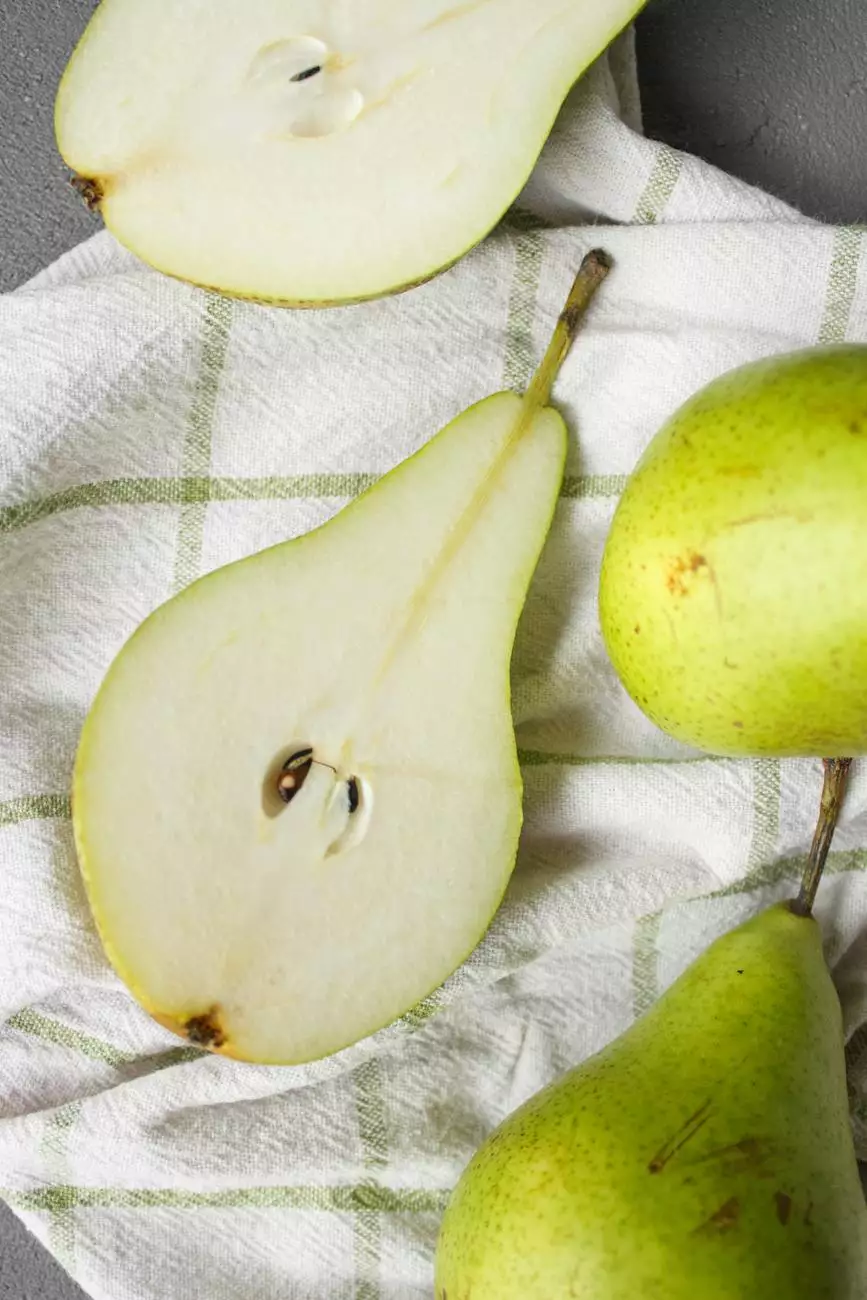 At Desert Rose Apparel, we believe that fashion meets comfort. Our Sweet Spot Drawstring Shorts embody the perfect blend of style and comfort, ensuring you'll always be on trend while feeling great.
Unparalleled Style and Quality
Our Sweet Spot Drawstring Shorts are made with meticulous attention to detail and from the finest materials. We understand the importance of quality in delivering a product that stands the test of time. Designed to fit perfectly and flatter every body type, these shorts will quickly become a staple in your wardrobe.
Comfort Redefined
With a drawstring waistband, our Sweet Spot Drawstring Shorts offer an adjustable fit to suit your preferences. The fabric is lightweight and breathable, making them ideal for any activity. Whether you're running errands, lounging at home, or enjoying a day out with friends, these shorts will keep you comfortable throughout the day.
Versatility at Its Best
The Sweet Spot Drawstring Shorts are incredibly versatile, allowing you to effortlessly transition from casual to chic. Pair them with a basic tee for a laid-back look or dress them up with a stylish blouse and accessories for a more sophisticated ensemble. No matter how you choose to style them, these shorts will add a touch of effortless elegance to any outfit.
Perfect for Every Season
Designed to cater to all seasons, our Sweet Spot Drawstring Shorts are a must-have in your year-round wardrobe. During the warmer months, they provide a breathable and comfortable option, while in cooler weather, you can easily layer them with tights or leggings for added warmth. Versatile and durable, these shorts will be with you through every season.
Shop with Confidence
At Desert Rose Apparel, we prioritize customer satisfaction. We offer a hassle-free online shopping experience, ensuring you find the perfect fit. With detailed product descriptions and size charts, you can make an informed decision and order with confidence.
Discover More at Desert Rose Apparel
While the Sweet Spot Drawstring Shorts are a definite standout, our expansive collection of apparel and shoes offers something for everyone. From trendy tops and dresses to stylish footwear, we have everything you need to curate your perfect wardrobe. Browse our online store today and embrace your personal style with Desert Rose Apparel.
High-quality materials for lasting durability
Adjustable drawstring waistband for a personalized fit
Lightweight and breathable fabric for all-day comfort
Versatile design suitable for various occasions
Perfect for year-round wear
Easy and convenient online shopping experience
At Desert Rose Apparel, we take pride in providing exceptional customer service and delivering products that exceed expectations. Join our community of satisfied customers and experience the Desert Rose difference today.