Torn High Rise Skinny Jeans
Dec 25, 2018
Fashion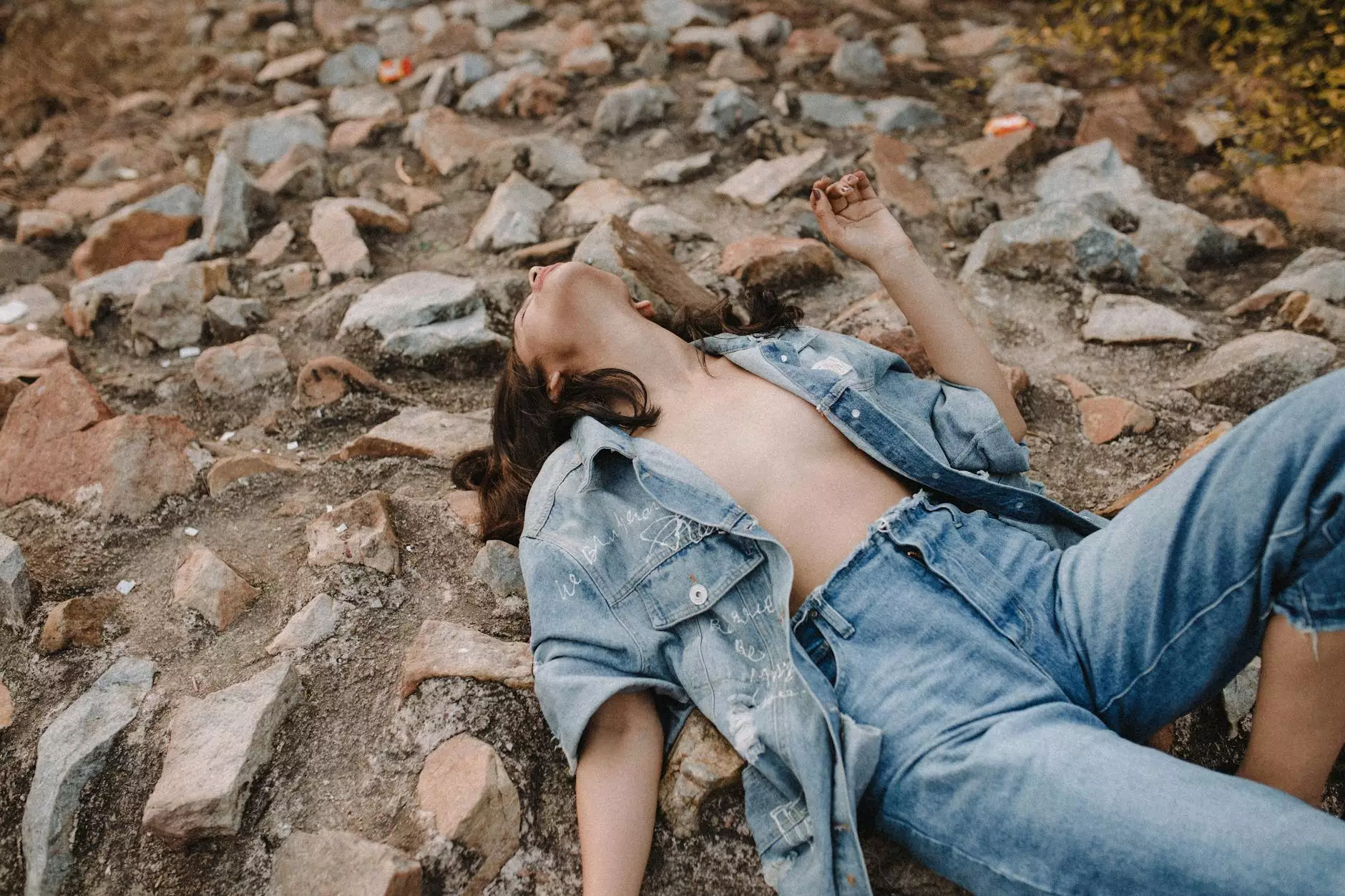 Discover Comfort and Style with Torn High Rise Skinny Jeans
As a fashion-forward individual, you understand the importance of finding the perfect pair of jeans. At Desert Rose Apparel, we are proud to introduce the Torn High Rise Skinny Jeans, a must-have addition to your wardrobe. These jeans combine unmatched comfort with incredible style to ensure that you look and feel your best.
Unparalleled Comfort
When it comes to comfort, the Torn High Rise Skinny Jeans are in a league of their own. Crafted from the finest quality denim, these jeans are designed to provide a snug yet flexible fit that moves with your body. The high rise waist offers extra support and coverage, allowing you to go about your day with ease. Our attention to detail ensures that you will experience ultimate comfort, whether you're running errands or attending a social gathering.
Flatter Your Silhouette
The Torn High Rise Skinny Jeans are expertly tailored to flatter all body types. The skinny fit hugs your curves in all the right places, accentuating your natural shape. The high rise design creates the illusion of longer legs, giving you a taller and slimmer appearance. With these jeans, you can transform any outfit into a head-turning ensemble that exudes confidence and style.
Endless Versatility
One of the best aspects of the Torn High Rise Skinny Jeans is their versatility. These jeans can be dressed up or down, making them suitable for any occasion. Pair them with a casual t-shirt and sneakers for a laid-back weekend look, or dress them up with a blouse and heels for a night out with friends. The possibilities are endless, allowing you to create different looks that reflect your personal style and mood.
Premium Quality and Durability
At Desert Rose Apparel, we pride ourselves on offering high-quality products that stand the test of time. The Torn High Rise Skinny Jeans are no exception. Each pair is meticulously crafted using durable materials and precise stitching techniques. This ensures that your jeans will maintain their shape, color, and overall integrity for years to come, even with frequent wear and washing.
A Variety of Washes and Sizes
We understand that everyone has unique preferences when it comes to denim. That's why we offer the Torn High Rise Skinny Jeans in a variety of washes and sizes. Whether you prefer a classic indigo wash, a trendy black hue, or a distressed look, we have something for everyone. Our inclusive size range ensures that every body type can find the perfect fit.
Shop Torn High Rise Skinny Jeans at Desert Rose Apparel
Ready to elevate your denim collection? Look no further than Desert Rose Apparel. Shop our collection of Torn High Rise Skinny Jeans today and discover a new level of comfort, style, and confidence. With our secure online checkout and fast shipping, you'll be wearing your new favorite jeans in no time.