Beverly Hills Mens Wallet
Mar 20, 2023
Fashion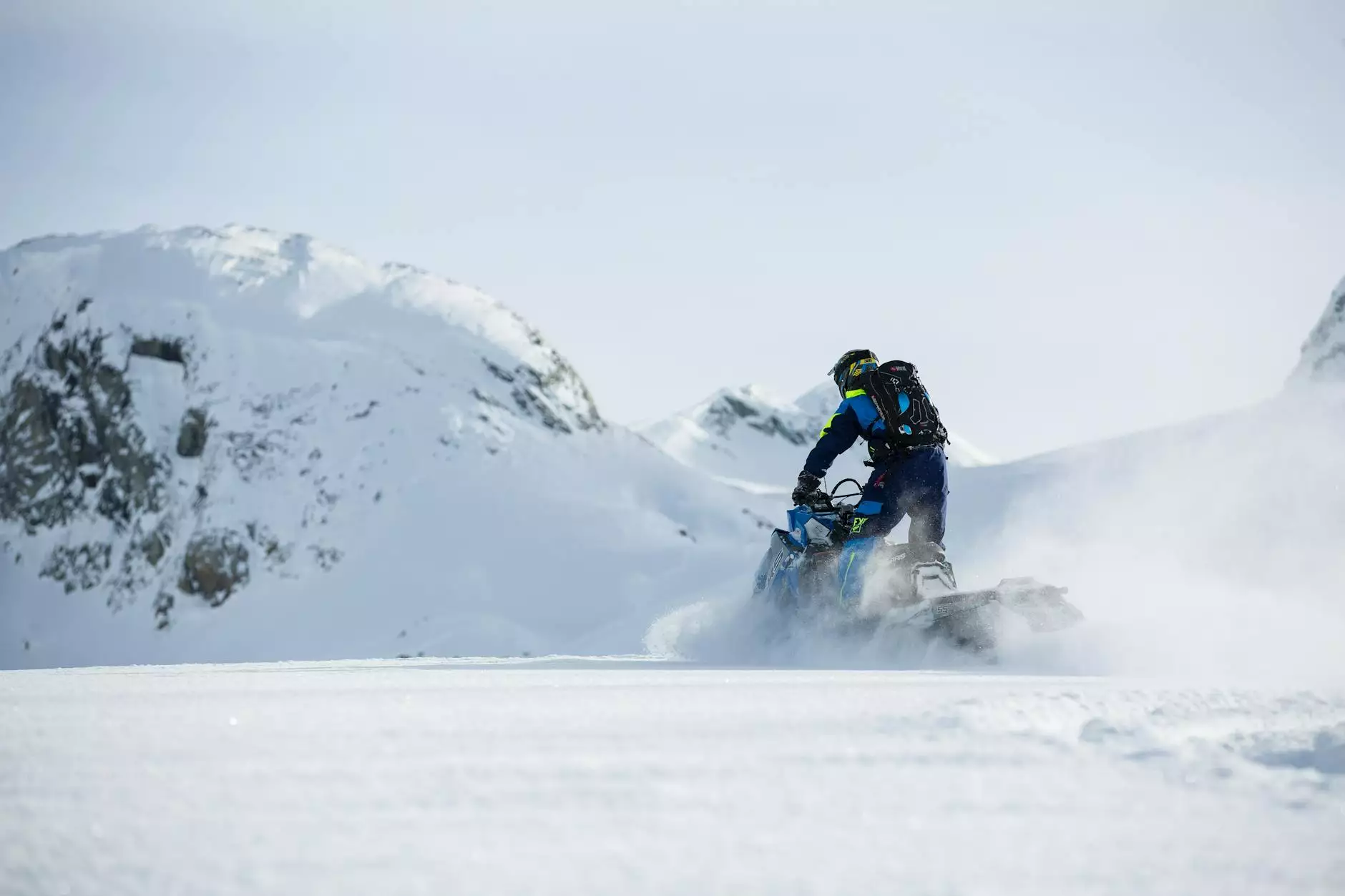 Experience Luxury and Style with Desert Rose Apparel
At Desert Rose Apparel, we bring you the most exquisite range of accessories that epitomize elegance and sophistication. Our Beverly Hills Mens Wallet is meticulously crafted to capture both the attention to detail and the fashionable spirit of the iconic city itself.
A Statement of Quality and Craftsmanship
The Beverly Hills Mens Wallet reflects our commitment to excellence. Made from the finest materials, the wallet showcases premium genuine leather that exudes luxury at every touch. Crafted with precision and attention to detail, this wallet demonstrates superior workmanship that sets it apart from the competition.
Unmatched Design and Functionality
Not just a stylish accessory, the Beverly Hills Mens Wallet boasts a versatile design that caters to the modern man's needs. With multiple card slots, a spacious bill compartment, and a secure coin pocket, this wallet ensures your essentials are organized and easily accessible. Its slim profile allows for seamless fit into any pocket, without compromising on storage capacity.
Style That Makes a Statement
The Beverly Hills Mens Wallet exemplifies refined style. Its sleek silhouette and minimalist approach make it a perfect companion for any occasion, whether it's a boardroom meeting or a night out on the town. The attention to detail, from the embossed Desert Rose Apparel logo to the precision stitching, gives this wallet a distinctive touch.
Uncompromising Durability
At Desert Rose Apparel, we understand the importance of longevity. The Beverly Hills Mens Wallet is designed to withstand the test of time. Each stitch is carefully reinforced, ensuring the wallet remains intact even through everyday use. With proper care, this wallet will be a companion that you can rely on for years to come.
Shop with Confidence
When you shop with Desert Rose Apparel, you can be confident in your choice. We take pride in offering exceptional quality products that align with our customers' discerning tastes. Our commitment to craftsmanship, style, and customer satisfaction sets us apart.
Discover the Beverly Hills Mens Wallet Today
Elevate your style with the Beverly Hills Mens Wallet from Desert Rose Apparel. Its unrivaled quality, timeless design, and unparalleled functionality make it a must-have accessory. Shop now and experience the luxury of Beverly Hills at your fingertips.
Explore Our Full Collection
Desert Rose Apparel offers a wide range of premium accessories for men who appreciate refined style and quality craftsmanship. Discover our full collection of wallets, belts, and other accessories that are crafted with the utmost care and attention to detail.
Mens Wallets
Belts
Tie Clips
Cufflinks
Why Choose Desert Rose Apparel
Desert Rose Apparel stands out as the premier destination for men's accessories for several reasons:
Uncompromised Quality: Our products are made from the finest materials and undergo strict quality control processes to ensure durability and elegance.
Exceptional Craftsmanship: Each accessory is meticulously crafted with attention to detail, precision, and love for the art of fashion.
Timeless Designs: Our accessories embody timeless elegance, ensuring you stay stylish for years to come.
Customer Satisfaction: We prioritize our customers' satisfaction and aim to provide exceptional service from purchase to product support.
Secure and Easy Shopping: Our online store offers a seamless and secure shopping experience, allowing you to browse and purchase with confidence.
Experience the Luxury of Beverly Hills Mens Wallet
Don't miss out on the opportunity to own the Beverly Hills Mens Wallet from Desert Rose Apparel. Its unmatched quality, stylish design, and functional features make it the perfect accessory for the modern man. Shop now and elevate your style today!