Blue Aztec Phone Case - Desert Rose Apparel
Jul 18, 2021
Fashion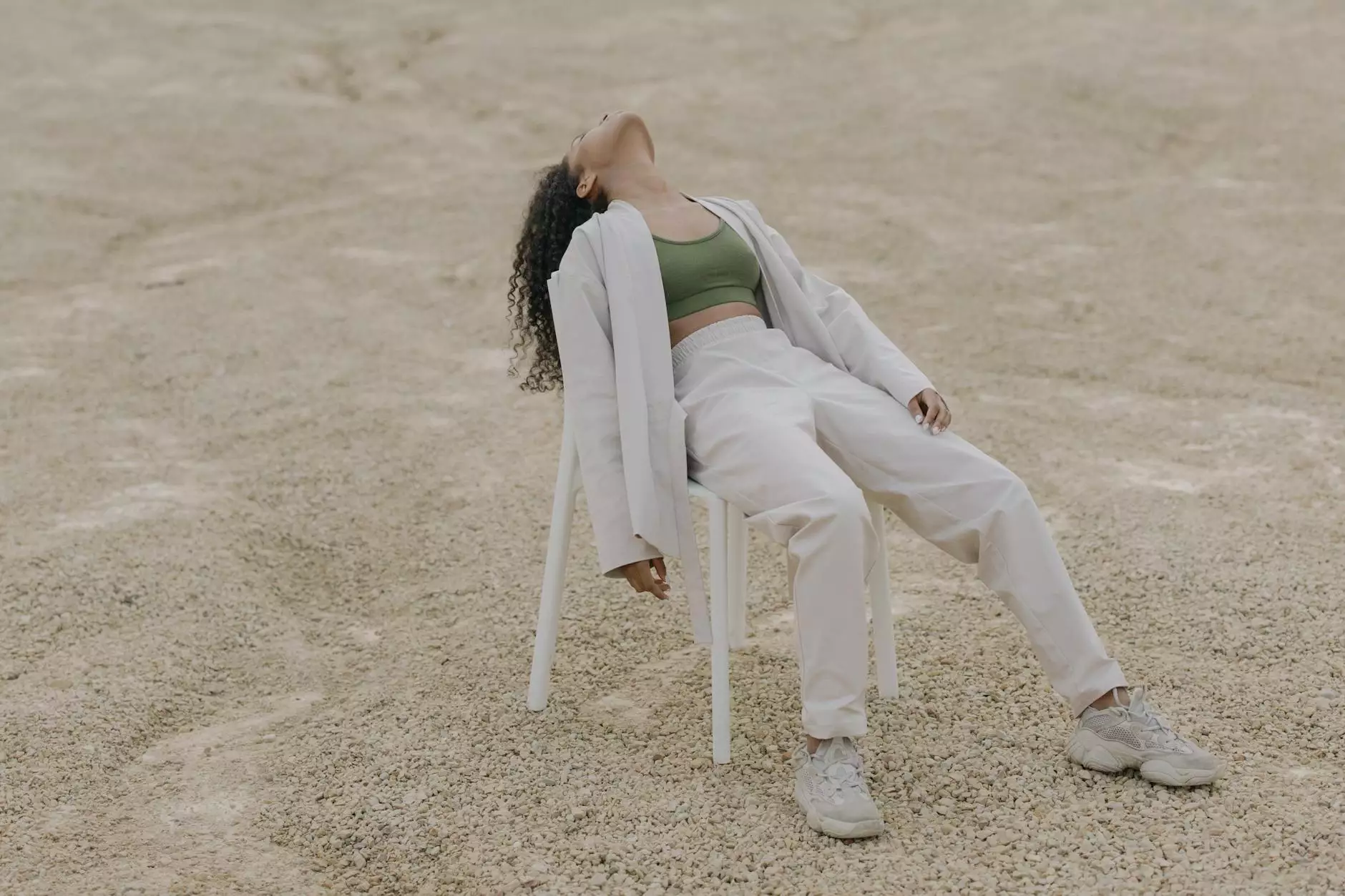 Elevate Your Style with the Blue Aztec Phone Case
Desert Rose Apparel presents the Blue Aztec Phone Case, a must-have accessory to enhance the look of your iPhone 6, 7, or 8. Crafted with precision and attention to detail, this phone case offers both style and protection. Let's delve into the unique features of this stunning accessory.
Unmatched Style and Design
Our Blue Aztec Phone Case stands out with its vibrant blue color and intricate Aztec pattern. It effortlessly combines modern fashion with traditional aesthetics. The bold and eye-catching design is perfect for individuals who appreciate unique and stylish accessories.
Durable and Reliable Protection
We understand the importance of safeguarding your precious iPhone. The Blue Aztec Phone Case is constructed using high-quality materials, ensuring durability and long-lasting protection against everyday wear and tear. It provides a sturdy shield to minimize the risk of scratches, knocks, and accidental drops.
Perfect Fit and Accessibility
Designed specifically for iPhone 6, 7, and 8 models, the Blue Aztec Phone Case offers a seamless fit. Precise cutouts allow easy access to the phone's ports, buttons, and camera, ensuring hassle-free functionality. The slim profile of the case adds minimal bulk while providing maximum protection.
Comfortable Grip
Featuring a textured surface, our Blue Aztec Phone Case not only offers style and protection but also enhances your grip. It provides a secure and comfortable hold, reducing the chances of accidental slips. Say goodbye to worries about dropping your phone while using it on the go.
Express Yourself with Desert Rose Apparel
At Desert Rose Apparel, we believe that your accessories should be an extension of your personality and style. With the Blue Aztec Phone Case, you can make a bold statement and showcase your individuality. Our collection comprises a wide range of fashion-forward products that cater to diverse tastes and preferences.
Order Your Blue Aztec Phone Case Today
Don't miss out on this exclusive accessory. Visit Desert Rose Apparel's website and order your Blue Aztec Phone Case today. Elevate your style and protect your iPhone 6, 7, or 8 with this unique and fashionable case. Enjoy free shipping and secure payment options. Shop now and make a statement!
About Desert Rose Apparel
Desert Rose Apparel is a leading online destination for trendy and stylish apparel and shoes. We curate a wide range of products that cater to both men and women, with a focus on quality, comfort, and fashion-forward designs. Our goal is to provide our customers with an unparalleled shopping experience, offering exceptional products and excellent customer service.
Explore Our Collection
Discover more fashion essentials by exploring our extensive collection of apparel and shoes. Whether you're looking for everyday basics, formal attire, or statement pieces, Desert Rose Apparel has got you covered. Our team of passionate fashion enthusiasts is continuously updating our inventory to bring you the latest trends and timeless classics.
Contact Us
If you have any questions, comments, or feedback, our dedicated customer support team is here to assist you. Feel free to reach out to us via email, phone, or social media. We value your input and strive to provide prompt and helpful assistance.
Stay Connected
Stay up-to-date with the latest news, product releases, and promotions by joining our mailing list and following us on social media. Desert Rose Apparel is on Instagram, Facebook, Twitter, and Pinterest – be part of our vibrant online community and never miss out on exciting updates.