Welcome to Desert Rose Apparel - Love Not War Womens Wallet
Oct 17, 2022
Fashion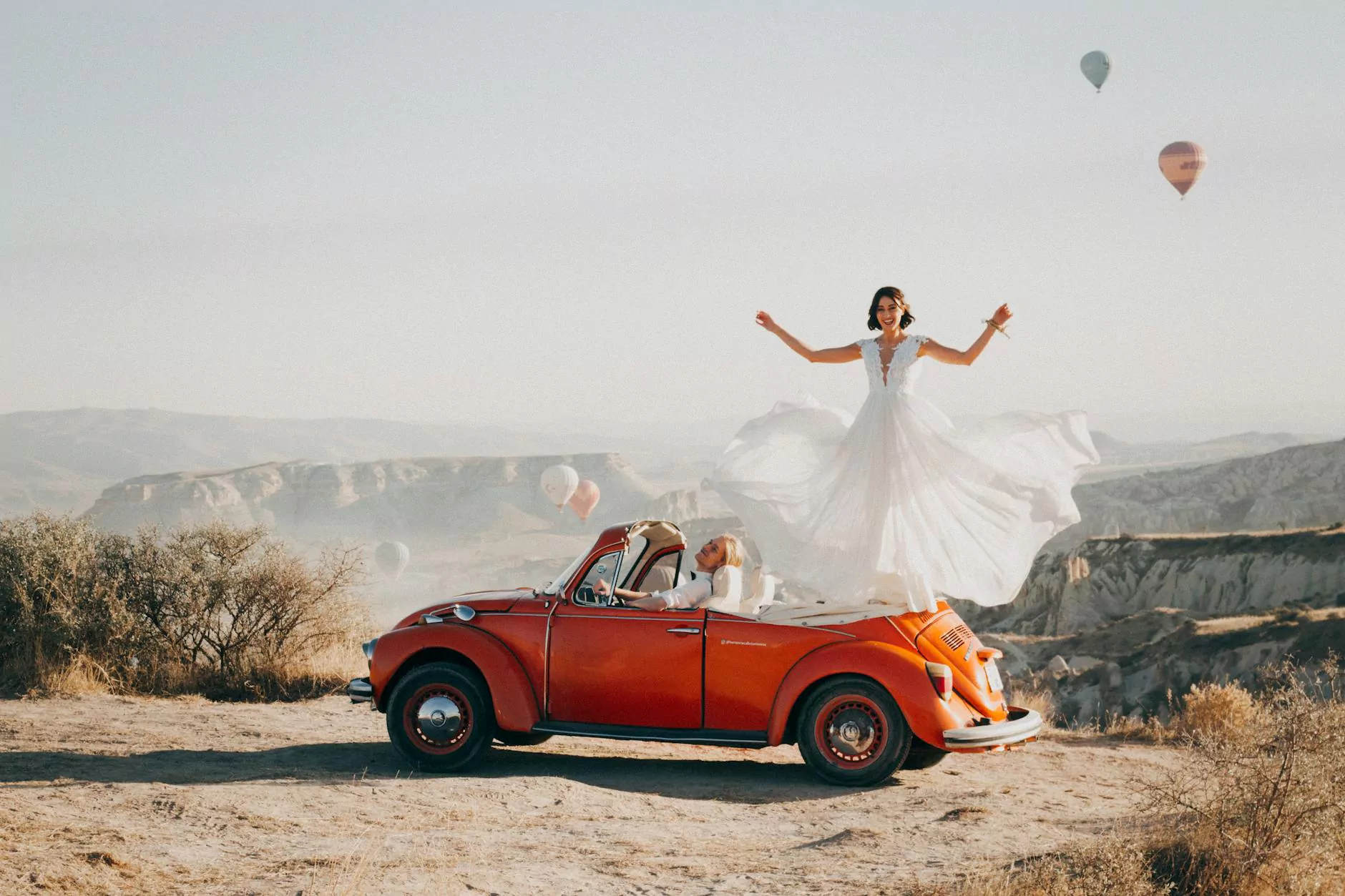 Unveiling Our Love Not War Womens Wallet Collection
At Desert Rose Apparel, we take pride in introducing our exclusive Love Not War Womens Wallet. This remarkable piece from our extensive collection showcases our dedication to providing exceptional craftsmanship and style to fashion enthusiasts.
Premium Quality and Durability
Our Love Not War Womens Wallet is meticulously handcrafted using the finest quality materials. Every detail, from the stitching to the choice of leather, is carefully considered to ensure longevity and durability. You can trust our wallet to keep your essentials secure for years to come.
Style and Functionality Combined
With its stylish design and functional features, our Love Not War Womens Wallet is the epitome of versatility. It features multiple card slots, a spacious coin compartment, and a convenient zippered closure. Stay organized while flaunting your unique sense of style with this elegant accessory.
Express Yourself with Confidence
Make a statement with our Love Not War Womens Wallet. Its bold and expressive design reflects your individuality and stands as a symbol of peace and love. This wallet is not just an accessory; it's a reflection of your values and beliefs.
Perfect Gift for Every Occasion
Looking for a thoughtful gift for a loved one? The Love Not War Womens Wallet is a perfect choice. Its timeless appeal and meaningful message make it suitable for birthdays, anniversaries, or any special occasion. Show someone you care with this exquisite accessory.
Shop with Confidence at Desert Rose Apparel
Desert Rose Apparel is a leading retailer in the eCommerce & Shopping - Apparel and shoes category. We are committed to delivering a seamless online shopping experience to our valued customers. When you shop with us, you can expect:
1. Wide Range of Products
Explore our extensive collection of wallets and discover a wide range of options to suit your personal style. We understand that every individual has unique preferences, so we offer a diverse selection to ensure you find the perfect wallet for yourself or as a gift.
2. High-Quality Materials
Our commitment to quality is evident in every product we offer. We source the finest materials and work with skilled artisans to create high-quality and long-lasting accessories. When you purchase our Love Not War Womens Wallet, you can be sure that you're investing in an item that will surpass your expectations.
3. Secure and Convenient Shopping
Your security is our top priority. Our website is designed with advanced security measures to ensure your personal and payment information is protected. Enjoy a hassle-free shopping experience from the comfort of your own home, knowing that your data is secure with us.
4. Fast and Reliable Shipping
We understand the excitement of receiving your purchase promptly. That's why we strive to provide fast and reliable shipping services. Once you place your order, we ensure it reaches you in a timely manner, carefully packaged to ensure the safety of your new Love Not War Womens Wallet.
5. Exceptional Customer Service
Your satisfaction matters to us. Our dedicated customer service team is always ready to assist you with any queries or concerns you may have. Whether you need help with product information, sizing, or tracking your order, we are here to provide you with the best support possible.
Shop the Love Not War Womens Wallet Today
Experience the perfect blend of style and functionality with our Love Not War Womens Wallet. Explore our website and discover a world of fashion possibilities. Shop with confidence at Desert Rose Apparel, where quality and customer satisfaction are our top priorities.
Disclaimer: Please note that search rankings are influenced by various factors, and while quality content is important, it is only one aspect of SEO. Results may vary based on competition and other external factors. We strive to provide valuable and informative content to enhance your browsing experience.