Banksy Lovesick Key Chain
Mar 22, 2020
Fashion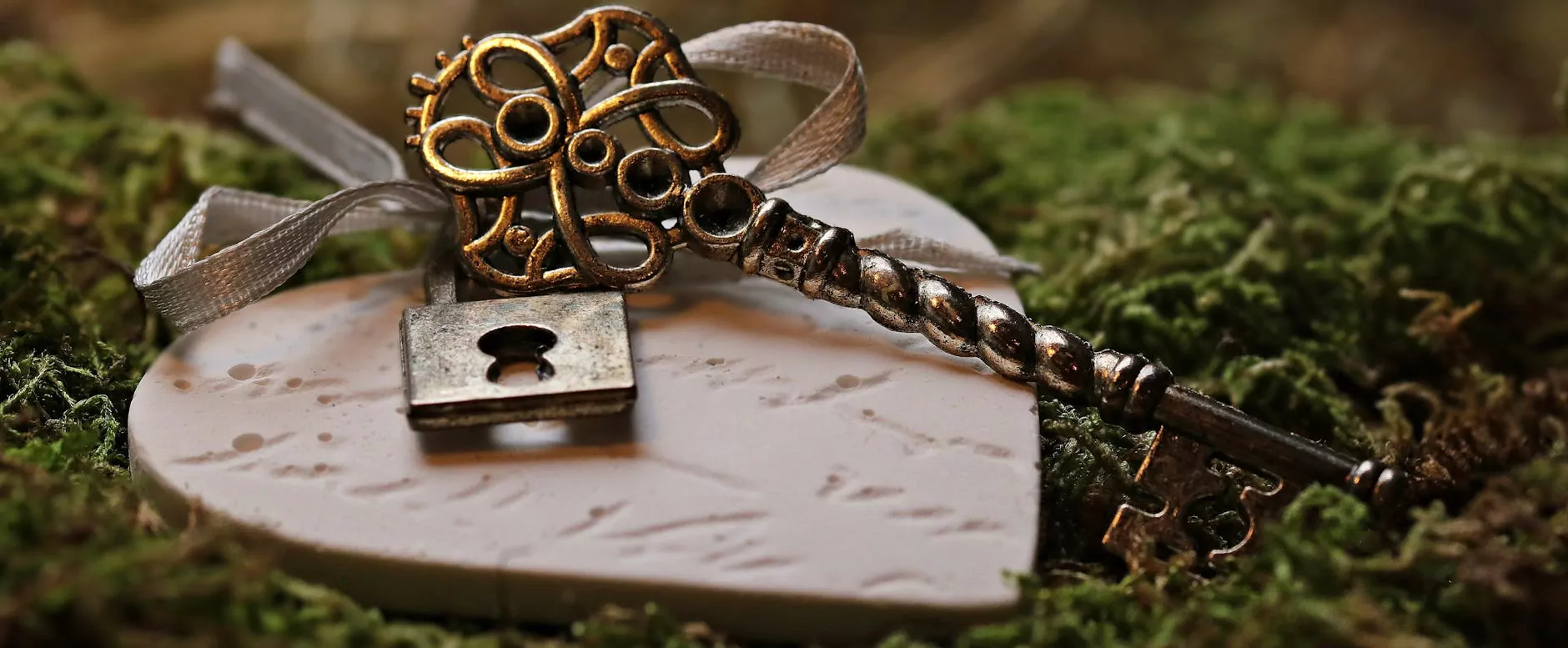 Express Your Style with the Banksy Lovesick Key Chain
Are you looking to add a touch of creativity and personality to your everyday life? Look no further than the Banksy Lovesick Key Chain, available exclusively at Desert Rose Apparel. This meticulously designed key chain showcases the iconic artwork of the renowned street artist, Banksy.
At Desert Rose Apparel, we understand the importance of accessories that reflect your unique sense of style. Our eCommerce store specializes in offering top-quality apparel and shoes for individuals who appreciate fashion and self-expression. Our diverse collection of key chains, including the Banksy Lovesick Key Chain, allows you to make a statement wherever you go.
The Banksy Lovesick Key Chain: A Captivating Piece of Art
The Banksy Lovesick Key Chain captures the essence of Banksy's thought-provoking art style. Made with attention to detail and using premium materials, this key chain features a miniature replica of one of Banksy's most iconic graffiti works. The image depicts a silhouette of a figure, symbolizing love and longing, overlayed with a vibrant heart-shaped balloon.
Each key chain is meticulously crafted to ensure durability and comfort. The high-quality metal construction guarantees longevity, keeping your keys secure for years to come. The ideal size and weight of the key chain provide ease of use while enhancing its overall aesthetic appeal.
Unleash Your Creativity
Express your love for urban art and creativity by adding the Banksy Lovesick Key Chain to your collection. Its unique design and eye-catching imagery make it a perfect accessory to personalize your keys, bags, or even as a decorative item in your home or office.
Whether you are an avid art enthusiast or simply appreciate the beauty of unique accessories, the Banksy Lovesick Key Chain is a must-have item. Its versatility and timeless appeal make it suitable for individuals of all ages.
Order Your Banksy Lovesick Key Chain Today
Don't miss out on the opportunity to own this extraordinary piece of art. Order your Banksy Lovesick Key Chain today exclusively from Desert Rose Apparel. We offer fast and reliable shipping to ensure that you receive your key chain promptly.
Visit our eCommerce store to explore our wide range of apparel and shoes in various styles, catering to different tastes. It's our mission to provide our customers with exceptional products that align with their fashion preferences.
Join the Desert Rose Apparel community and experience the joy of self-expression through high-quality accessories. Shop with us today and let us help you amplify your personal style.
Keywords: Banksy Lovesick Key Chain, Desert Rose Apparel, Apparel and shoes, eCommerce, Shopping, Trendy Key Chains, Street Art, Urban Fashion