Handcrafted and Genuine Leather Credit Card Holder
Mar 16, 2022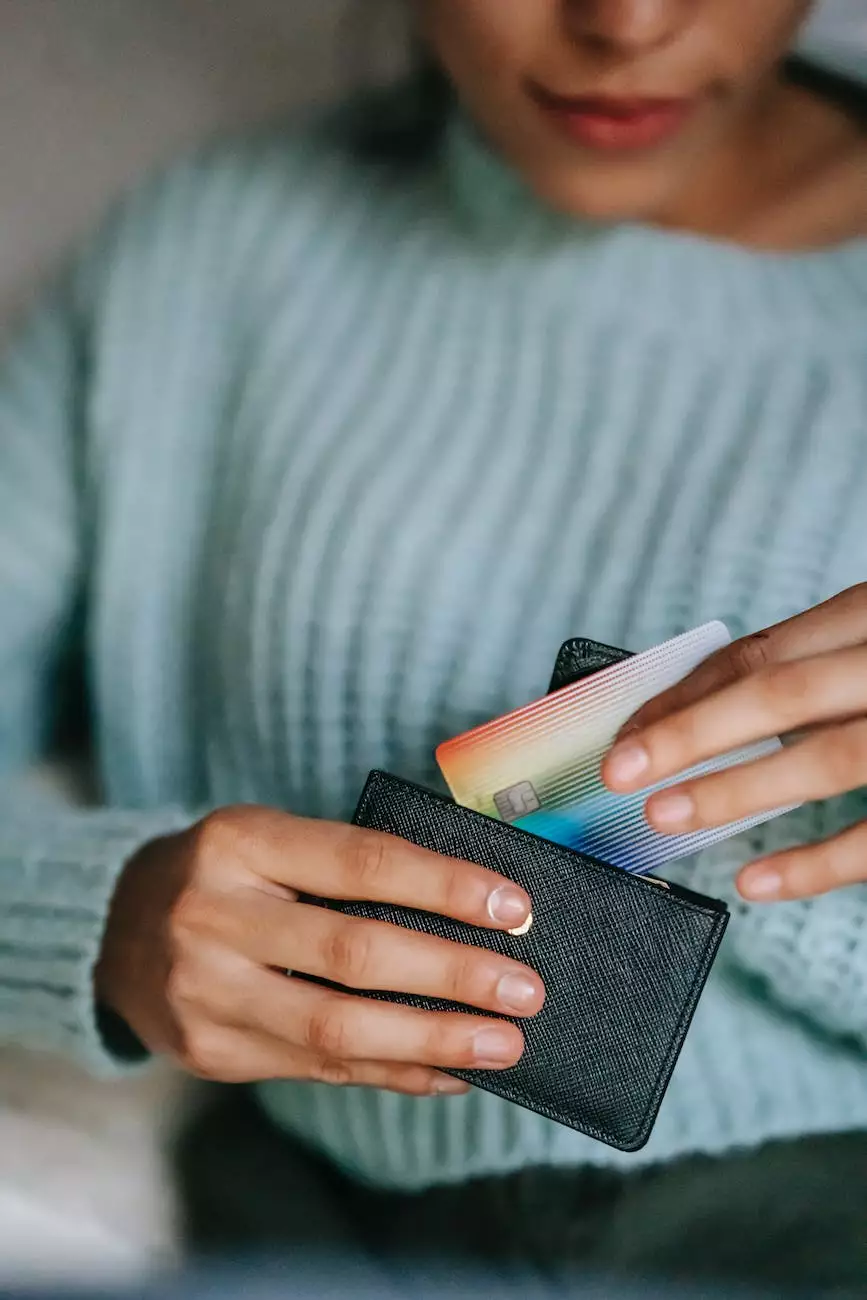 Discover Unparalleled Quality and Style
At Desert Rose Apparel, we pride ourselves in creating handcrafted and genuine leather credit card holders that are both functional and fashionable. Our range of card holders is designed with meticulous attention to detail, ensuring that every piece we create meets the highest standards of quality and durability.
Why Choose Our Credit Card Holders?
When it comes to keeping your credit cards safe and organized, our leather card holders are the perfect solution. Here's why you should choose Desert Rose Apparel:
Premium Quality Materials
We source only the finest quality leather for our credit card holders. Each piece is carefully selected for its natural beauty, durability, and softness. The use of genuine leather ensures that our card holders are not only stylish but also built to last.
Handcrafted Excellence
Our skilled artisans meticulously handcraft each card holder, paying attention to every stitch and detail. The result is a product that exudes craftsmanship and elegance. With our card holders, you can enjoy a touch of luxury in your everyday life.
Functional Design
Our credit card holders are thoughtfully designed to provide maximum functionality. With multiple card slots and a slim profile, they offer ample storage for your essential cards while still being compact enough to fit comfortably in your pocket or purse. Say goodbye to bulky wallets and hello to sleek organization.
Style and Versatility
We believe that your accessories should reflect your personal style. That's why our card holders come in a variety of designs, from classic and minimalist to bold and eye-catching. Whether you prefer a timeless black leather card holder or a vibrant pop of color, we have options to suit every taste.
The Perfect Gift
Looking for a gift that combines practicality and elegance? Our credit card holders make an ideal choice. With their sophisticated design and superior craftsmanship, they are sure to impress even the most discerning recipient. Treat yourself or surprise a loved one with a truly exceptional accessory.
Browse Our Collection Today
Ready to elevate your organization game? Explore our collection of handcrafted and genuine leather credit card holders today. With Desert Rose Apparel, you can enjoy the perfect blend of quality, style, and functionality. Shop now and experience the difference.