Zig Zag Bootcut Jean - The Perfect Blend of Style and Comfort
Sep 8, 2019
Fashion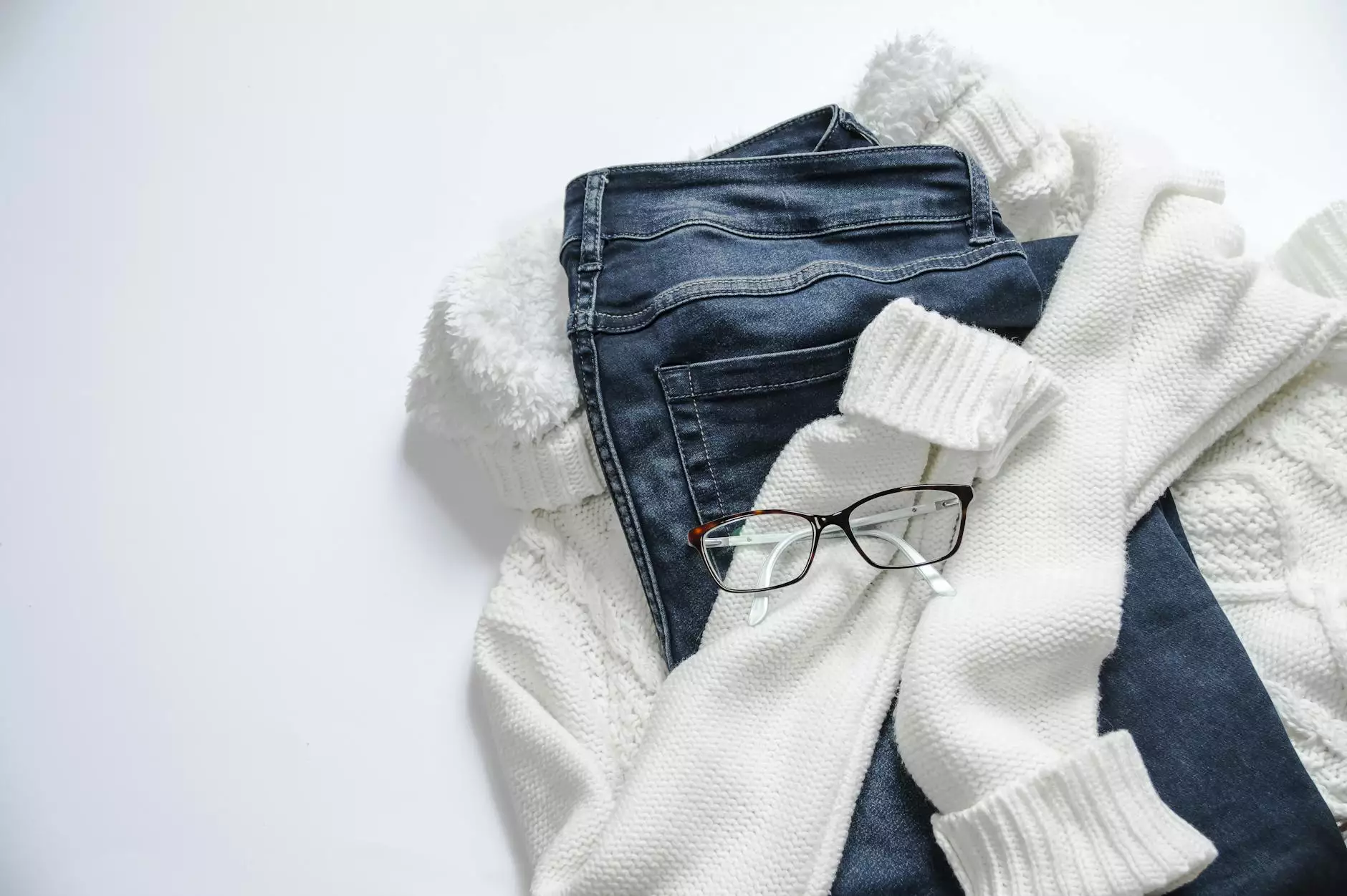 Welcome to Desert Rose Apparel, your ultimate destination for exquisite fashion and unparalleled quality. Our online store is delighted to showcase our stunning collection of apparel and shoes. Today, we present to you our highly sought-after Zig Zag Bootcut Jean. With its unique design and impeccable craftsmanship, this jean is a must-have for every fashion enthusiast.
Uncover the Unmatched Style of the Zig Zag Bootcut Jean
At Desert Rose Apparel, we understand that style is a form of self-expression. That's why we've curated the Zig Zag Bootcut Jean to reflect the latest fashion trends while offering timeless elegance. These jeans perfectly balance comfort and style, ensuring you look and feel your best.
Quality Craftsmanship for Enduring Durability
We take pride in the meticulous craftsmanship of our Zig Zag Bootcut Jean. Every pair is expertly tailored from high-quality denim fabric, known for its durability and long-lasting performance. Our dedicated team of designers and seamstresses pays attention to the smallest details, ensuring a flawless fit and finish.
Unleash Your Fashion Creativity
The Zig Zag Bootcut Jean is incredibly versatile, allowing you to effortlessly create various stylish looks. Whether you're going for a casual outing, a day at the office, or a night out with friends, these jeans can be paired with different tops and accessories to suit any occasion. Express your individuality and let your fashion creativity shine.
Experience Unmatched Comfort
At Desert Rose Apparel, we believe that fashion should never compromise on comfort. Our Zig Zag Bootcut Jean is designed with your comfort in mind. The soft and stretchy fabric ensures a snug yet flexible fit, allowing you to move freely throughout the day. Say goodbye to restrictive jeans and hello to all-day comfort.
Perfect Fit for Every Body Shape
We understand that every individual is unique, and our goal is to provide inclusive fashion for all. The Zig Zag Bootcut Jean is available in a wide range of sizes and lengths, catering to various body shapes and heights. Whether you're petite, tall, curvy, or somewhere in between, you'll find your perfect fit at Desert Rose Apparel.
Elevate Your Style Game with Desert Rose Apparel
Desert Rose Apparel is more than just an eCommerce store - it's a fashion haven where you can explore the latest trends and find your signature style. Our commitment to exceptional quality, outstanding customer service, and the latest fashion-forward designs sets us apart from the competition.
Unparalleled Customer Satisfaction
Your satisfaction is our top priority. We strive to provide an exceptional online shopping experience, ensuring that every step of your journey is seamless and enjoyable. From easy navigation and secure payment options to fast shipping and hassle-free returns, we go the extra mile to exceed your expectations.
Shop with Confidence
When you choose Desert Rose Apparel, you can shop with confidence, knowing that you're investing in premium fashion. We source our materials ethically and partner with responsible manufacturers who share our commitment to sustainable and fair practices. With Desert Rose Apparel, you're not only enhancing your style but also making a positive impact on the fashion industry.
Explore Desert Rose Apparel Today
Discover the Zig Zag Bootcut Jean and more at Desert Rose Apparel. Elevate your fashion game with our exceptional collection of apparel and shoes. Whether you're looking for trendy jeans, stylish tops, or statement accessories, you'll find it all in our store. Browse through our website and embark on a fashion journey like no other.
Unleash your fashion creativity with the Zig Zag Bootcut Jean
Experience unmatched comfort without compromising on style
Find your perfect fit with our inclusive range of sizes and lengths
Elevate your style game and shop with confidence
At Desert Rose Apparel, we're passionate about providing fashion-forward individuals like you with the apparel and shoes they deserve. Join us today and let us help you shine!