Aztec Glitz Bootcut Jeans
Jul 26, 2018
Fashion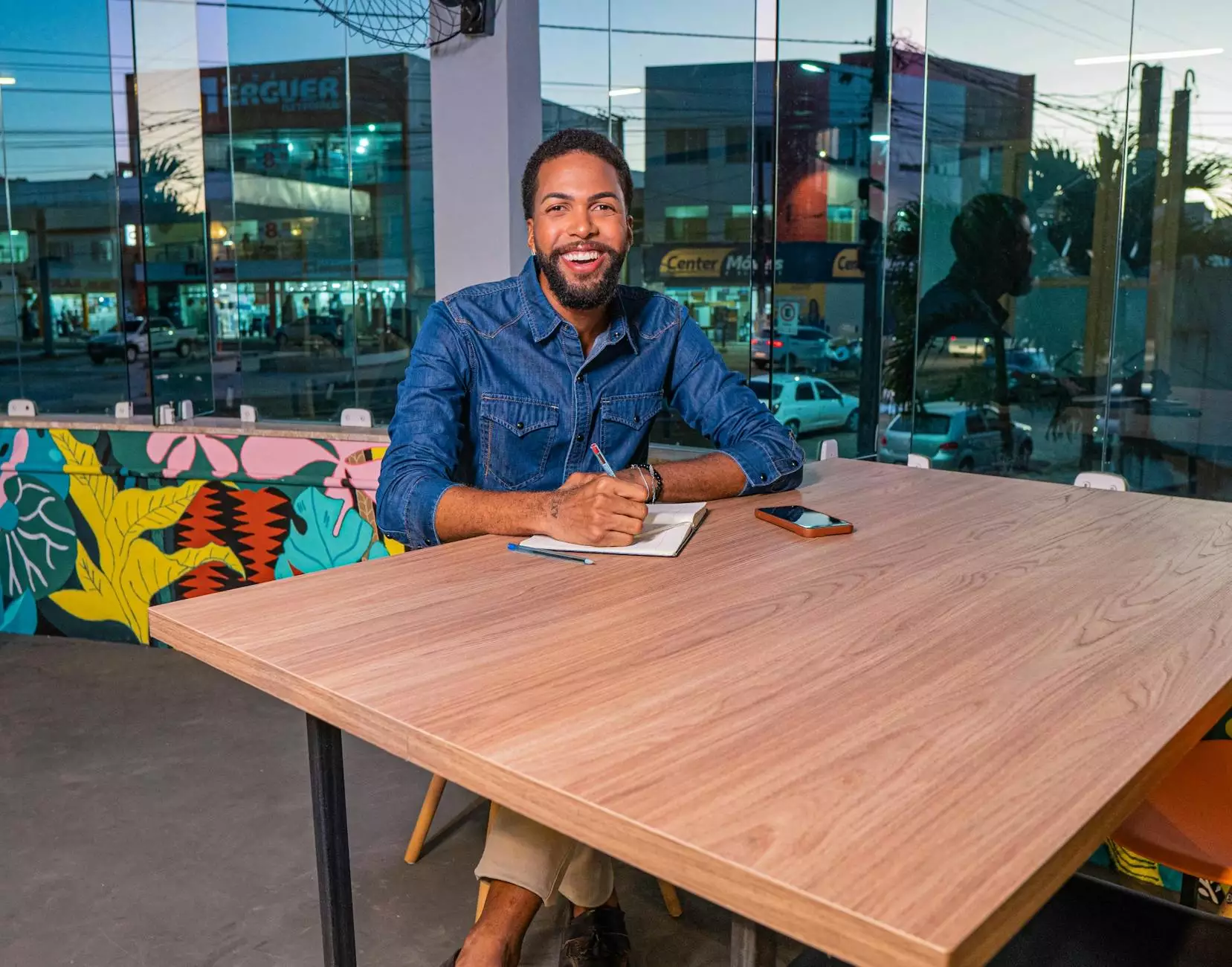 Discover the Perfect Pair of Jeans at Desert Rose Apparel
Welcome to Desert Rose Apparel, your premier destination for high-quality apparel and shoes in the eCommerce & Shopping - Apparel and shoes category. If you're on the hunt for trendy and stylish jeans, look no further than our Aztec Glitz Bootcut Jeans. Crafted with precision and designed to make a statement, these jeans are a must-have addition to your wardrobe.
Quality Craftsmanship for Unbeatable Style
At Desert Rose Apparel, we believe that style and quality go hand in hand. That's why we ensure that every pair of Aztec Glitz Bootcut Jeans is meticulously crafted using the finest materials and techniques.
Our jeans are designed to flatter your figure and provide the perfect fit, so you can feel confident and comfortable all day long. The bootcut silhouette elongates your legs and adds a touch of elegance to any outfit. With their unique aztec-inspired embellishments, these jeans are sure to turn heads wherever you go.
Unleash Your Inner Fashionista
Whether you're dressing up for a night out or running errands during the day, our Aztec Glitz Bootcut Jeans are versatile enough to suit any occasion. Pair them with a simple blouse and heels for a chic and sophisticated look, or dress them down with a graphic tee and sneakers for a casual yet trendy style.
These jeans are designed to be a statement piece, allowing you to express your personal style and stand out from the crowd. With their eye-catching details and impeccable fit, they are perfect for fashion-forward individuals who aren't afraid to make a statement.
Unmatched Comfort and Durability
When it comes to jeans, comfort and durability are key. That's why our Aztec Glitz Bootcut Jeans are made to last. The high-quality denim fabric ensures that these jeans will withstand everyday wear and tear, while still providing ultimate comfort.
The bootcut design allows for easy movement, making them a practical choice for any occasion. Whether you're running errands, attending a social event, or simply lounging at home, these jeans will keep you feeling comfortable and stylish throughout the day.
Elevate Your Wardrobe with Desert Rose Apparel
At Desert Rose Apparel, we are passionate about providing women with fashionable and comfortable clothing options. Our Aztec Glitz Bootcut Jeans are just one example of our commitment to quality and style.
Explore our website to discover a wide range of apparel and shoes that cater to your unique taste and personality. From casual wear to formal attire, we have something for every occasion. Shop with us today and experience the difference of Desert Rose Apparel.
Shop Now
Ready to elevate your wardrobe and rock the Aztec Glitz Bootcut Jeans? Visit our website now to browse our collection and find your perfect pair. Don't miss out on this stylish and versatile addition to your closet.
High-quality denim fabric for durability and comfort
Unique aztec-inspired embellishments for a trendy look
Bootcut silhouette for a flattering fit
Versatile style that suits any occasion
Designed by Desert Rose Apparel, your trusted destination for apparel and shoes
Join the fashion revolution and be the envy of every fashionista. Shop our Aztec Glitz Bootcut Jeans today!