Crystal Chain Bootcut Jeans
Jul 12, 2019
Fashion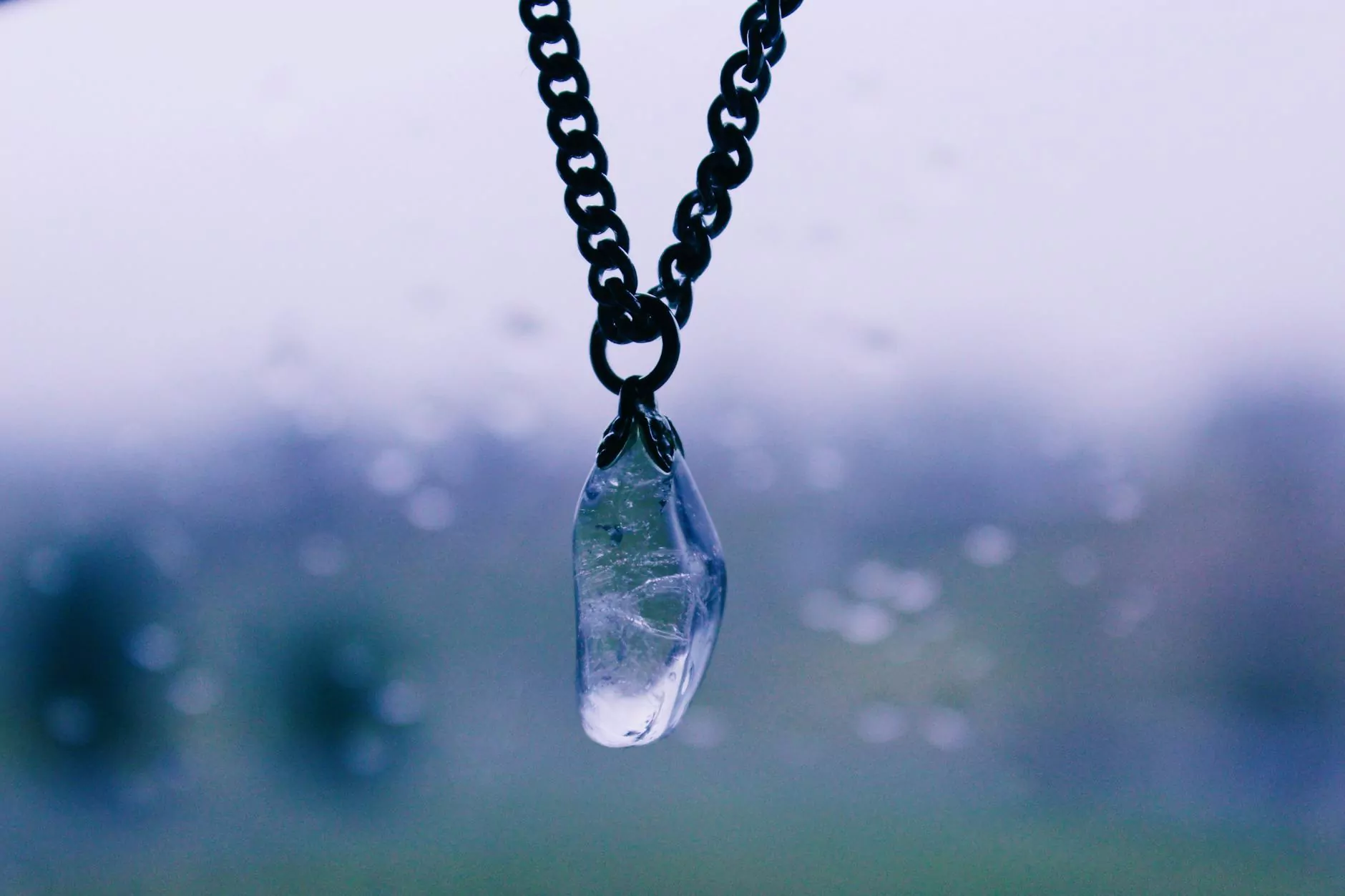 Desert Rose Apparel welcomes you to explore the world of fashion with our exceptional collection of clothing and accessories. With a focus on delivering high-quality products, we present to you our exquisite Crystal Chain Bootcut Jeans.
A Perfect Blend of Style and Comfort
Make a statement with the Crystal Chain Bootcut Jeans - a true embodiment of fashion, comfort, and versatility. Crafted with precision and attention to detail, these jeans are designed to elevate your wardrobe.
Our Crystal Chain Bootcut Jeans are tailored from premium denim fabric that offers a superior fit and exceptional durability. The bootcut silhouette flatters every body shape, providing a timeless appeal. The crystal chain embellishment adds a touch of glamour, making these jeans perfect for both casual and formal occasions.
Unleash Your Unique Style
At Desert Rose Apparel, we believe that style should be an expression of individuality. Our Crystal Chain Bootcut Jeans allow you to unleash your unique fashion sense and embrace your personal style.
Pair these jeans with a chic blouse and heels for a sophisticated look, or dress them down with a casual t-shirt and sneakers for a more relaxed vibe. The versatility of the Crystal Chain Bootcut Jeans ensures that you can create countless stylish outfits for various occasions.
Uncompromising Quality and Durability
When it comes to fashion, we understand the importance of quality and longevity. Desert Rose Apparel is dedicated to providing products that stand the test of time.
The Crystal Chain Bootcut Jeans are expertly crafted with superior stitching and reinforced seams, ensuring durability that lasts. The premium denim fabric retains its shape even after multiple wears and washes, guaranteeing a long-lasting addition to your wardrobe.
A Shopping Experience Like No Other
At Desert Rose Apparel, we strive to offer a seamless shopping experience for our customers. Our user-friendly website provides easy navigation to help you find your desired products quickly and efficiently.
Browse through our extensive collection of apparel and shoes, meticulously categorized to cater to your specific needs. Whether you're searching for casual wear, formal attire, or trendy accessories, Desert Rose Apparel has it all.
Shop with Confidence
When you shop with Desert Rose Apparel, you can have complete peace of mind. We prioritize customer satisfaction and ensure that every purchase is handled with utmost care.
Our secure payment gateways protect your personal and financial information, while our reliable shipping partners ensure prompt delivery. In the unlikely event that you're not satisfied with your purchase, our hassle-free return policy allows for easy returns and exchanges.
Experience Fashion Excellence
Desert Rose Apparel invites you to experience the epitome of fashion excellence with our Crystal Chain Bootcut Jeans. Combine style, comfort, and durability in one iconic piece of clothing.
Explore our website now and discover the perfect outfits to showcase your unique fashion sense. Elevate your wardrobe with Desert Rose Apparel, your ultimate destination for luxury fashion and unbeatable style.