Sequin Vest | Desert Rose Apparel
May 28, 2021
Fashion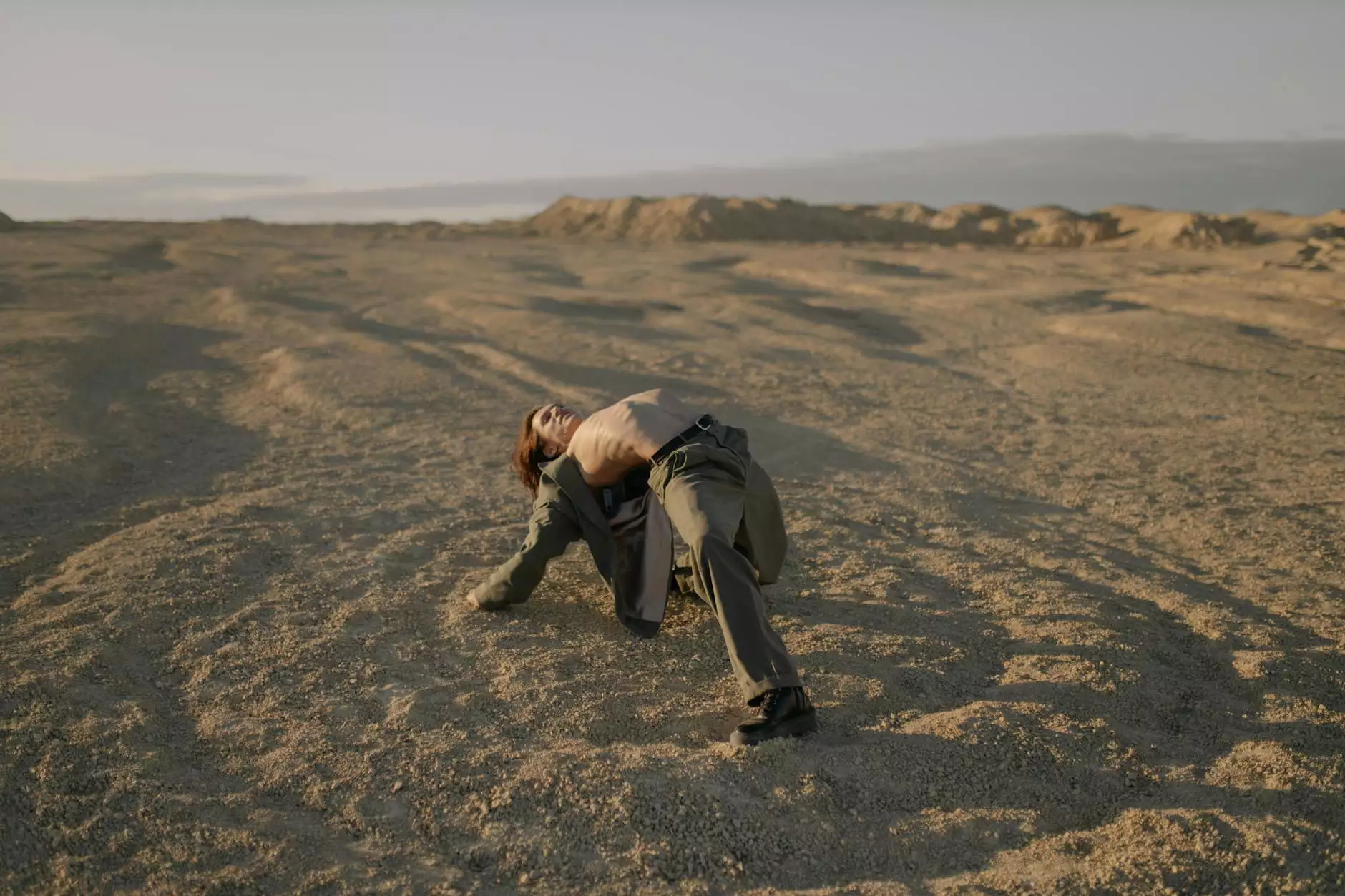 Elevate Your Style with Sequin Vests
Welcome to Desert Rose Apparel, your go-to destination for fashionable sequin vests. We offer a wide selection of stunning sequin vests that will enhance your wardrobe and help you make a lasting impression wherever you go. Our collection is carefully curated to offer you the latest trends in sequin fashion, ensuring that you will find the perfect vest that suits your unique style.
Find the Perfect Vest for Any Occasion
Whether you're attending a glamorous event, going out for a night on the town, or simply want to add some sparkle to your everyday outfit, our sequin vests are the perfect choice. With various colors, patterns, and designs, you can easily find the perfect vest to make a statement.
Unleash Your Personality with Our Stunning Colors
At Desert Rose Apparel, we understand the importance of expressing your personality through your clothing. That's why our sequin vests come in a wide range of colors, from classic black and silver to vibrant reds, blues, and purples. Whatever your style, we have the perfect color to match your individuality.
Our sequin vests are crafted with high-quality materials to ensure both style and durability. Each vest is expertly designed to provide a comfortable fit while accentuating your silhouette. Whether you prefer a loose-fitting vest or a more tailored look, our collection has something for everyone.
Sequin Vests for Every Season
Our versatile sequin vests can be worn year-round, making them a must-have addition to your wardrobe. During colder months, layer your vest over a cozy sweater or long-sleeved blouse for a chic and glamorous look. In warmer seasons, pair your sequin vest with a lightweight top for a stylish and effortless ensemble.
The Perfect Accessory: Sequin Vests
A sequin vest is more than just a piece of clothing – it's an accessory that elevates your entire outfit. Whether you're wearing jeans, skirts, or dresses, adding a sequin vest instantly transforms your look from ordinary to extraordinary. Our vests are designed to catch the light and reflect your unique sense of style wherever you go.
Shop with Confidence at Desert Rose Apparel
At Desert Rose Apparel, we value customer satisfaction above all else. That's why we offer a seamless online shopping experience, ensuring that you can find and purchase your perfect sequin vest with ease. Our secure payment process and reliable shipping services guarantee that your order will arrive promptly and in pristine condition.
Discover Your Perfect Sequin Vest Today
Don't miss out on the opportunity to elevate your style with our stunning sequin vests. Browse our collection now and discover the perfect vest for your next special occasion or everyday wear. Make a statement and stand out from the crowd with Desert Rose Apparel's exceptional sequin vests!
Visit Desert Rose Apparel for the Best Sequin Vests
Desert Rose Apparel is your ultimate destination for high-quality sequin vests. With our wide selection of colors, styles, and exceptional customer service, we are confident that you will find the perfect vest to complement your unique style. Shop with us today and make a fashion statement that will turn heads.