Cropped Crochet Knit Top
Sep 2, 2021
Fashion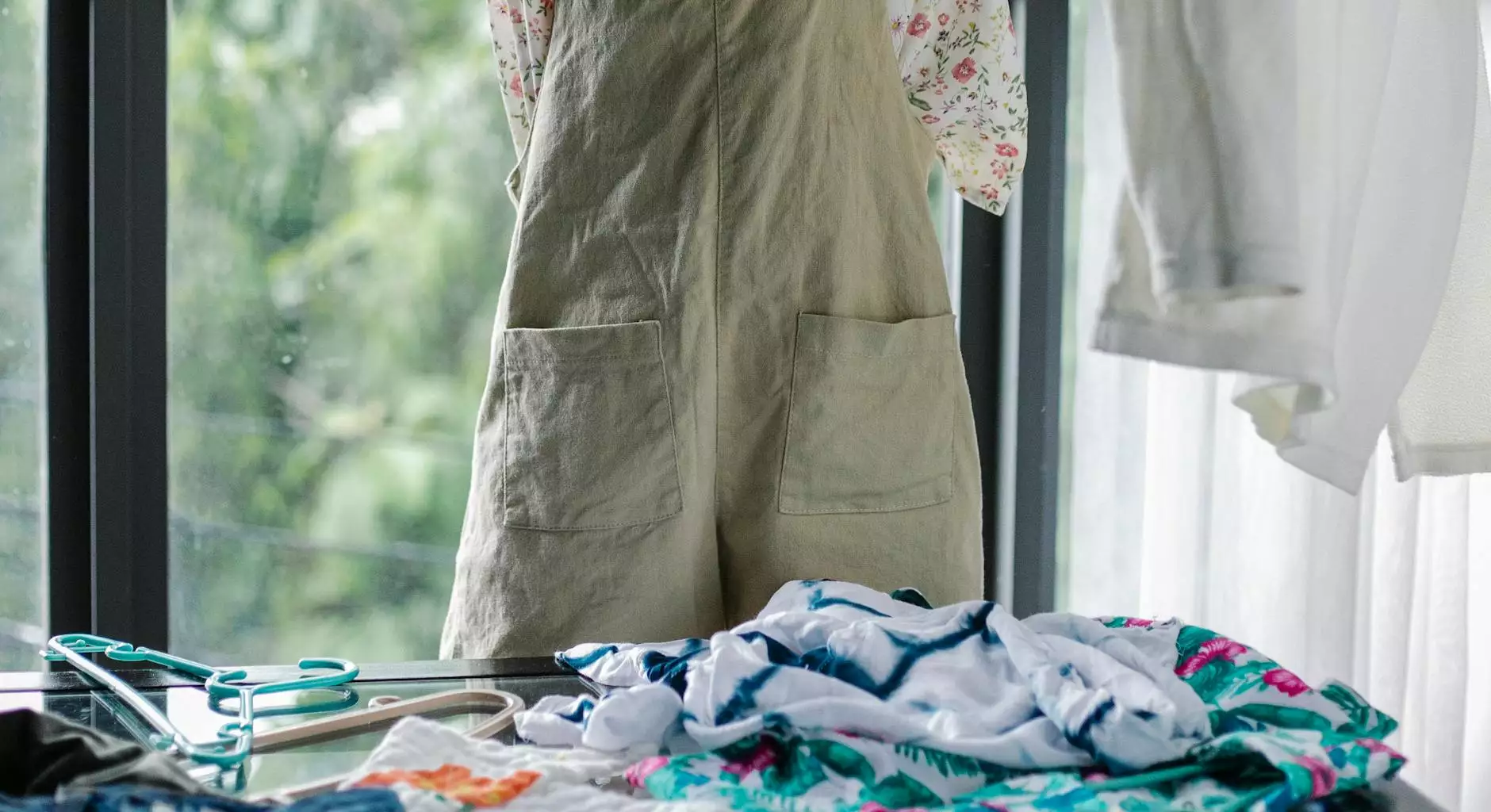 Welcome to Desert Rose Apparel, your go-to store for trendy and fashionable apparel and shoes. We take pride in offering high-quality products that meet the latest fashion trends. In this category of eCommerce & Shopping - Apparel and shoes, we are excited to introduce you to our stylish Cropped Crochet Knit Top.
Introduction to the Cropped Crochet Knit Top
The Cropped Crochet Knit Top is a perfect blend of style and comfort. Crafted with care, this top is designed to elevate your wardrobe and make heads turn. Our team of expert artisans has used the finest quality materials to create a top that is not only fashionable but also durable.
Unparalleled Style and Versatility
At Desert Rose Apparel, we understand the importance of versatility in modern fashion. The Cropped Crochet Knit Top is designed to be a versatile piece that can be effortlessly styled for various occasions. Whether you're going for a casual day out with friends or attending a more formal event, this top has got you covered.
The intricate crochet knit pattern gives this top a unique and elegant look. It can be paired with high-waisted jeans or a skirt for a chic and fashionable ensemble. You can also layer it with a blazer or cardigan for a more polished look. The possibilities are endless, allowing you to create different outfits with just one versatile piece.
Uncompromising Comfort
Comfort is a top priority for us at Desert Rose Apparel. We believe that style should never come at the expense of comfort. The Cropped Crochet Knit Top is crafted with a soft and breathable fabric, ensuring all-day comfort, even in warmer weather.
The tailored fit of this top accentuates your curves and flatters your figure. The stretchability of the fabric adds an extra level of comfort, allowing you to move freely without feeling restricted. Whether you're attending a social event or running errands, this top will keep you comfortable and confident.
Quality Craftsmanship
When it comes to fashion, quality is non-negotiable. At Desert Rose Apparel, we take pride in our commitment to delivering premium quality products. The Cropped Crochet Knit Top is meticulously crafted with attention to detail, ensuring the highest standards of craftsmanship.
Our team of skilled artisans has utilized their expertise to create a top that not only looks stunning but also stands the test of time. The crochet knit pattern is intricately woven, exhibiting the fine workmanship that goes into each piece. We believe that every customer deserves the best, and our commitment to quality reflects in every stitch.
Shop the Cropped Crochet Knit Top at Desert Rose Apparel
If you're ready to elevate your style and embrace the latest trends, the Cropped Crochet Knit Top is a must-have addition to your wardrobe. Shop now at Desert Rose Apparel and experience the perfect blend of style, comfort, and quality.
With our easy-to-use website and secure checkout process, your shopping experience with us is guaranteed to be smooth and hassle-free. We offer fast and reliable shipping, ensuring that your new Cropped Crochet Knit Top reaches your doorstep in no time.
Stay ahead of the fashion curve and create stunning outfits with Desert Rose Apparel's Cropped Crochet Knit Top. Embrace your unique style and make a statement wherever you go. Shop now and let us be a part of your fashion journey!