Button Down Sherpa Jacket
Mar 22, 2020
Fashion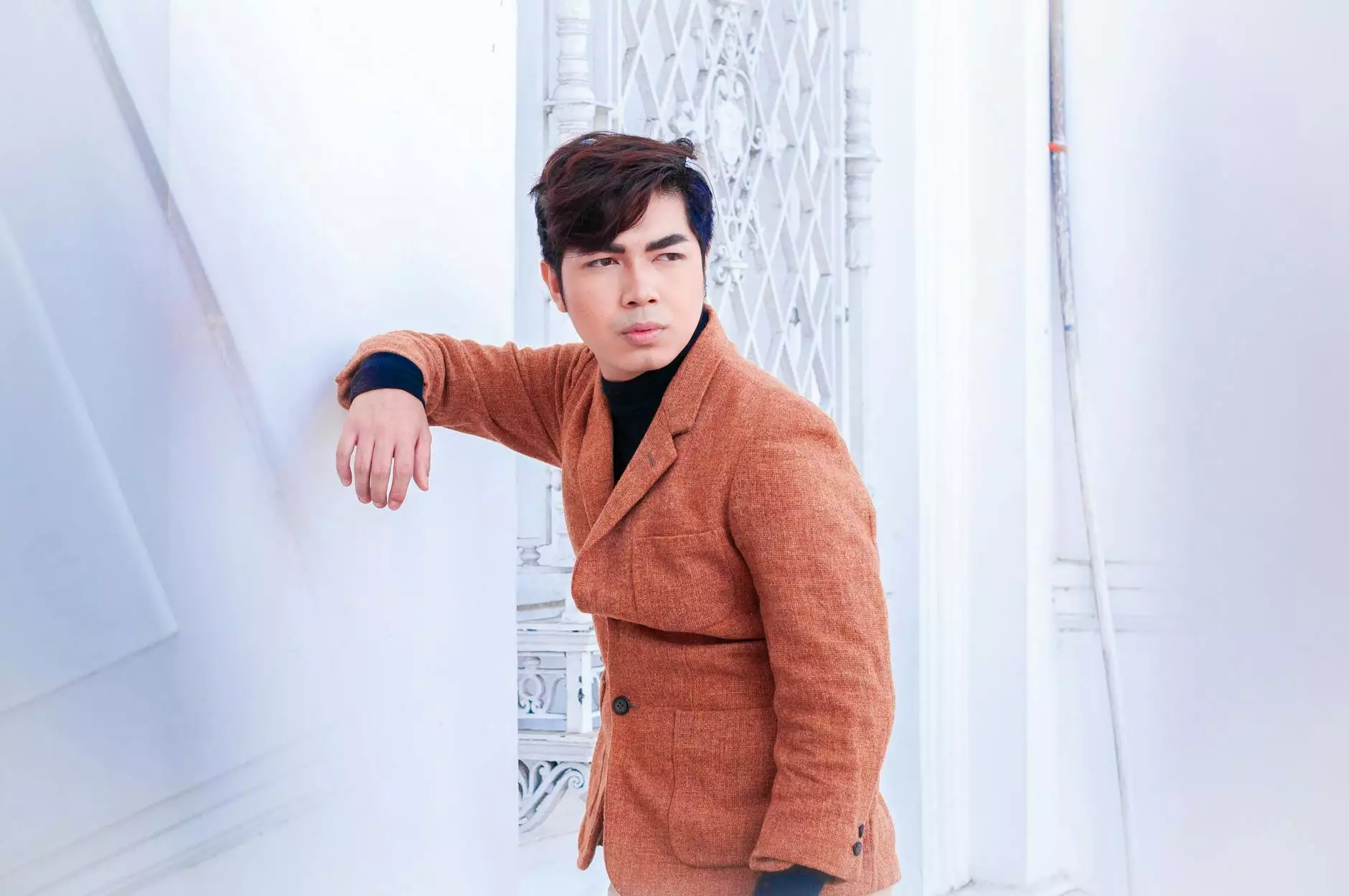 Stay Warm and Stylish with our Button Down Sherpa Jacket
At Desert Rose Apparel, we are proud to present our fabulous Button Down Sherpa Jacket, a must-have for both men and women seeking a combination of style and comfort. Our premium jacket is crafted with meticulous attention to detail, making it perfect for the modern fashion enthusiast.
Unmatched Quality and Comfort
Designed to keep you warm during chilly days, our Button Down Sherpa Jacket features a soft and plush interior made from high-quality Sherpa material. The exterior is expertly tailored with durable and insulating fabric, ensuring that you stay cozy and stylish no matter the weather.
Stylish Design for Every Occasion
Our Button Down Sherpa Jacket effortlessly combines fashion and functionality, making it suitable for various occasions. Whether you're heading out for a casual day in the city, a weekend getaway, or even a night out with friends, this versatile jacket will elevate your style.
Perfect Fit for All
Available in a range of sizes, our Button Down Sherpa Jacket is designed to provide the perfect fit for everyone. With adjustable closures and a comfortable cut, you can easily customize the jacket to suit your preferences, ensuring utmost comfort and confidence.
Classic Versatility
The timeless appeal of the Button Down Sherpa Jacket allows it to effortlessly complement any outfit. Pair it with your favorite jeans and a cozy sweater for a casual look, or throw it over a dress to add a touch of warmth and sophistication. This jacket is a true wardrobe staple.
Attention to Detail
At Desert Rose Apparel, we pride ourselves on our commitment to creating high-quality garments. With our Button Down Sherpa Jacket, every detail has been meticulously thought out. From the precision stitching to the carefully selected buttons, we ensure that our product meets the highest standards of excellence.
Shop with Confidence
When you choose Desert Rose Apparel, you can shop with confidence, knowing that you are investing in a top-notch product. Our Button Down Sherpa Jacket is made with the utmost care and attention, guaranteeing durability and long-lasting enjoyment. We stand behind the quality of our jackets, so you can feel great about your purchase.
Get Your Button Down Sherpa Jacket Today
Don't miss out on the opportunity to own the ultimate combination of style and warmth. Shop the Button Down Sherpa Jacket at Desert Rose Apparel today and elevate your wardrobe to new heights. Experience the luxury and comfort of our premium jacket that is sure to turn heads wherever you go.
Product Features:

Premium Sherpa material
Durable and insulating fabric
Adjustable closures for a custom fit
Timeless and versatile design
Available in various sizes
Precision stitching and high-quality buttons
Related Products:
Winter Parka
Faux Leather Biker Jacket
Knit Sweater
Customer Reviews:
"I absolutely adore my Button Down Sherpa Jacket! It is so warm and comfortable, making it a perfect addition to my winter wardrobe." - Sarah
"I've received so many compliments when wearing my Desert Rose Apparel Sherpa Jacket. It's stylish, cozy, and excellent quality!" - David
Experience the luxury, comfort, and versatility of our Button Down Sherpa Jacket today. Shop now at Desert Rose Apparel and take your style to the next level!