A Classic M Bootcut Jean - The Epitome of Style
Apr 9, 2023
Fashion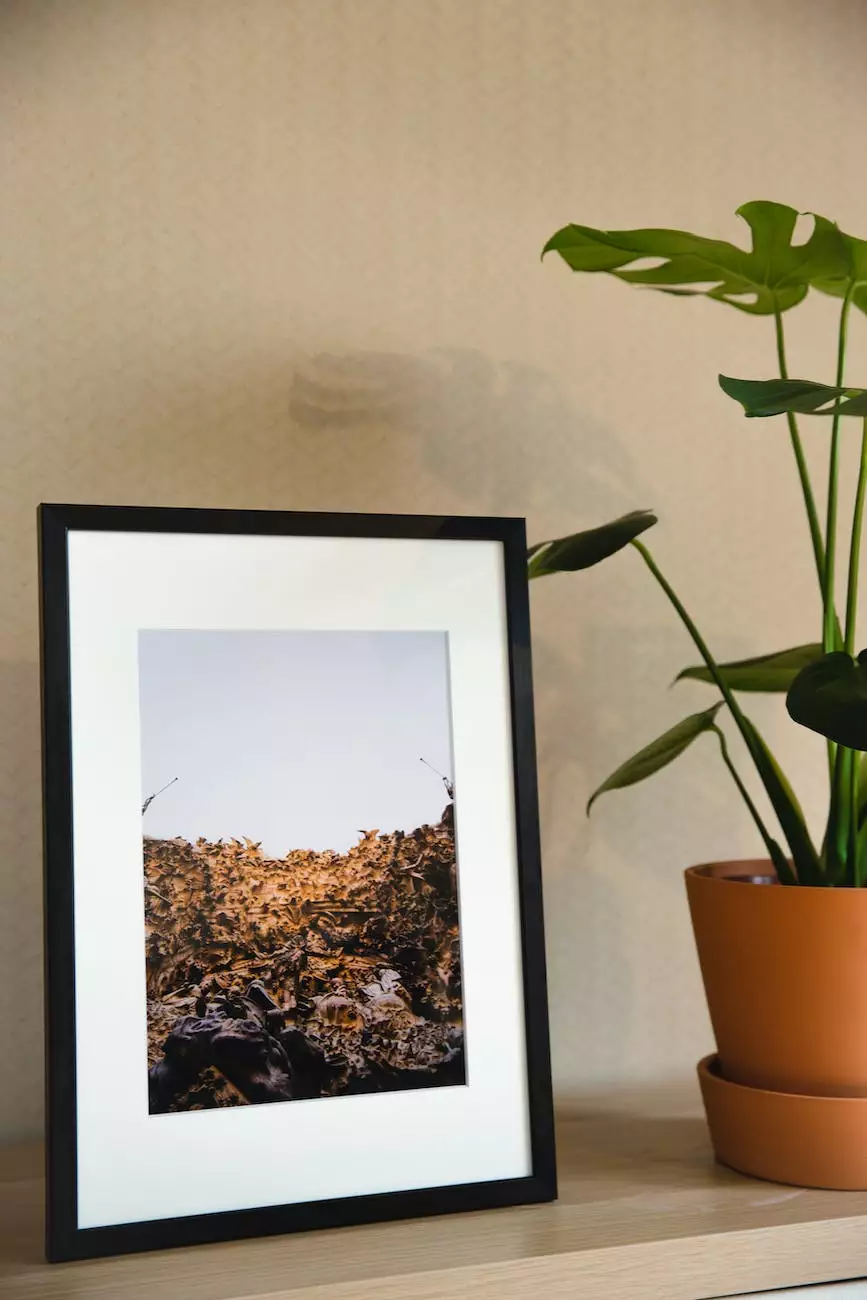 Introduction
Welcome to Desert Rose Apparel, your ultimate destination for fashionable apparel and shoes. In the world of fashion, every wardrobe needs a classic pair of bootcut jeans. Our A Classic M Bootcut Jean offers the perfect blend of style and comfort, making it a must-have for fashion enthusiasts like you. Let's dive into the details and explore why our bootcut jeans stand out from the rest.
Unmatched Quality
At Desert Rose Apparel, we take pride in delivering top-notch quality to our customers. Our A Classic M Bootcut Jean is crafted with the finest materials, ensuring durability and long-lasting comfort. We believe that a great pair of jeans should not only look stylish but also be built to withstand the test of time. With our bootcut jeans, you can enjoy both style and longevity.
The Perfect Fit
We understand the importance of finding jeans that fit you perfectly. That's why our A Classic M Bootcut Jean is available in a range of sizes to cater to different body types. Whether you prefer a slim fit or a more relaxed silhouette, we have the perfect option for you. Our jeans are designed to flatter your curves and enhance your confidence, making you feel your absolute best.
Versatile Style
One of the great things about bootcut jeans is their versatility. They can effortlessly transition from casual to semi-formal, allowing you to create a myriad of stylish outfits. Pair them with a classic blouse for an elegant dinner or team them up with a graphic tee for a trendy and relaxed look. The possibilities are endless with our A Classic M Bootcut Jean.
Unleash Your Creativity
With our A Classic M Bootcut Jean, you have the freedom to express your unique style. Whether you prefer a traditional blue denim or want to experiment with bold colors, we offer a wide range of options to suit your taste. Our jeans come in various washes, including light, medium, and dark, enabling you to curate your own fashion statement effortlessly.
Customer Satisfaction
At Desert Rose Apparel, customer satisfaction is our top priority. We value your trust and strive to provide a seamless shopping experience. When you choose our A Classic M Bootcut Jean, you can expect impeccable customer service, secure transactions, and timely delivery. Your satisfaction is our reward, and we go the extra mile to exceed your expectations.
Shop the A Classic M Bootcut Jean Today
Upgrade your wardrobe with the A Classic M Bootcut Jean from Desert Rose Apparel. With its unbeatable quality, perfect fit, and versatile style, it's the ideal choice for those who appreciate fashion and comfort. Browse our collection and find the perfect pair that speaks to your personal style. Don't settle for ordinary jeans when you can have the extraordinary. Experience the excellence of Desert Rose Apparel today!
Related Products
A Slim Fit Jean
A Straight Leg Jean
A Boyfriend Jean
Contact Us
If you have any questions or need assistance, please do not hesitate to contact our dedicated customer support team. We are here to help you!