Open Drape Cardigan
Aug 8, 2019
Fashion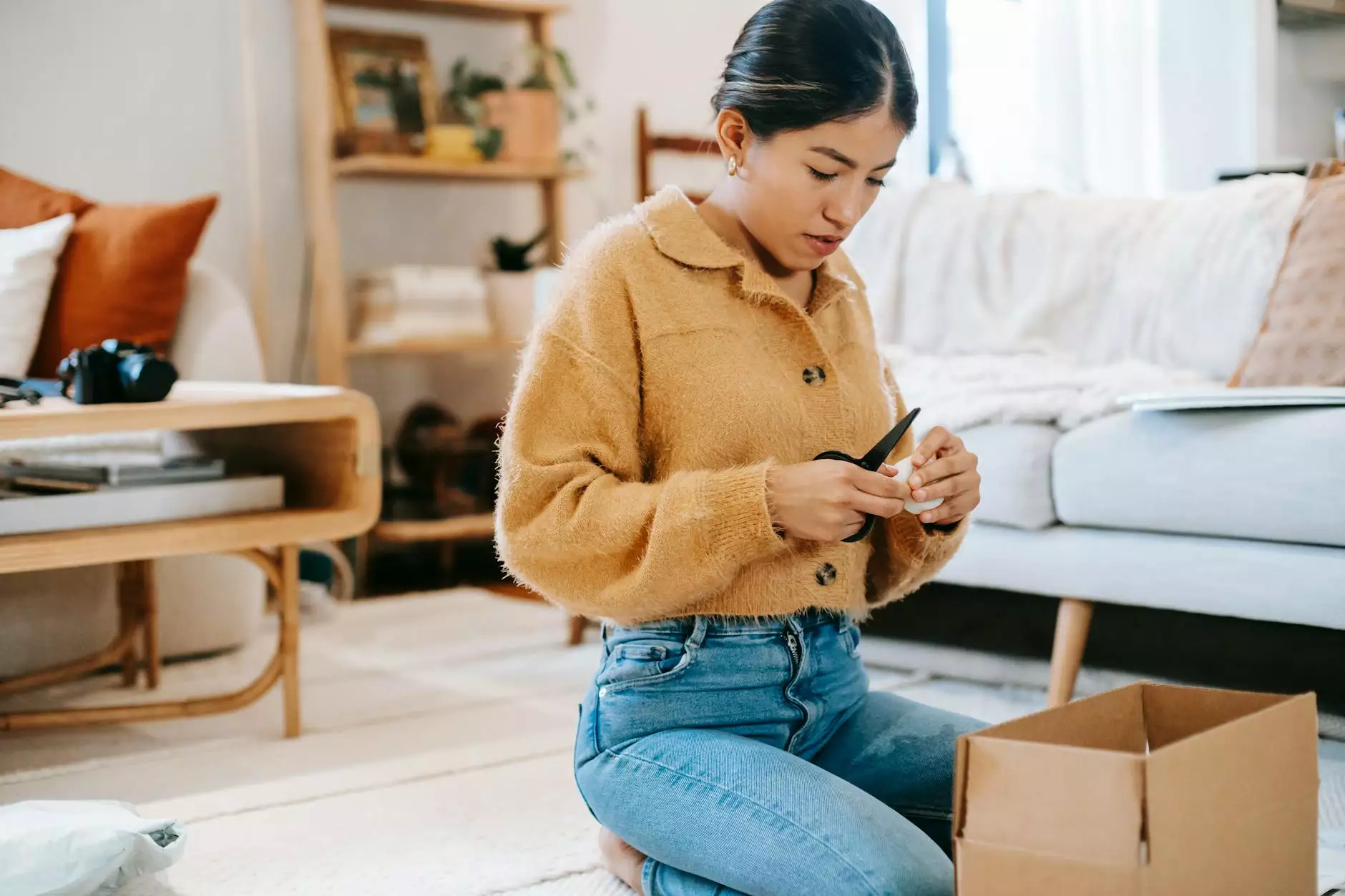 Stay Stylish and Cozy with Desert Rose Apparel's Open Drape Cardigan
Welcome to Desert Rose Apparel, your go-to destination for high-quality apparel and shoes. We specialize in offering a wide range of trendy and comfortable clothing options to suit your style and preference. In this page, we are excited to present to you our exquisite collection of Open Drape Cardigans that will elevate your fashion game while keeping you cozy.
Why Choose an Open Drape Cardigan?
When it comes to layering and adding a touch of elegance to your outfit, an Open Drape Cardigan is the perfect choice. This versatile piece can effortlessly transition from casual to formal occasions, making it a must-have in any stylish wardrobe.
Unmatched Quality and Style
At Desert Rose Apparel, we understand the importance of both quality and style. Our Open Drape Cardigans are crafted with utmost care and attention to detail. From the selection of premium materials to the impeccable stitching, we ensure that every cardigan meets our high standards.
Our cardigans are designed to flatter a variety of body types, with a loose drape that creates an effortlessly chic look. The open front style adds a touch of sophistication to any outfit, making it the perfect layering piece for any season.
Endless Versatility
Whether you're going for a casual day out or attending a special event, our Open Drape Cardigans offer endless styling options. Pair it with jeans and a basic tee for a laid-back look, or dress it up with a dress or skirt for a more polished ensemble.
With a range of colors and patterns available, you can find the perfect cardigan to suit your personal style. From classic neutrals to bold prints, Desert Rose Apparel has something for everyone.
Long-lasting Comfort
Comfort is key when it comes to choosing the right clothing, and our Open Drape Cardigans deliver just that. Made from soft and breathable fabrics, they provide a cozy and comfortable feel without compromising on style.
Whether you're lounging at home or out and about, our cardigans will keep you feeling comfortable and confident all day long. The lightweight design ensures that you can layer them throughout the year, adapting to different climates and temperatures.
Shop the Open Drape Cardigan Collection at Desert Rose Apparel
Ready to upgrade your wardrobe with a stylish and versatile Open Drape Cardigan? Look no further than Desert Rose Apparel. Our commitment to quality, style, and customer satisfaction sets us apart from the rest.
Visit our eCommerce and shopping website today to browse our extensive collection. With our easy-to-use interface and secure checkout process, you can shop with confidence. Our dedicated customer support team is always ready to assist you in finding the perfect cardigan that suits your needs.
Don't compromise on style or comfort. Choose Desert Rose Apparel and discover the perfect Open Drape Cardigan for all your fashion desires. Begin your journey towards timeless style and superior quality today.