Aztec Sequin Fleur De Lis Bootcut Denim
Feb 20, 2021
Fashion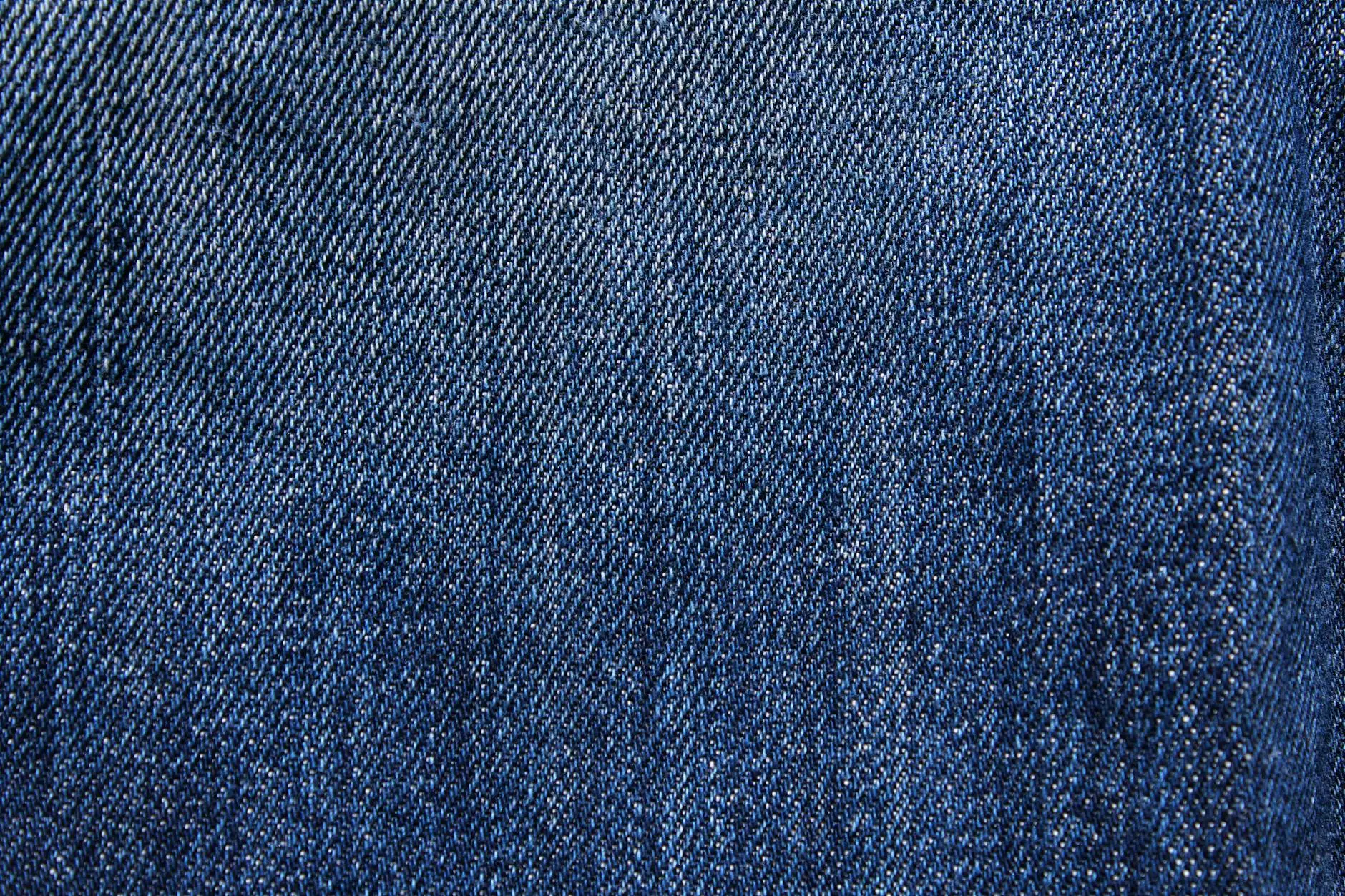 Welcome to Desert Rose Apparel, your one-stop destination for all your apparel and shoe needs. We take pride in offering a wide range of high-quality clothing items that combine style and comfort effortlessly. If you're looking for a trendy and eye-catching pair of jeans, the Aztec Sequin Fleur De Lis Bootcut Denim is the perfect choice for you.
Unleash Your Style with Aztec Sequin Fleur De Lis Bootcut Denim
Our Aztec Sequin Fleur De Lis Bootcut Denim jeans are designed to make a statement. Crafted with precision and attention to detail, these jeans offer a unique combination of comfort and style. The Aztec-inspired sequin detailing adds a touch of glamour and makes these jeans a true standout piece in your wardrobe.
Whether you're heading out for a casual day out with friends or a night on the town, these bootcut denim jeans will elevate your style game. The flattering fit and versatile design make them suitable for various occasions, ensuring you always look your best.
Quality Materials for Long-Lasting Durability
At Desert Rose Apparel, we prioritize quality and durability. We understand that when investing in a pair of jeans, you expect them to withstand the test of time. That's why our Aztec Sequin Fleur De Lis Bootcut Denim jeans are crafted from premium materials that are built to last.
The denim used in these jeans is sourced from trusted suppliers who prioritize sustainability and ethical practices. It not only feels soft against your skin but also ensures a comfortable fit that stays intact even after multiple washes.
Perfect Fit for Every Body Type
We believe that everyone deserves to feel confident and comfortable in their clothes. That's why our Aztec Sequin Fleur De Lis Bootcut Denim jeans are available in a wide range of sizes, catering to different body types and preferences. Whether you're petite, curvy, or somewhere in between, we have the perfect fit for you.
The bootcut silhouette of these jeans creates a flattering shape that elongates your legs and accentuates your curves in all the right places. With a mid-rise waist, they offer a comfortable fit that doesn't compromise on style.
Versatility Meets Fashion
The Aztec Sequin Fleur De Lis Bootcut Denim jeans are designed to be versatile, allowing you to create multiple stylish looks effortlessly. Pair them with a simple white tee and sneakers for a casual daytime outfit, or dress them up with a blouse and heels for a night out. The possibilities are endless!
These jeans also serve as a great foundation for layering. Style them with a cozy sweater and ankle boots during the colder months, or team them up with a flowy top and sandals for those warm summer days. No matter the season, these jeans offer endless styling possibilities.
Experience Shopping Convenience at Desert Rose Apparel
When you shop at Desert Rose Apparel, you can enjoy a hassle-free and convenient shopping experience. Our user-friendly website allows you to browse through our extensive collection of apparel and shoes, making it easy to find exactly what you're looking for. With secure payment options and fast shipping, you can have your new favorite pair of jeans delivered right to your doorstep in no time.
Shop the Aztec Sequin Fleur De Lis Bootcut Denim Today
Upgrade your denim collection with the Aztec Sequin Fleur De Lis Bootcut Denim jeans from Desert Rose Apparel. With their stylish design, comfortable fit, and exceptional quality, these jeans are a must-have for fashion-forward individuals like you. Place your order now and experience the perfect combination of style and comfort!