Camel Cross Stitch Straight Jeans
Feb 2, 2020
Fashion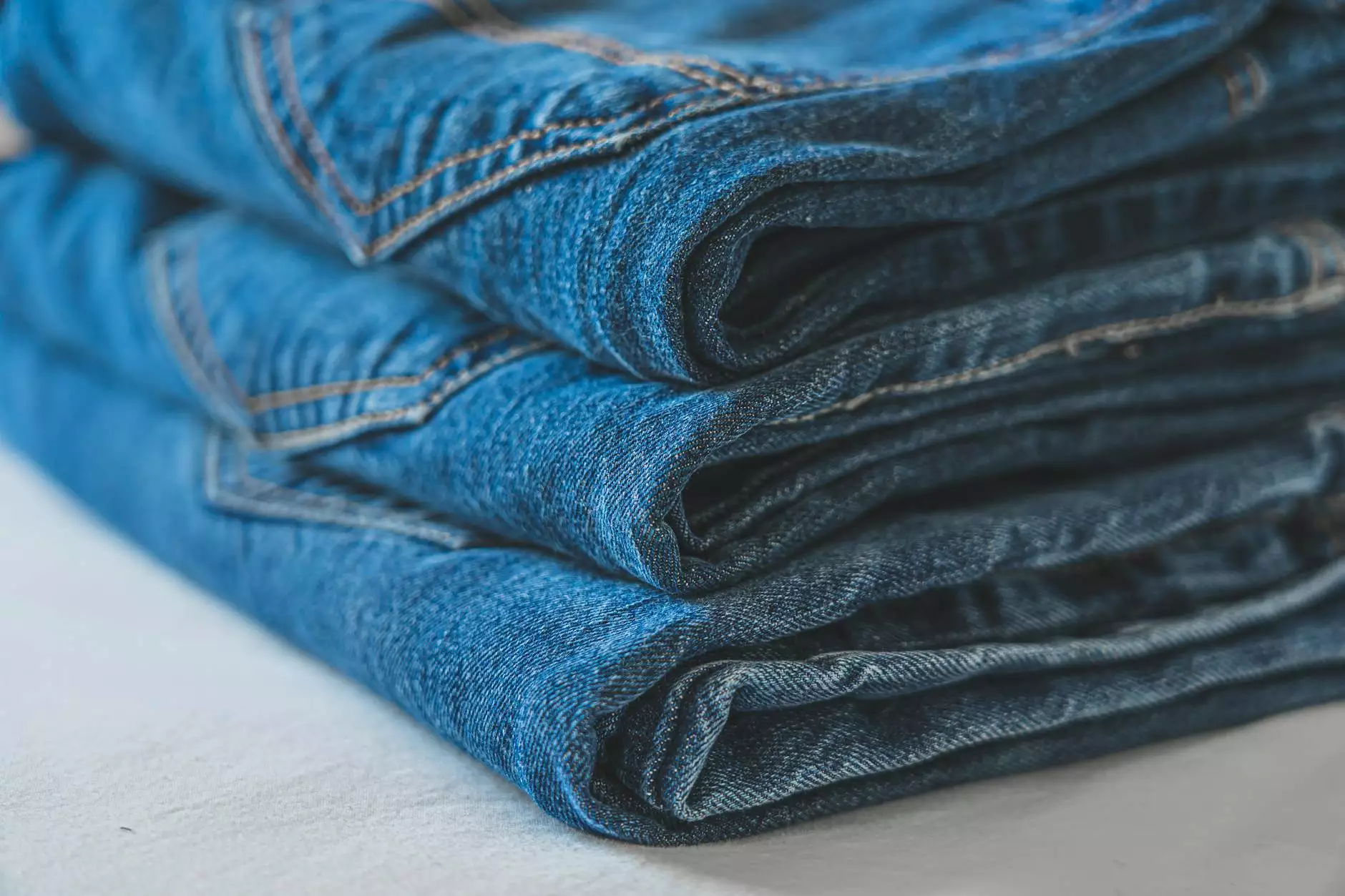 Explore Our Collection of Stylish Bootcut Jeans
Welcome to Desert Rose Apparel, your go-to destination for the latest trends in apparel and shoes. We are proud to present our exquisite collection of Camel Cross Stitch Straight Jeans - the perfect blend of comfort and fashion.
Uniquely Designed Camel Cross Stitch Pattern
Our Camel Cross Stitch Straight Jeans feature a distinctive and intricate pattern that adds a touch of elegance to your everyday wardrobe. The classic bootcut design ensures a flattering fit, making them suitable for various body types.
Premium Quality and Comfort
At Desert Rose Apparel, we prioritize quality without compromising on comfort. Our Camel Cross Stitch Straight Jeans are made from high-quality denim fabric that is durable and long-lasting. The fabric has a slight stretch that allows for easy movement, ensuring all-day comfort.
Versatile and Stylish
These bootcut jeans are not just comfortable; they are also incredibly stylish. The Camel Cross Stitch pattern adds a unique flair to your outfits, making them suitable for both casual and semi-formal occasions. Pair them with a simple t-shirt for a relaxed look or dress them up with a blouse for a more polished ensemble.
Perfect Fit for Every Body Type
We understand the importance of finding jeans that fit perfectly. That's why our Camel Cross Stitch Straight Jeans are available in a wide range of sizes, ensuring that everyone can find their ideal fit. Whether you have a petite frame or a curvier figure, our jeans are designed to accentuate your natural shape.
Easy Care and Maintenance
Maintaining your Camel Cross Stitch Straight Jeans is a breeze. Simply follow the care instructions provided, and you can enjoy these stylish jeans for years to come. They are machine washable and designed to withstand regular wear and tear.
Shop Now and Enhance Your Wardrobe
Don't miss out on adding these must-have Camel Cross Stitch Straight Jeans to your collection. Browse our online store today and discover a wide selection of fashionable apparel and shoes that cater to your individual style. At Desert Rose Apparel, we strive to provide our customers with the best shopping experience, offering high-quality products at competitive prices.
Why Choose Desert Rose Apparel?
Extensive collection of apparel and shoes for all occasions
High-quality products that combine style and comfort
Secure and easy-to-use online shopping platform
Fast and reliable shipping
Dedicated customer support to assist you throughout your shopping journey
Experience the Desert Rose Apparel difference today. Shop with us and redefine your style!