Floral Bliss Halter Top
Jun 2, 2020
Fashion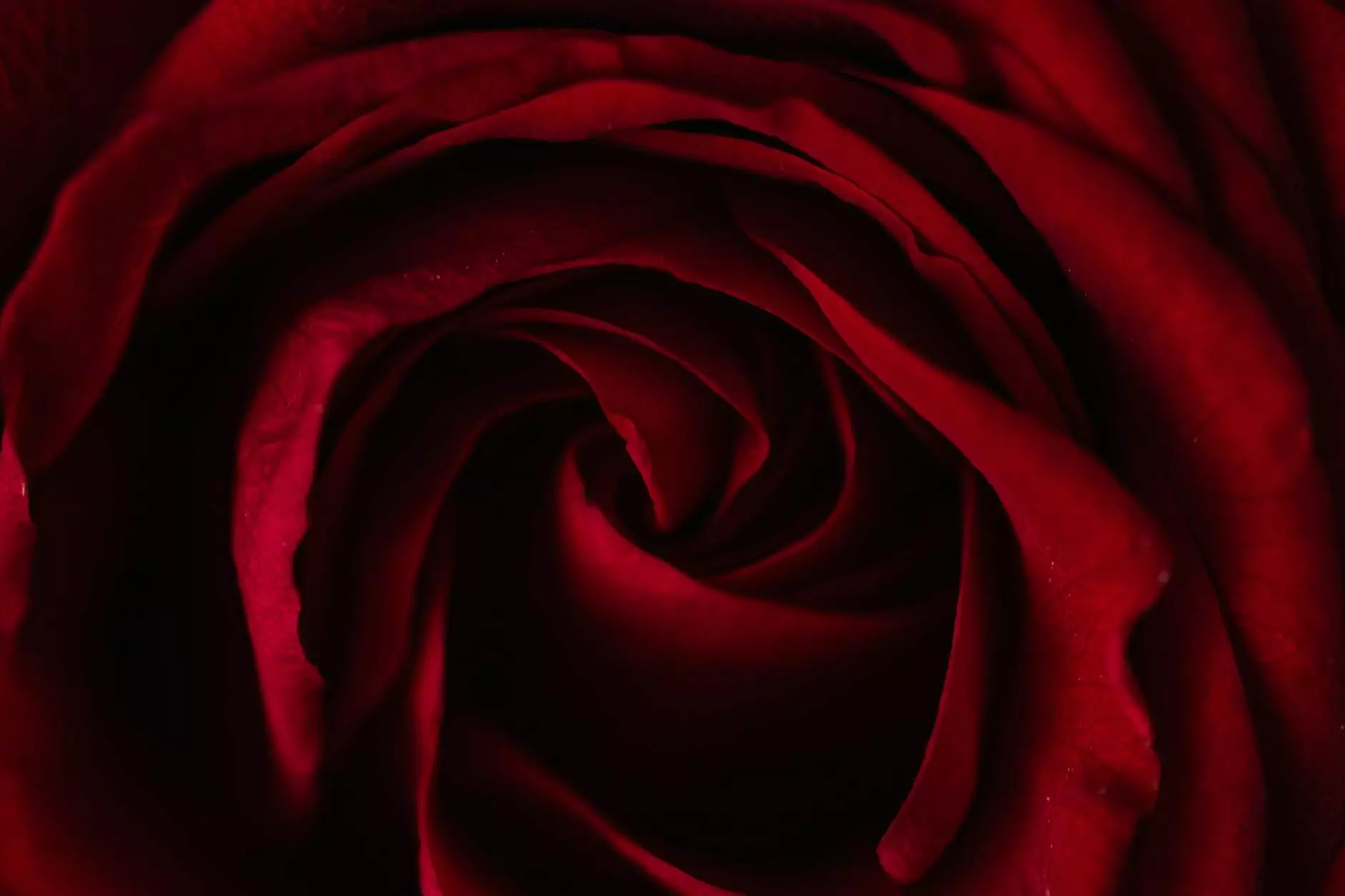 Unveiling the Beauty of the Floral Bliss Halter Top
Are you ready to add a touch of elegance and femininity to your wardrobe? Look no further than the Floral Bliss Halter Top from Desert Rose Apparel. Designed with impeccable craftsmanship and attention to detail, this exquisite piece will become your go-to choice for any occasion.
Unparalleled Style and Comfort
Our Floral Bliss Halter Top is a true masterpiece, combining style and comfort effortlessly. Made from the finest quality fabrics, it offers a luxurious feel against your skin. The halter neck design enhances your neckline, exuding confidence and glamour.
Endless Versatility
Whether you're heading to a summer party, a beach getaway, or a special evening event, the Floral Bliss Halter Top will make you stand out from the crowd. Pair it with your favorite jeans for a casual chic look or dress it up with a skirt and heels for a more sophisticated appearance. Embrace your individuality and let this top be a reflection of your unique style.
Unmatched Quality and Durability
At Desert Rose Apparel, we believe in delivering nothing but the best. Each Floral Bliss Halter Top is carefully crafted to ensure exceptional quality and durability. Our team of skilled artisans pays great attention to every detail, from the stitching to the finishing touches. You can trust that your purchase will last you for years to come.
Express Your Personal Style
Your wardrobe is an extension of your personality and style. The Floral Bliss Halter Top allows you to express your individuality effortlessly. With its floral patterns and vibrant colors, it adds a touch of playfulness and charm to any outfit. Let your inner fashionista shine through and make a statement wherever you go.
A Shopping Experience Like No Other
At Desert Rose Apparel, we are committed to providing a seamless and enjoyable shopping experience for our customers. Our user-friendly website allows you to browse through our wide range of apparel and shoes with ease. With just a few clicks, you can have the Floral Bliss Halter Top delivered right to your doorstep.
Your Trusted Destination for Apparel and Shoes
Desert Rose Apparel takes pride in offering premium quality products that cater to every fashion enthusiast's needs. Our commitment to excellence is reflected in our carefully curated collections, ensuring that you find exactly what you're looking for. Explore our eCommerce & Shopping - Apparel and shoes category and discover a world of style possibilities.
Shop the Floral Bliss Halter Top Today
Don't miss out on the chance to own the Floral Bliss Halter Top, a true wardrobe staple. Embrace elegance, versatility, and exceptional quality with this stunning piece from Desert Rose Apparel. Shop now and elevate your style to new heights.