Buffed Up Bustier Top
Mar 11, 2020
Fashion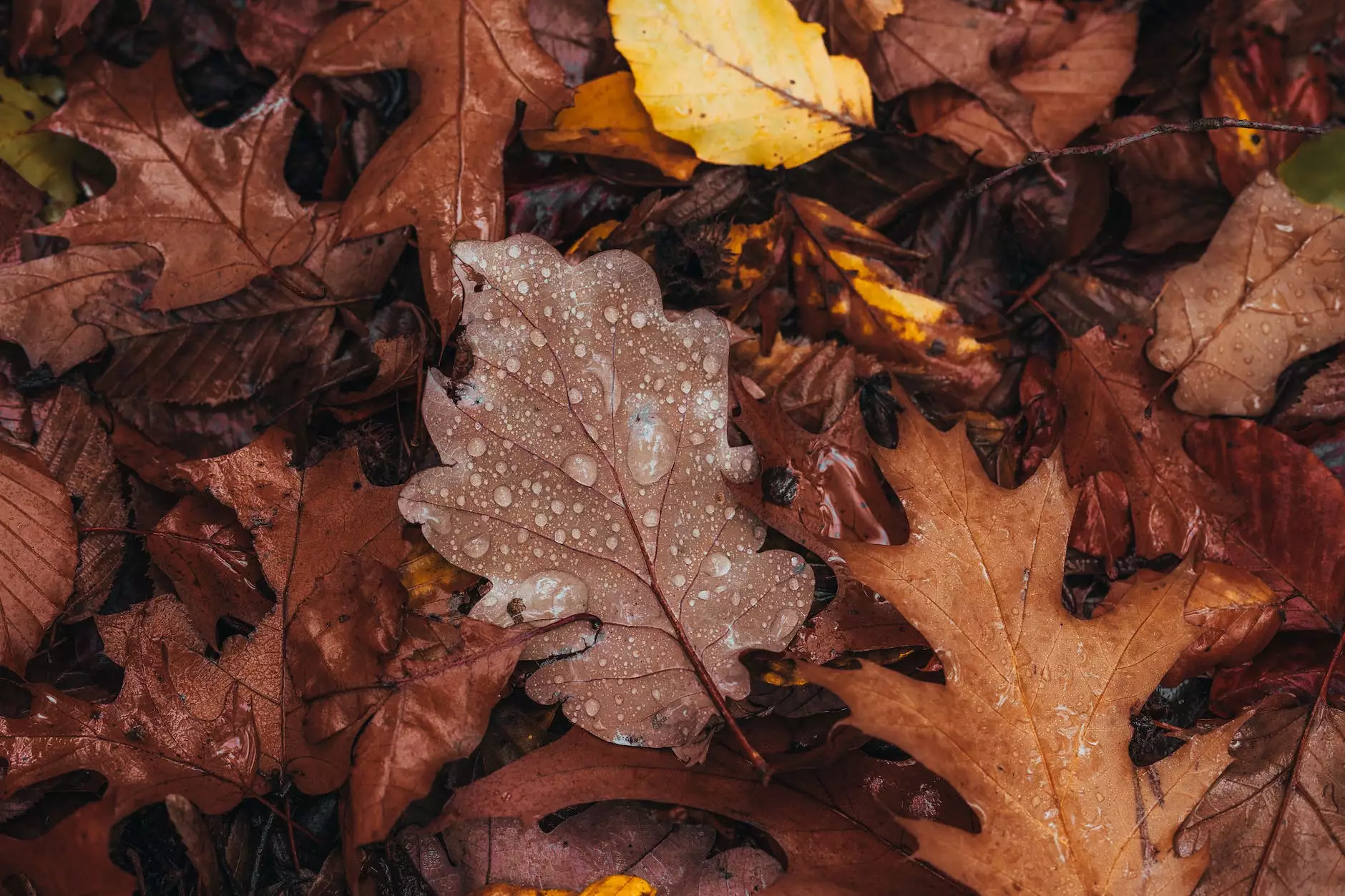 Elevate Your Style with the Buffed Up Bustier Top
Welcome to Desert Rose Apparel, your go-to destination for high-quality and trendy apparel and shoes. We are thrilled to introduce our latest collection, featuring the stunning Buffed Up Bustier Top. Designed to make a statement, this chic and versatile piece will elevate your style and ensure you stand out from the crowd.
Unleash Your Confidence
At Desert Rose Apparel, we understand the importance of feeling confident in your own skin. The Buffed Up Bustier Top is carefully crafted to enhance your figure and accentuate your curves. With its flattering silhouette and attention to detail, this bustier top will make you feel empowered and beautiful, no matter the occasion.
Quality and Versatility Combined
We believe in creating apparel that not only looks amazing but also stands the test of time. The Buffed Up Bustier Top is made from the finest materials, ensuring durability and long-lasting quality. Whether you're dressing up for a night out or adding a touch of elegance to your casual outfit, this versatile piece will effortlessly transition from day to night.
A Must-Have Addition to Your Wardrobe
With its unique design and contemporary appeal, the Buffed Up Bustier Top is a must-have addition to any fashion-forward wardrobe. Its intricate detailing, including delicate lace trim and a form-fitting silhouette, sets it apart from other tops in the market. Make a bold fashion statement and leave a lasting impression wherever you go.
Endless Styling Possibilities
From pairing it with high-waisted jeans for a casual-chic look to dressing it up with a tailored blazer and skirt for a more formal affair, the styling possibilities with the Buffed Up Bustier Top are endless. Experiment with different accessories, such as statement earrings or a bold belt, and create unique outfits that express your individuality.
Shop the Buffed Up Bustier Top Now
Ready to enhance your wardrobe with the Buffed Up Bustier Top? Visit our online store and browse our extensive collection of apparel and shoes. With our easy-to-use website and secure payment options, shopping with Desert Rose Apparel is a seamless and enjoyable experience.
Unleash Your Inner Fashionista
Here at Desert Rose Apparel, we believe that fashion is a form of self-expression. Our mission is to provide you with high-quality, on-trend pieces that empower you to embrace your unique style. With the Buffed Up Bustier Top, you'll have the confidence to unleash your inner fashionista and make a lasting impression wherever you go.
Experience the Desert Rose Apparel Difference
As a leader in the eCommerce & Shopping - Apparel and shoes category, Desert Rose Apparel strives to exceed customer expectations. Our commitment to quality, style, and customer satisfaction sets us apart from other online retailers. Join our community of stylish individuals and experience the Desert Rose Apparel difference today!
Be an Icon with the Buffed Up Bustier Top
Transform your look and be an icon of style with the Buffed Up Bustier Top from Desert Rose Apparel. Designed to celebrate your individuality and enhance your confidence, this top will become a staple in your wardrobe. Don't wait any longer - shop now and take your fashion game to new heights!