Headchange Biggs Crown Wide Brim Lifeguard Hat - Mexican Straw
Sep 6, 2021
Fashion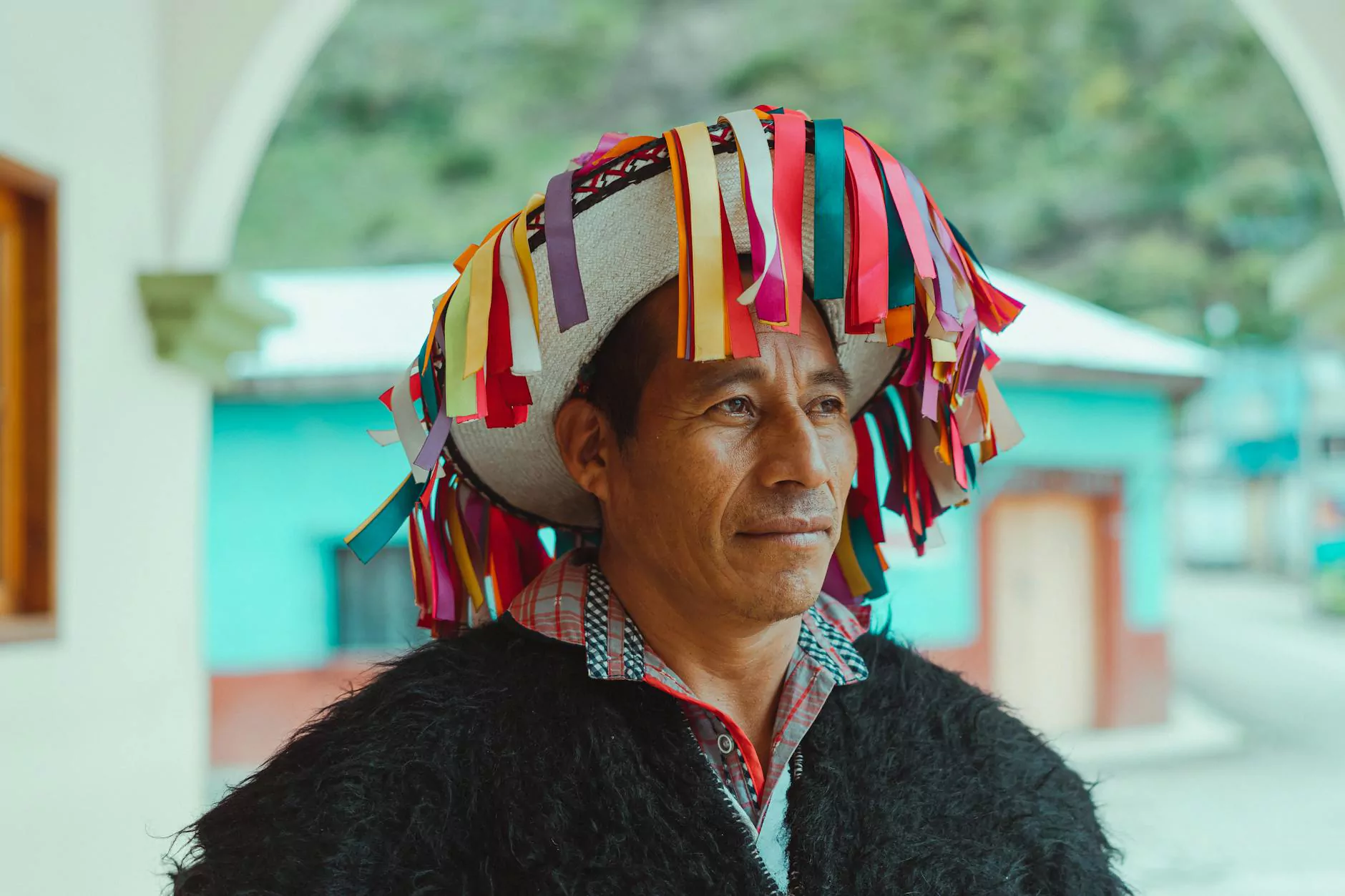 The Perfect Blend of Style and Functionality
Looking for a stylish and practical hat to accompany you on your outdoor adventures? Look no further than the Headchange Biggs Crown Wide Brim Lifeguard Hat available exclusively at Desert Rose Apparel! Crafted with care from high-quality Mexican straw, this hat is designed to provide you with both protection from the sun and an unbeatable fashionable look.
Stay Cool and Protected in the Sun
With its wide brim, the Headchange Biggs Crown Lifeguard Hat offers superior sun protection, shielding your face, neck, and ears from harmful UV rays. Whether you're lounging by the beach, hiking in the mountains, or attending outdoor events, this hat is a must-have accessory to keep you cool and protected.
Unmatched Quality and Durability
At Desert Rose Apparel, we prioritize quality in all our products. The Headchange Biggs Crown Lifeguard Hat is no exception. Made from authentic Mexican straw, this hat boasts exceptional durability and longevity. It is designed to withstand various weather conditions, making it a reliable companion for all your adventures.
Exceptional Comfort and Fit
We understand the importance of comfort when it comes to choosing the perfect hat. The Headchange Biggs Crown Hat features a soft interior lining that feels gentle against your skin, allowing for extended wear without discomfort. Additionally, it comes with an adjustable chin strap to ensure a secure fit, even during windy conditions.
Style That Makes a Statement
Not only does the Headchange Biggs Crown Hat provide excellent sun protection and comfort, but it also adds a touch of style to your outfit. Its timeless design and natural Mexican straw texture create a look that effortlessly complements any casual or beachwear ensemble, making it a versatile accessory for all fashion-conscious individuals.
Why Choose Desert Rose Apparel?
Desert Rose Apparel is a leading eCommerce store in the apparel and shoes category. With a commitment to offering high-quality products, unparalleled customer service, and a passion for style, we strive to provide our customers with an exceptional shopping experience. When you choose Desert Rose Apparel, you can trust that you're choosing the best.
Order Your Headchange Biggs Crown Hat Today!
Don't miss out on the opportunity to own the Headchange Biggs Crown Wide Brim Lifeguard Hat from Desert Rose Apparel. Experience the perfect blend of style, functionality, and comfort. Order your hat today and elevate your outdoor adventures to the next level!