Classic Round Lens Moto Goggles Motorcycle Interchangeable Lenses
Jul 23, 2022
Fashion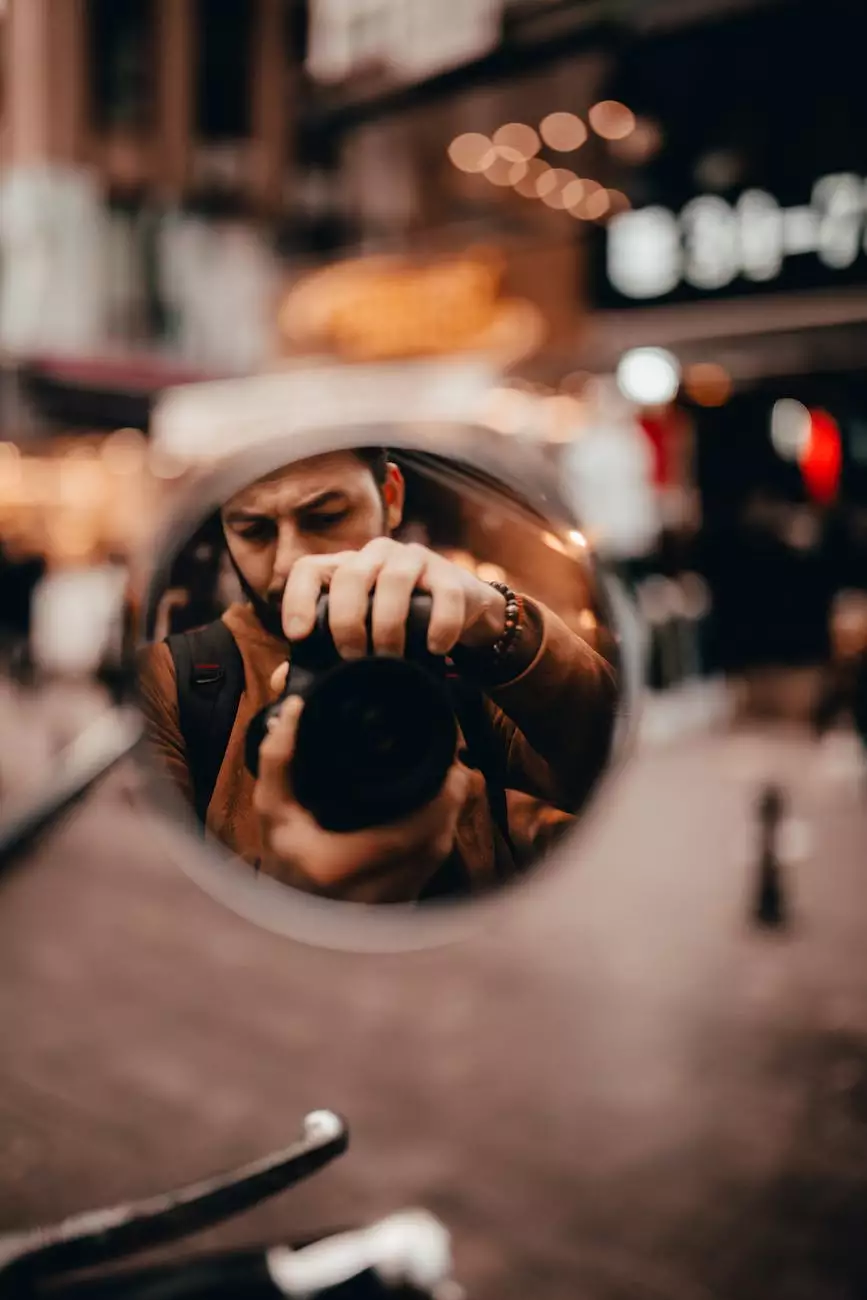 Find Your Perfect Motorcycle Goggles at Desert Rose Apparel
Welcome to Desert Rose Apparel, your premier destination for high-quality motorcycle apparel and accessories. We take pride in offering a wide range of innovative products that cater to the motorcycle enthusiasts worldwide. Our Classic Round Lens Moto Goggles with interchangeable lenses are a must-have accessory for any rider looking to combine style, comfort, and functionality.
Premium Quality Moto Goggle Selection
At Desert Rose Apparel, we understand the importance of having reliable gear that can withstand the demands of the open road. Our Classic Round Lens Moto Goggles are carefully crafted using premium materials to ensure durability and protection. With their sleek design and advanced features, these goggles are perfect for riders who value both style and functionality.
Protective Interchangeable Lenses for Versatile Riding
One of the standout features of our Classic Round Lens Moto Goggles is the ability to easily interchange the lenses. This versatility allows riders to adapt to various weather conditions, ensuring optimal visibility and eye protection at all times. Whether you're faced with bright sunlight or low-light situations, our lenses provide superior clarity and reduce glare for a safer and more enjoyable riding experience.
Comfortable Fit for All-Day Riding
We understand that comfort is key when it comes to motorcycle accessories. That's why our Classic Round Lens Moto Goggles are designed with a focus on providing a secure and comfortable fit. The adjustable strap ensures a snug fit for riders of all head sizes, while the padded interior enhances overall comfort, even during long rides.
Style and Versatility
Not only do our Classic Round Lens Moto Goggles offer unmatched functionality, but they also make a bold fashion statement. With their classic round lens design and sleek frame, these goggles complement any riding style and outfit. Choose from a variety of frame and lens colors to suit your personal taste and elevate your look on the road.
Shop Classic Round Lens Moto Goggles Online Now
Ready to take your motorcycle gear to the next level? Look no further than Desert Rose Apparel. Browse our selection of Classic Round Lens Moto Goggles today and find the perfect pair to enhance your riding experience. With our commitment to quality and customer satisfaction, you can shop with confidence knowing that you're getting the best products in the industry.
Why Choose Desert Rose Apparel?
Wide selection of high-quality motorcycle goggles
Premium materials for durability and protection
Interchangeable lenses for versatile riding conditions
Comfortable fit for all-day riding comfort
Stylish design to complement any outfit
Committed to customer satisfaction
Contact Us
If you have any questions or need assistance, our friendly customer support team is here to help. Contact us today to learn more about our Classic Round Lens Moto Goggles or any other products from Desert Rose Apparel. Ride with confidence and style!