Newhattan - Elevate Your Style with Desert Rose Apparel
Jul 17, 2019
Fashion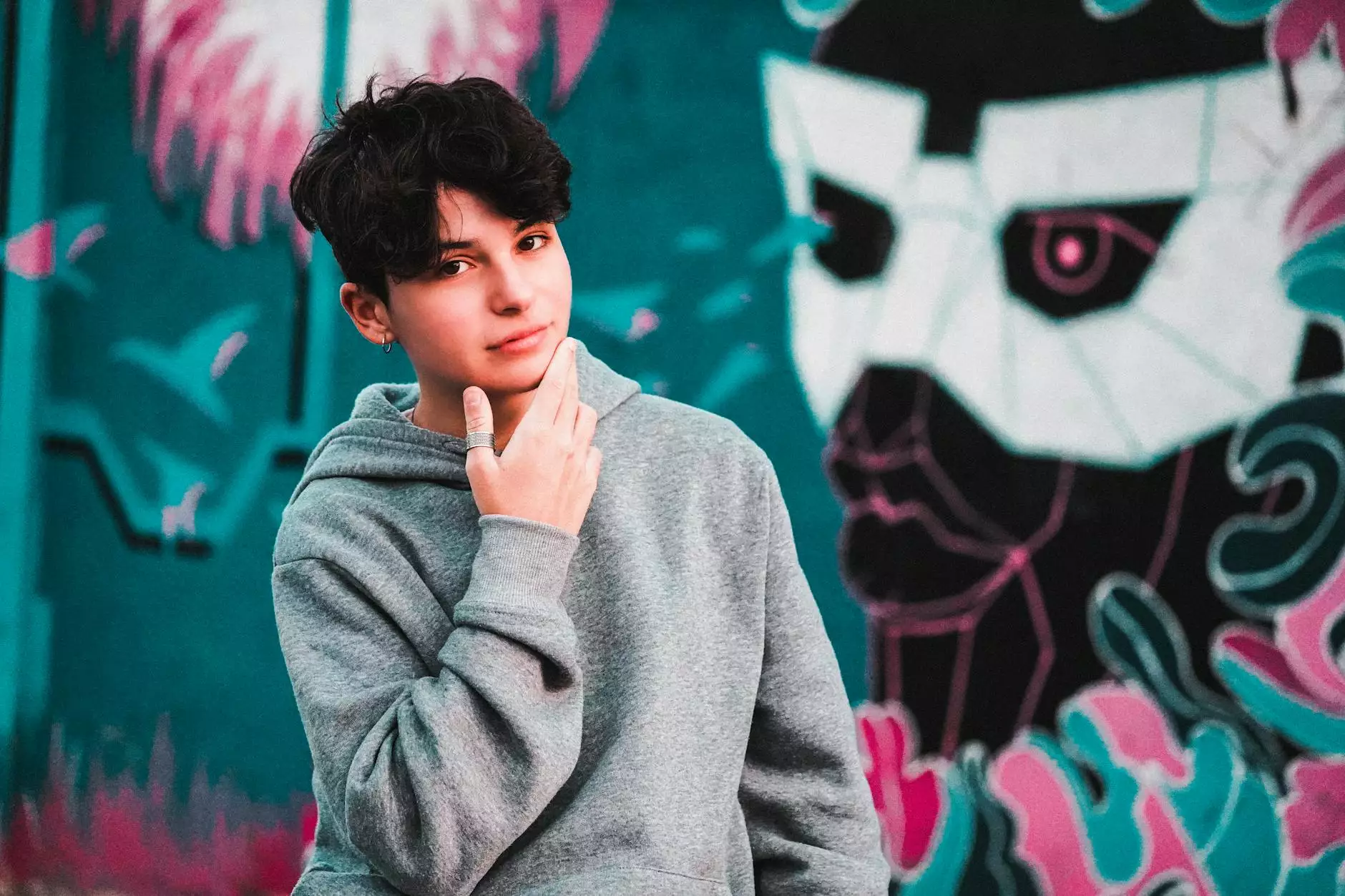 Discover the Newhattan Collection at Desert Rose Apparel
Welcome to Desert Rose Apparel, your premier destination for high-quality apparel and shoes. We are excited to introduce you to our latest addition, the Newhattan collection. With a focus on stylish headwear and accessories, Newhattan offers a wide range of products designed to elevate your style and complete any outfit.
Unleash Your Style with Newhattan Hats
At Desert Rose Apparel, we understand the importance of a well-curated wardrobe. That's why we have handpicked the finest selection of Newhattan hats for you to choose from. Whether you prefer a classic baseball cap, a trendy bucket hat, or a sophisticated fedora, our collection has something for everyone.
Each Newhattan hat is meticulously crafted with attention to detail. From the choice of premium materials to the precision of stitching, these hats are built to last. With a variety of colors, patterns, and sizes available, you can find the perfect headwear to suit your personal style.
Elevate Your Look with Newhattan Accessories
In addition to hats, Newhattan offers a range of accessories to further enhance your style. From fashionable scarves to trendy sunglasses, our collection has everything you need to complete your look. Each accessory is carefully selected to ensure it meets the highest standards of quality and style.
Our Newhattan accessories are designed to be versatile, allowing you to mix and match with your existing wardrobe. Whether you're dressing up for a special occasion or adding a touch of elegance to your everyday outfits, our accessories will effortlessly elevate your look.
Quality and Style Combined
Desert Rose Apparel is committed to offering our customers the best of both worlds – quality and style. When you choose Newhattan products, you can be confident that you are investing in pieces that will stand the test of time.
Our team of experts carefully curates each item in our collection, ensuring that only the finest products make it to our shelves. Whether it's the plushness of the fabric, the durability of the stitching, or the attention to detail in the design, we strive for excellence in every aspect.
Shop with Confidence
At Desert Rose Apparel, we believe in providing our customers with a seamless shopping experience. Our website is designed to be user-friendly, allowing you to easily navigate through our extensive collection of Newhattan products. With detailed product descriptions, high-resolution images, and accurate sizing information, you can make informed decisions before making a purchase.
We also offer fast and reliable shipping, so you can start enjoying your Newhattan products in no time. And if you have any questions or need assistance, our friendly customer support team is just a phone call or email away.
Conclusion
Experience the perfect blend of quality and style with the Newhattan collection at Desert Rose Apparel. Elevate your wardrobe with our range of hats and accessories, designed to enhance your look and reflect your personal style. Shop online now and discover the latest trends in headwear and fashion. Don't miss out on the opportunity to make a statement with Newhattan.
Remember, when it comes to fashion, Desert Rose Apparel is your ultimate destination. Explore our eCommerce & Shopping - Apparel and shoes category, and let us redefine your style.