Herman Headwear - Buy Stylish Hats Online
Oct 14, 2019
Fashion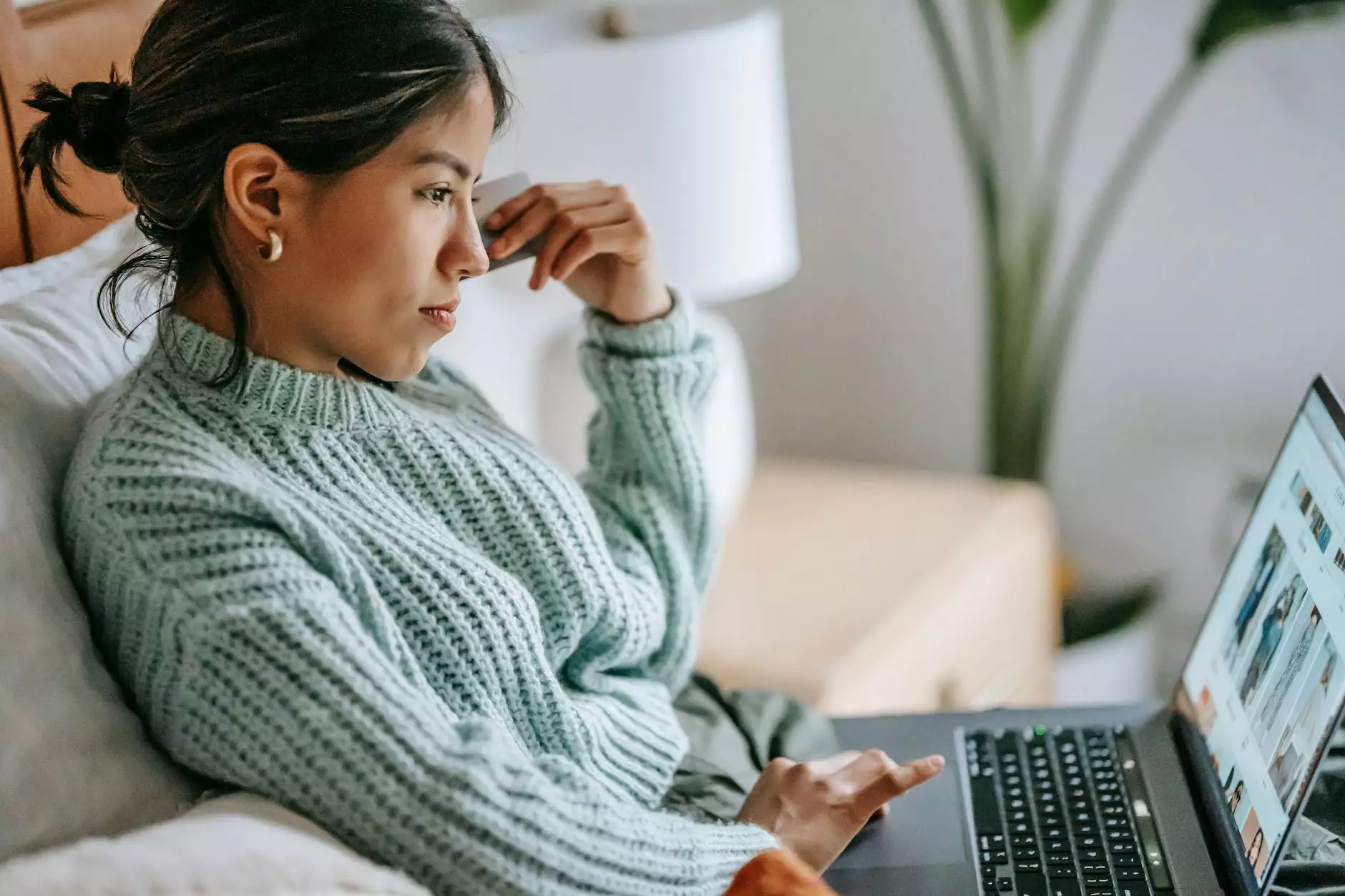 Welcome to Desert Rose Apparel, your ultimate destination for all your hat needs. At Desert Rose, we understand the significance of a well-crafted hat in completing your stylish ensemble. That's why we are proud to introduce our exclusive collection of Herman Headwear - a range of fashionable and high-quality hats that will elevate your fashion game to the next level.
Discover a Variety of Hat Styles
Our eCommerce store offers a diverse range of hats designed to suit every personal style and occasion. Whether you're looking for a classic fedora, a trendy bucket hat, or a sophisticated wide-brimmed hat, we have the perfect option for you. Each hat in our collection is carefully curated to meet the highest standards of quality, style, and comfort.
Uncompromising Quality and Craftsmanship
Desert Rose Apparel takes great pride in offering only the finest quality headwear. We partner with renowned designers and manufacturers who share our vision for impeccable craftsmanship and attention to detail. Every hat in our collection is crafted with precision and care, ensuring longevity and durability.
Our hats are made from premium materials like felt, straw, wool, and cotton. These materials not only provide excellent durability but also offer superior comfort and breathability. With Herman Headwear, you can enjoy a hat that not only looks stylish but also feels fantastic on your head.
Stay on Trend with Our Fashionable Hats
Looking for a hat that combines style and sophistication? Our collection of Herman Headwear is designed to keep you on top of the latest fashion trends. From timeless designs that exude elegance to contemporary styles that make a statement, we have something for everyone.
Whether you're stepping out for a casual day out, attending a special event, or simply want to add a touch of glamour to your everyday outfits, our hats are the perfect accessory. Explore our collection and find the perfect hat to complement your unique sense of style.
Enjoy a Hassle-Free Shopping Experience
At Desert Rose Apparel, we strive to make your shopping experience as seamless and enjoyable as possible. Our user-friendly website allows you to easily browse through our extensive collection, filter by style and color, and find the ideal hat that matches your preferences.
Once you've selected your desired Herman Headwear, simply add it to your cart and proceed to checkout. Our secure payment gateway ensures that your personal and financial information remains safe throughout the transaction.
Worried about shipping? Don't be! We offer fast and reliable shipping options, ensuring that your new hat arrives at your doorstep in no time. In case you have any questions or require assistance, our dedicated customer support team is always ready to help.
Invest in Your Style with Herman Headwear
Your accessories are a reflection of your personal style, and our hats are designed to make a statement. With our collection of Herman Headwear, you can invest in timeless pieces that will elevate your fashion quotient.
So why wait? Browse through our selection of stylish hats and find the perfect one to complement your wardrobe. Order your favorite Herman Headwear from Desert Rose Apparel today and enhance your fashion game with a touch of elegance and sophistication.