Good Intentions Stripe Skort
Feb 11, 2022
Fashion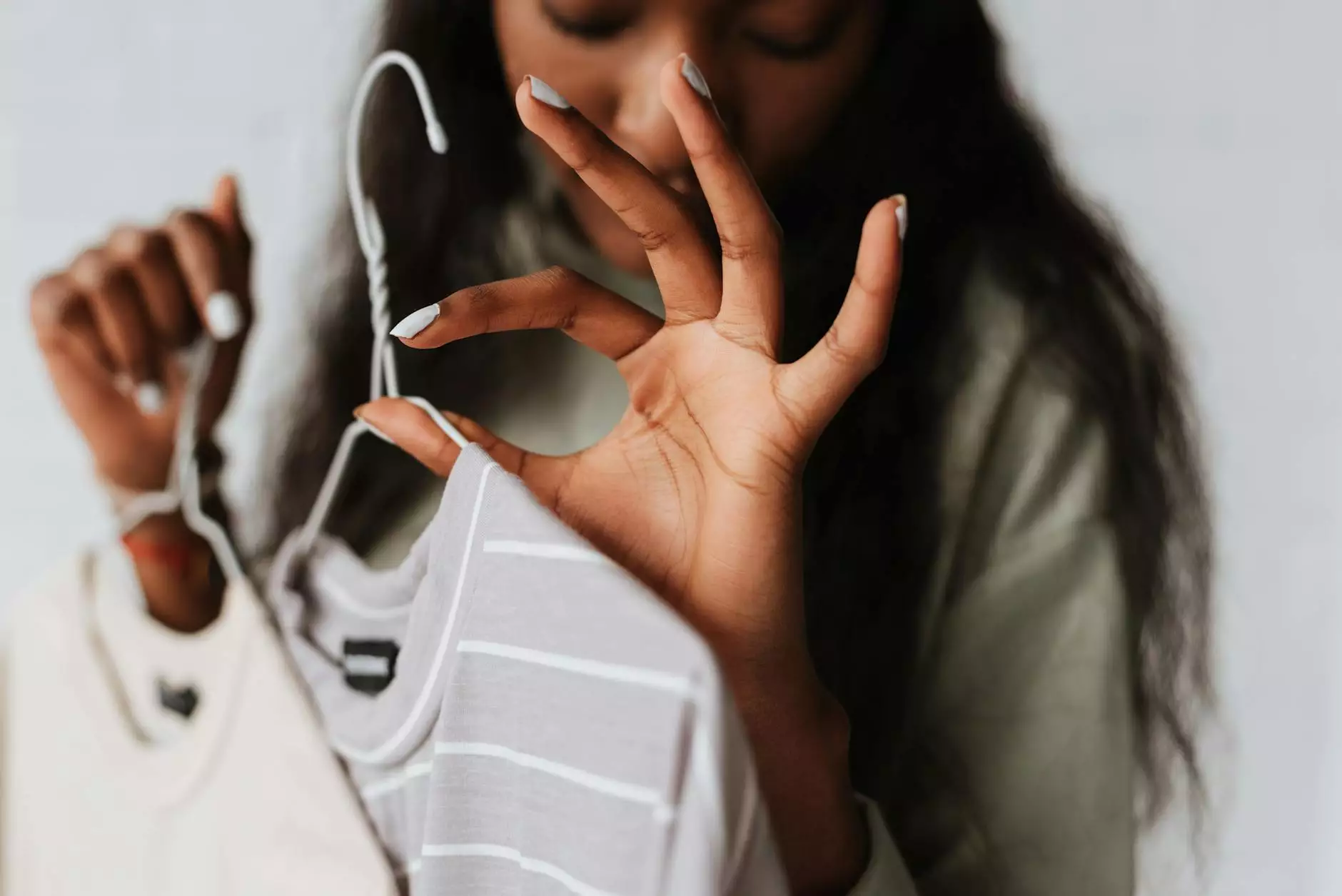 Welcome to Desert Rose Apparel, your go-to destination for stylish and high-quality apparel and shoes. We are proud to introduce our latest addition, the Good Intentions Stripe Skort, designed to elevate your fashion game to the next level.
Elevate your Style with the Good Intentions Stripe Skort
Our Good Intentions Stripe Skort is the perfect blend of fashion and function. Whether you're attending a casual get-together or a formal event, this skort is versatile enough to suit any occasion. The unique stripe pattern adds a touch of sophistication, while the skort design offers the comfort of shorts with the stylish appearance of a skirt. It's the best of both worlds!
High-Quality Construction
At Desert Rose Apparel, we believe in offering our customers the highest quality products. That's why the Good Intentions Stripe Skort is crafted with precision and attention to detail. Made from premium materials, it is designed to withstand years of wear and tear without losing its shape or color. The durable construction ensures longevity, making it a wise investment for your wardrobe.
Perfect Fit for Every Body Type
We understand that every body is unique, and that's why our Good Intentions Stripe Skort is available in a range of sizes. From XS to XXL, we have a size that will flatter your figure and make you feel confident. The skort is designed to accentuate your curves in all the right places, giving you a stylish silhouette that turns heads.
Versatile Styling Options
One of the best things about the Good Intentions Stripe Skort is its versatility. It can be dressed up or down, depending on the occasion. Pair it with a crisp white blouse and heels for a sophisticated look, or dress it down with a casual tee and sneakers for a more relaxed vibe. The possibilities are endless, allowing you to create multiple stylish outfits with just one skort.
Shop at Desert Rose Apparel
When it comes to shopping for apparel and shoes, Desert Rose Apparel is your ultimate destination. We offer a wide range of trendy and high-quality products that cater to various styles and preferences. Our eCommerce store provides a hassle-free shopping experience, allowing you to browse and purchase your favorite items from the comfort of your own home.
Exceptional Customer Service
At Desert Rose Apparel, we prioritize customer satisfaction above all else. Our team is dedicated to providing exceptional customer service, ensuring that your experience with us is nothing short of excellent. From answering your inquiries to assisting with returns or exchanges, we go above and beyond to make your shopping experience enjoyable and stress-free.
Secure Payment and Fast Shipping
When you shop at Desert Rose Apparel, you can shop with confidence knowing that our payment process is secure and protected. We offer various payment options, making it convenient for you to complete your purchase. Additionally, our fast and reliable shipping ensures that you receive your Good Intentions Stripe Skort promptly, so you can start enjoying your stylish new addition as soon as possible.
Stay Updated with Our Latest Collections
Stay ahead of the fashion curve by subscribing to our newsletter. By joining, you'll receive exclusive updates on new arrivals, promotions, and special offers. Don't miss out on the opportunity to be the first to know about our latest collections and fashion trends. Sign up today and elevate your style with Desert Rose Apparel.
Discover More at Desert Rose Apparel
In addition to our Good Intentions Stripe Skort, Desert Rose Apparel offers an extensive collection of apparel and shoes. Explore our website to find other stylish pieces that suit your personal style. From dresses and tops to shoes and accessories, we have everything you need to complete your wardrobe and express your unique fashion sense.
Conclusion
Experience fashion perfection with the Good Intentions Stripe Skort from Desert Rose Apparel. This versatile skort offers a stylish and comfortable option for any occasion. With its high-quality construction, perfect fit, and endless styling possibilities, it's a must-have addition to your wardrobe. Shop now at Desert Rose Apparel, your trusted destination for top-notch apparel and shoes.