Exposed Seams Colorblock Jacket
Mar 18, 2018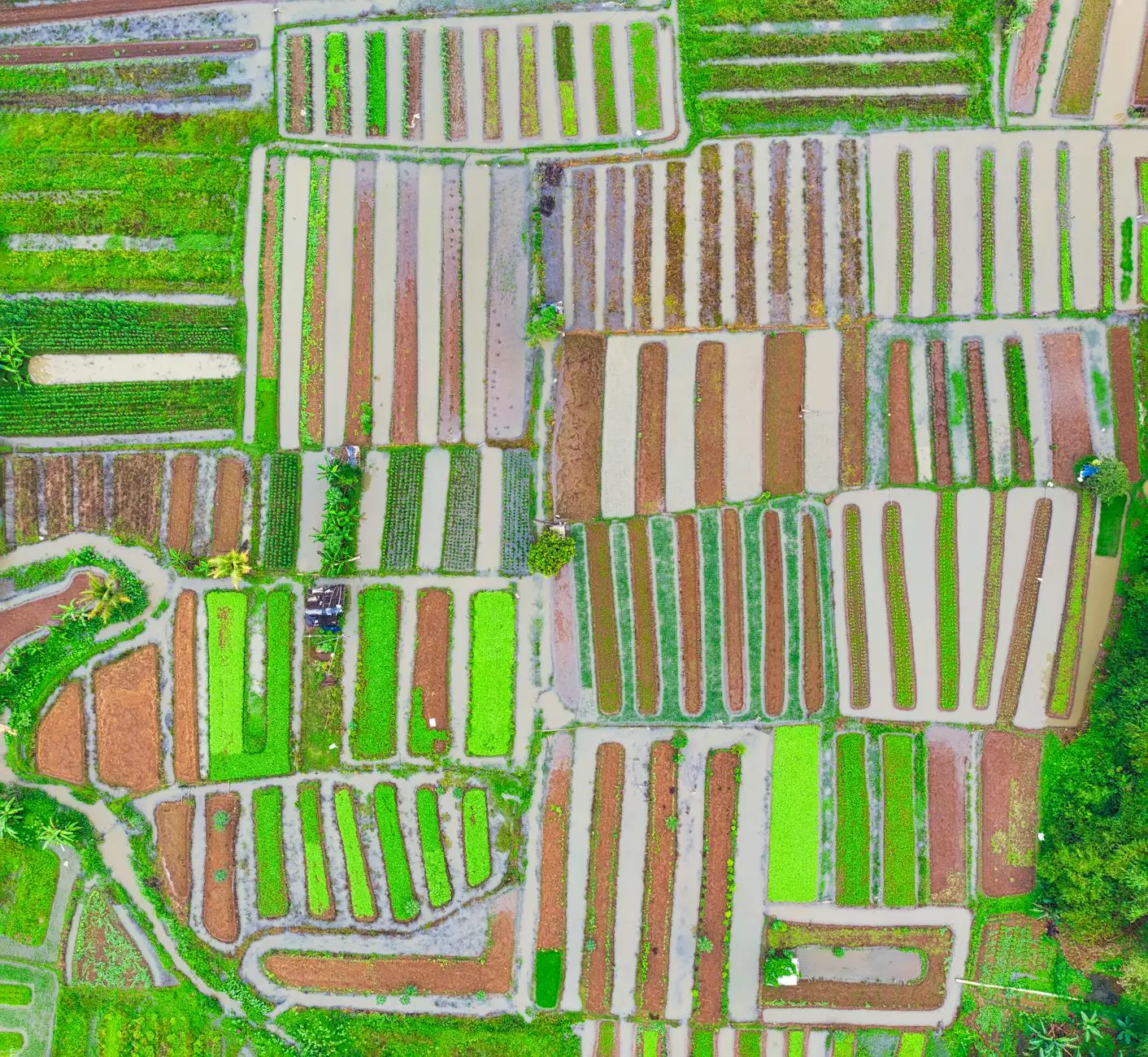 A Perfect Blend of Style and Comfort
Welcome to Desert Rose Apparel, your ultimate destination for high-quality and fashionable apparel. In our eCommerce store, we bring you an exquisite collection of clothing and accessories that showcase the latest trends in the fashion industry. One of our standout pieces is the Exposed Seams Colorblock Jacket, a true embodiment of style and comfort.
Discover the Perfect Outerwear
If you are looking for a versatile jacket that combines fashion and functionality, your search ends here. The Exposed Seams Colorblock Jacket is meticulously designed to offer you the perfect outerwear solution for any occasion. Whether you want to stay warm on a chilly day or make a fashion statement, this jacket has got you covered.
Unparalleled Style
The Exposed Seams Colorblock Jacket is a true fashion masterpiece that effortlessly blends classic and modern elements. The colorblock design adds a vibrant touch to your outfit, making you stand out from the crowd. Whether you prefer a bold contrast or a subtle combination, our range of color options allows you to find the perfect match for your personal style.
Comfortable and Cozy
We understand the importance of comfort, especially when it comes to outerwear. That's why the Exposed Seams Colorblock Jacket is made from high-quality materials that ensure a comfortable fit. The jacket features a soft and breathable fabric, enabling you to stay warm without compromising on comfort. The exposed seams add a unique touch, elevating the overall aesthetic appeal of the jacket.
Exceptional Quality
At Desert Rose Apparel, we believe in providing our customers with nothing short of the best. The Exposed Seams Colorblock Jacket is crafted with meticulous attention to detail, using top-grade materials and precise stitching. Our commitment to quality ensures that every jacket not only looks great but also lasts long, making it a worthwhile investment for your wardrobe.
Versatility at its Best
Whether you want to dress it up or down, the Exposed Seams Colorblock Jacket offers endless styling possibilities. Pair it with jeans and a casual tee for a trendy and relaxed look, or layer it over a dress for a more sophisticated ensemble. The jacket's versatility makes it a must-have addition to any fashion-forward individual's wardrobe.
Shop with Confidence
When you shop at Desert Rose Apparel, you can have the utmost confidence in your purchase. Our secure payment gateway ensures that your personal information is protected, and our hassle-free return policy allows you to shop with peace of mind. We also offer prompt and reliable shipping, ensuring that your Exposed Seams Colorblock Jacket reaches you in a timely manner.
Upgrade Your Outerwear Collection
Don't miss out on the opportunity to enhance your wardrobe with the Exposed Seams Colorblock Jacket. Shop online at Desert Rose Apparel today and experience the perfect blend of style, comfort, and quality. With our exclusive collection of outerwear, you can stay fashionable and confident no matter the season.
Contact Us
If you have any questions or need assistance, our customer support team is here to help. Reach out to us via phone or email, and we'll be delighted to assist you. Join the Desert Rose Apparel community and elevate your fashion game with the Exposed Seams Colorblock Jacket!

Desert Rose Apparel 123 Fashion Street, City Name, Country Phone: xxx-xxx-xxxx Email: [email protected]