Midi Sundress - Elevate Your Style with Desert Rose Apparel
Sep 5, 2018
Fashion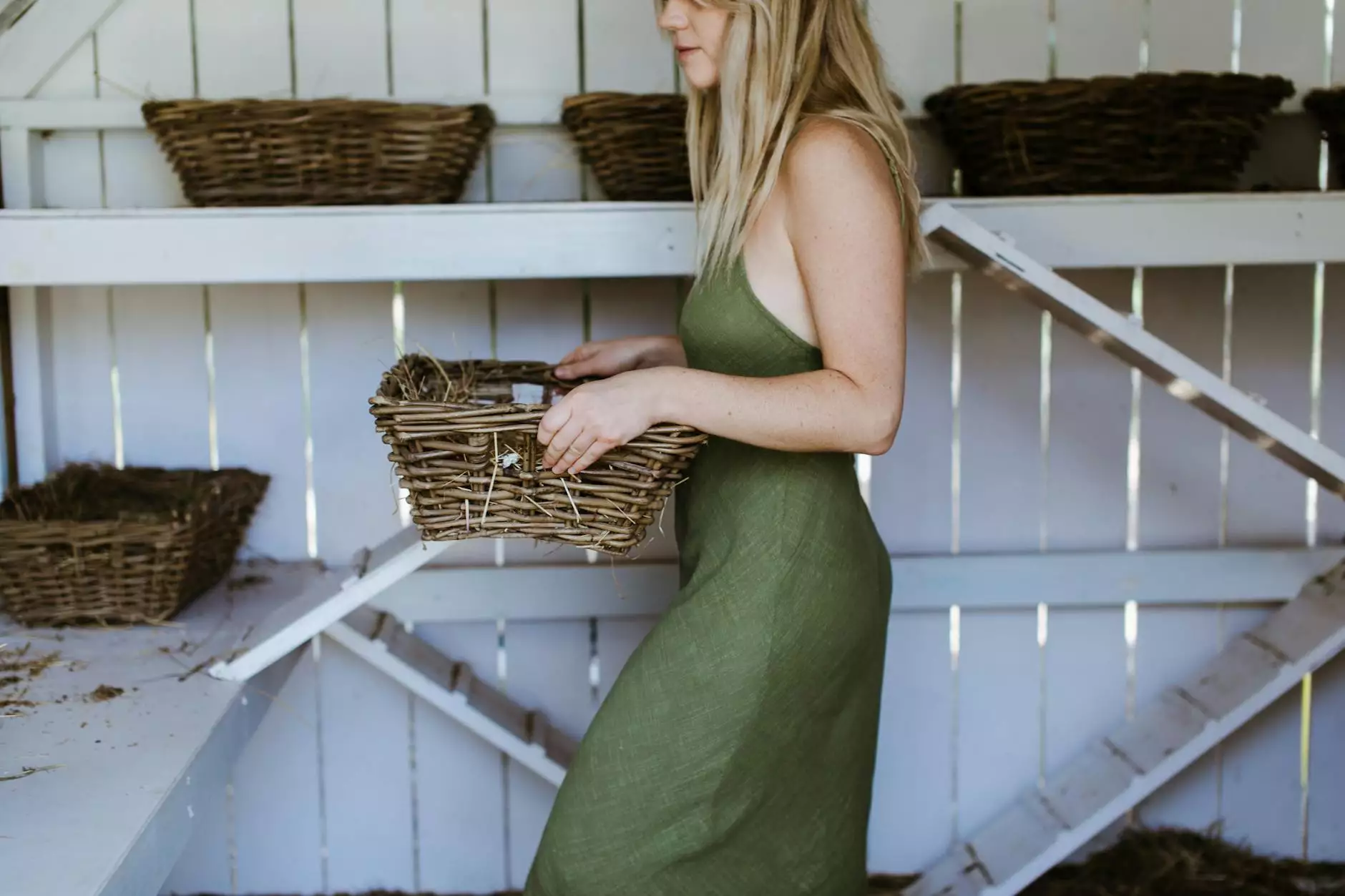 Introduction
Welcome to Desert Rose Apparel, your premier destination for high-quality, fashion-forward apparel. In our collection, we proudly present the Midi Sundress - a versatile and chic option for any fashion enthusiast. Whether you're attending a summer garden party, enjoying a beach vacation, or simply want to feel effortlessly stylish, our meticulously designed midi sundresses are the perfect choice.
The Perfect Dress for Every Occasion
At Desert Rose Apparel, we understand the importance of having the right outfit for every occasion. Our Midi Sundress collection offers a wide range of styles, colors, and patterns that cater to diverse tastes and preferences. From vibrant floral prints to classic monochrome designs, we have something for everyone. Our dresses are carefully crafted using premium materials to ensure both comfort and durability.
Comfort and Versatility
Our Midi Sundresses are designed to offer the perfect blend of comfort and style. Made from breathable fabrics, these dresses allow for easy movement and keep you cool even on warm summer days. The midi length provides an elegant and flattering silhouette that suits various body types. With adjustable straps and elastic waistbands, our dresses offer a customizable fit to ensure maximum comfort.
Elevate Your Style
Make a fashion statement with our Midi Sundress collection. Whether you prefer a bohemian-inspired look, a vintage vibe, or a modern and sophisticated style, we have options that will complement your personal taste. Pair our dresses with your favorite accessories, such as a wide-brimmed hat or statement jewelry, to complete your ensemble. Stand out from the crowd and exude confidence with Desert Rose Apparel.
Quality and Durability
At Desert Rose Apparel, we take pride in providing our customers with high-quality products that are built to last. Our Midi Sundresses are meticulously crafted by skilled artisans who pay attention to every detail, ensuring exceptional quality. We believe in creating clothing that not only looks beautiful but also withstands the test of time. Trust in our commitment to excellence and enjoy the longevity of our garments.
Unleash Your Unique Style
Express yourself through fashion with our Midi Sundress collection. Our dresses are designed to empower and inspire women to embrace their individuality. Whether you're a free-spirited adventurer, a sophisticated professional, or a trendsetter, we have the perfect dress to help you make a lasting impression. Browse our collection and discover the desert rose within you.
Shop Midi Sundresses at Desert Rose Apparel
Shop with confidence at Desert Rose Apparel and add a touch of glamour to your wardrobe with our Midi Sundresses. Browse our online store and explore our wide range of options, from flowy bohemian designs to sleek and modern styles. We offer secure payment options and worldwide shipping to ensure a seamless shopping experience. Elevate your style with us today!
Conclusion
At Desert Rose Apparel, we strive to provide our customers with the latest fashion trends and high-quality garments. With our Midi Sundress collection, you can effortlessly elevate your style and express your unique personality. Step into the spotlight and make a fashion statement with our versatile and chic midi sundresses. Shop now and experience the Desert Rose difference.