Denim Plaid Shacket - The Ultimate Fashion Statement
Nov 6, 2021
Fashion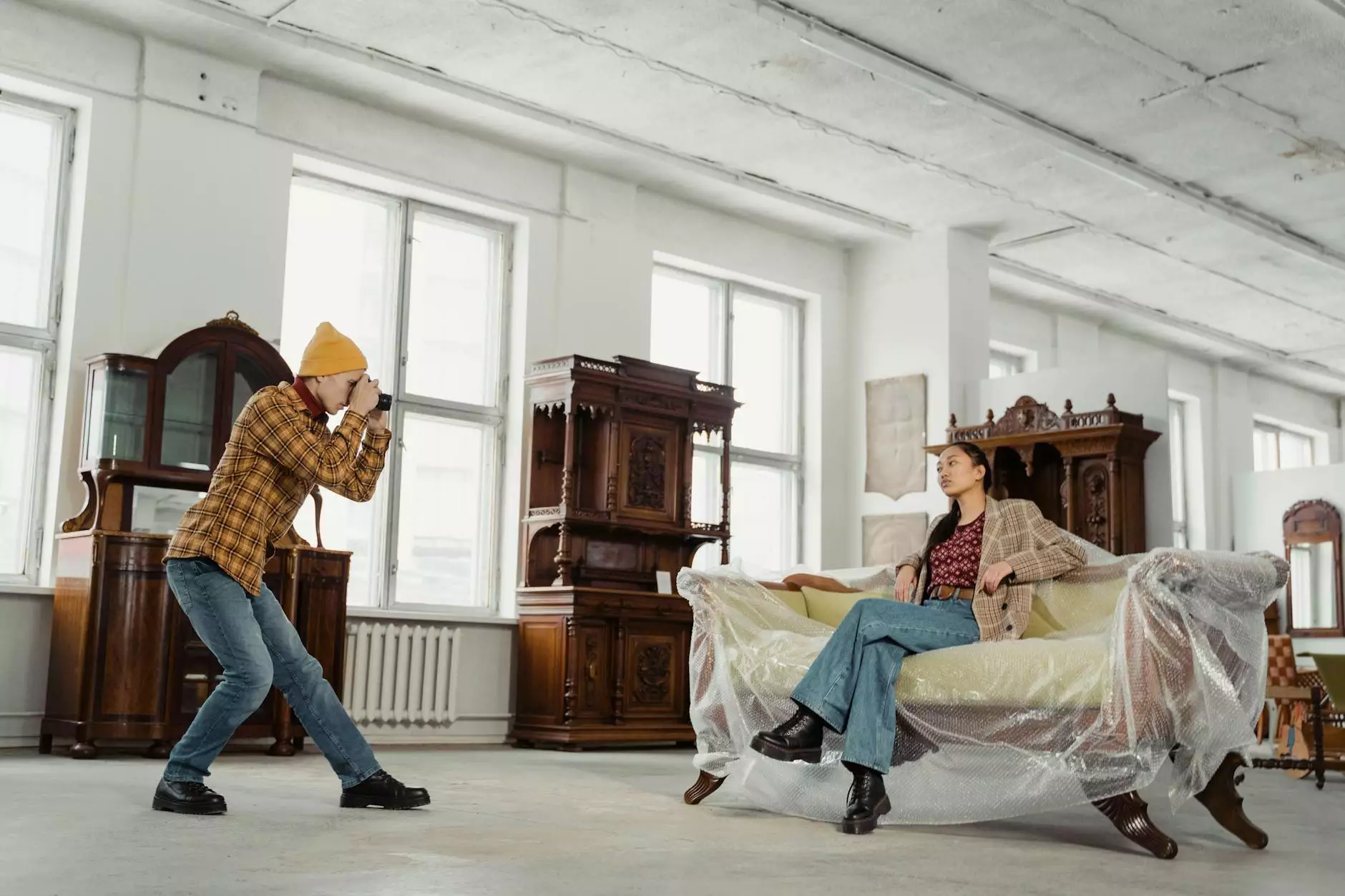 Welcome to Desert Rose Apparel, your go-to destination for high-quality apparel and shoes. Our carefully curated collection combines exceptional style with unbeatable comfort. In this category of eCommerce & Shopping - Apparel and Shoes, we proudly present our exclusive Denim Plaid Shacket.
Unleash Your Style with the Denim Plaid Shacket
Elevate your wardrobe with the trendiest fashion piece of the season – the Denim Plaid Shacket. This versatile garment is the perfect blend of a shirt and jacket, designed to keep you stylish and cozy all year round.
Superior Quality and Craftsmanship
At Desert Rose Apparel, we prioritize quality above all else. Our Denim Plaid Shacket is crafted using the finest materials and expert craftsmanship, ensuring durability and longevity. Each piece undergoes rigorous quality checks to meet our high standards.
Comfortable and Stylish
Experience the best of both worlds with the Denim Plaid Shacket. Its soft and breathable fabric ensures optimum comfort, while the stylish plaid design adds an extra touch of sophistication to your outfit. Whether you're going for a casual look or dressing up for a night out, this shacket is a must-have.
Features and Specifications
1. Versatile Design
The Denim Plaid Shacket features a versatile design that effortlessly transitions from day to night. Wear it as a standalone shirt or layer it over a blouse or t-shirt for a trendy layered look.
2. Premium Denim Fabric
Made from premium denim fabric, this shacket offers exceptional durability and retains its shape even after multiple washes. Whether you're running errands or attending a social gathering, our Denim Plaid Shacket will always keep you looking stylish.
3. Classic Plaid Pattern
The classic plaid pattern of our shacket adds a touch of timeless elegance to any outfit. It complements various styles and can be effortlessly paired with jeans, skirts, or trousers for a complete ensemble.
4. Functional Pockets
With its functional chest pockets and side pockets, the Denim Plaid Shacket offers convenient storage for your essentials. Keep your phone, keys, or wallet within reach while flaunting your fashion-forward sense of style.
Why Choose Desert Rose Apparel?
When it comes to apparel and shoes, Desert Rose Apparel stands out as a reliable and customer-centric brand. Here's why you should choose us:
1. Uncompromising Quality
We believe in providing our customers with products that exceed expectations in quality. Our Denim Plaid Shacket is a testament to our commitment to deliver superior craftsmanship and durability.
2. Free Shipping and Easy Returns
We offer free shipping on your first order, ensuring a seamless shopping experience. If, for any reason, you're not satisfied with your Denim Plaid Shacket, we provide easy return options to ensure your complete satisfaction.
3. Exceptional Customer Service
At Desert Rose Apparel, we value our customers and aim to provide them with the best service possible. Our dedicated customer support team is always ready to assist you with any queries or concerns you may have.
4. Stay on Top of Fashion Trends
We constantly stay updated with the latest fashion trends to offer you the most stylish and on-trend garments. With the Denim Plaid Shacket, you'll always be ahead of the curve and make a fashion statement wherever you go.
Shop the Denim Plaid Shacket Now
Ready to elevate your style? Don't miss out on the Denim Plaid Shacket from Desert Rose Apparel. Shop now and enjoy free shipping on your first order. Take advantage of this versatile, fashionable piece that will become a staple in your wardrobe.
Visit Desert Rose Apparel today and make a fashion statement with our Denim Plaid Shacket!