Floral Paradise Bootcut Jean
Mar 22, 2018
Fashion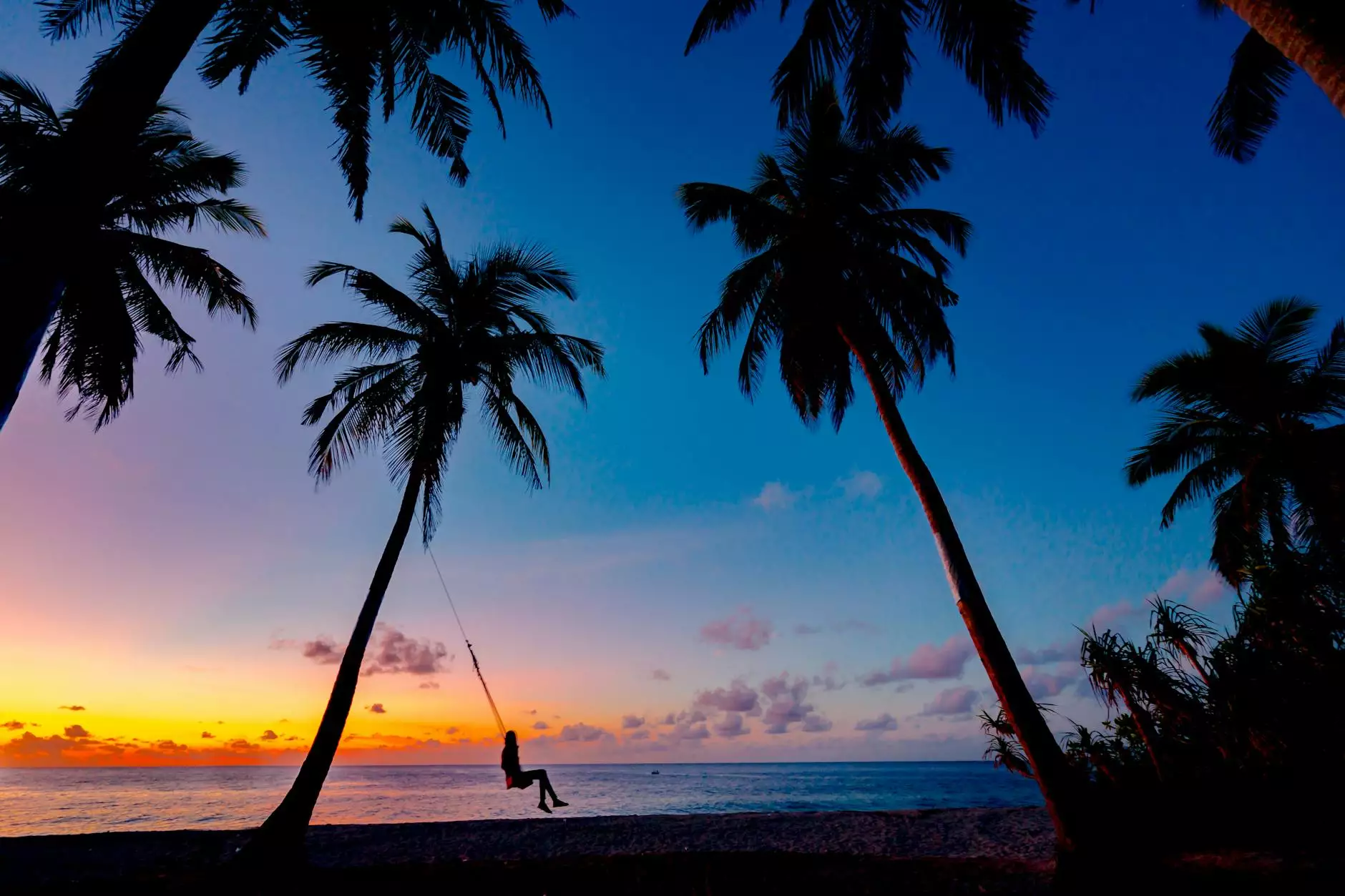 Bring Elegance to Your Wardrobe with Floral Paradise Bootcut Jean
Make a fashion statement with our stunning Floral Paradise Bootcut Jean, exclusively available at Desert Rose Apparel. Crafted with meticulous attention to detail, these jeans are designed to enhance your curves and provide utmost comfort throughout the day. The unique floral pattern adds a touch of elegance and sophistication to your outfit, making them a must-have addition to your wardrobe.
Unmatched Style and Comfort
At Desert Rose Apparel, we understand the importance of both style and comfort. Our Floral Paradise Bootcut Jean is made with high-quality denim fabric that offers a perfect combination of stretch and durability. The bootcut style is universally flattering, elongating your legs and creating a slimming effect. Whether you're heading to a casual brunch or a night out with friends, these jeans will make you feel confident and stylish.
Quality Craftsmanship
Each pair of Floral Paradise Bootcut Jean is carefully crafted by our skilled artisans. We pay attention to every detail, from the stitching to the placement of the floral pattern. The result is a pair of jeans that not only looks beautiful but also withstands the test of time. With Desert Rose Apparel, you can trust in the quality of our products.
Versatile and Easy to Style
The versatility of our Floral Paradise Bootcut Jean is unmatched. Dress them up with a pair of heels and a blouse for a sophisticated evening look or pair them with a casual tee and sneakers for a laid-back day out. These jeans can seamlessly transition from day to night, making them a staple piece in your wardrobe. The stunning floral pattern adds a pop of color and charm to any ensemble, elevating your style effortlessly.
Shop with Confidence at Desert Rose Apparel
At Desert Rose Apparel, we strive to provide the best shopping experience for our customers. Our eCommerce store offers a wide selection of apparel and shoes for women, catering to different styles and preferences. With our secure checkout process and easy returns policy, you can shop with confidence. We value each and every customer, and your satisfaction is our top priority.
Explore Our Collection
Aside from the Floral Paradise Bootcut Jean, Desert Rose Apparel offers a diverse range of apparel and shoes. From trendy tops and dresses to comfortable sneakers and sandals, we have something for every occasion. Our collection is curated to ensure that you have access to the latest fashion trends and timeless classics. Start your shopping journey today and discover the perfect pieces to enhance your personal style.
Find Your Perfect Pair Today
Enhance your wardrobe with the Floral Paradise Bootcut Jean by Desert Rose Apparel. Shop online and experience the seamless blending of style, comfort, and elegance. Our jeans are designed to make you look and feel your best, no matter the occasion. Browse through our collection and find your perfect pair today. Elevate your fashion game with Desert Rose Apparel.