Desert Rose Apparel - Cactus Butterfly Flower Crew Socks
Sep 30, 2022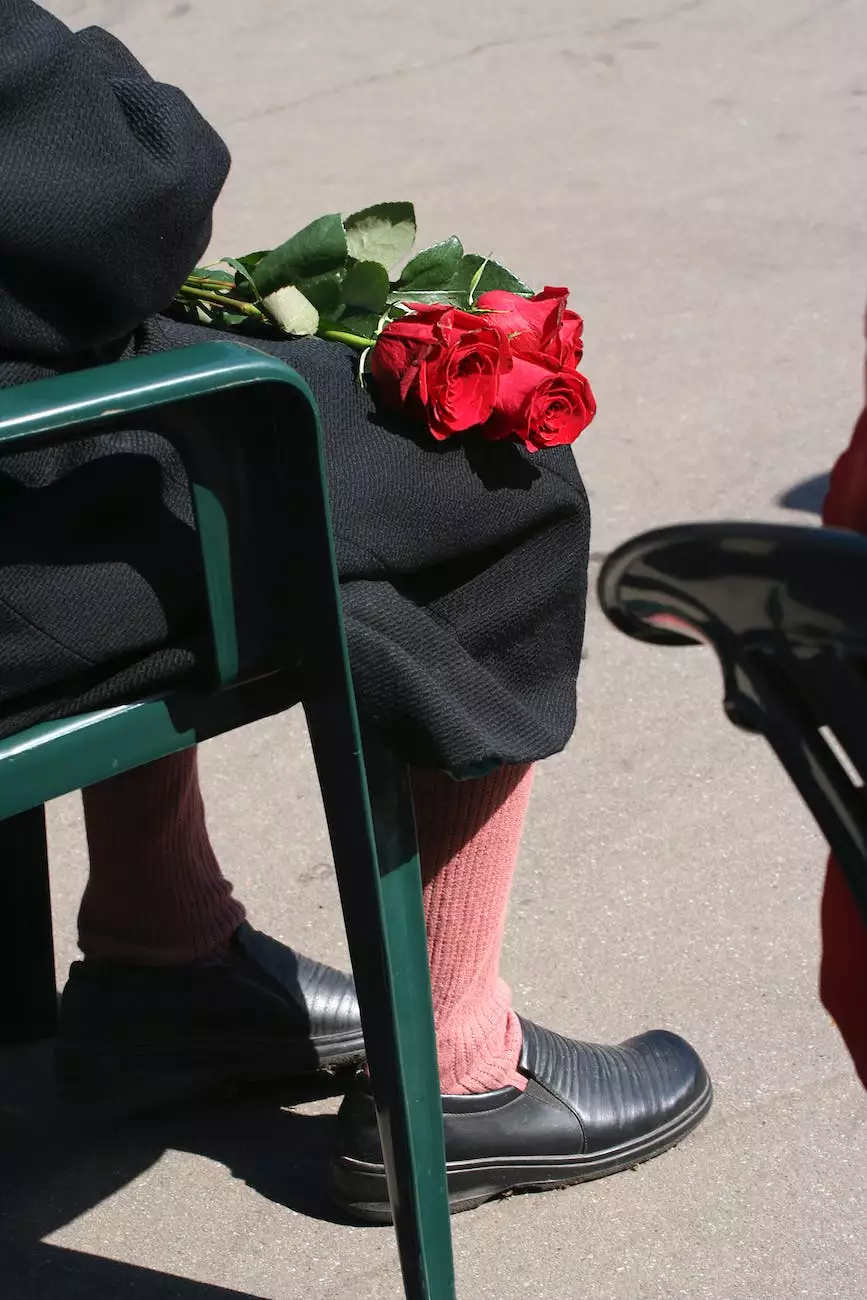 Unleash Your Style with Cactus Butterfly Flower Crew Socks
Elevate your sock game with our exclusive Cactus Butterfly Flower Crew Socks, brought to you by Desert Rose Apparel. Designed to make a statement, these socks effortlessly combine comfort, quality, and fashion-forward aesthetics.
Experience Unmatched Comfort
At Desert Rose Apparel, we understand the importance of comfort in everyday wear. Our Cactus Butterfly Flower Crew Socks are crafted using premium materials, ensuring a soft and cozy feel that will keep your feet happy all day long.
Stylish and Versatile Design
With its vibrant and eye-catching design, these crew socks are the perfect accessory to add a touch of personality to any outfit. The cactus, butterfly, and flower motifs create a whimsical yet sophisticated look that is sure to turn heads.
Unparalleled Quality
Desert Rose Apparel takes pride in delivering products of the highest quality. Our Cactus Butterfly Flower Crew Socks are meticulously crafted to withstand everyday wear and tear. The reinforced heel and toe ensure long-lasting durability, making these socks a wise investment.
Perfect for Any Occasion
Whether you're heading to the office, attending a special event, or simply lounging at home, our Cactus Butterfly Flower Crew Socks are versatile enough to complement any occasion. Dress them up with a tailored suit or pair them with casual attire for a laid-back yet stylish look.
An Ideal Gift
Searching for a unique and thoughtful gift? Look no further! Our Cactus Butterfly Flower Crew Socks make for an ideal present for friends, family, or even yourself. Show your loved ones you care by gifting them a pair of socks that combine style and comfort.
Support Fair Trade
Desert Rose Apparel is committed to ethical practices and supporting fair trade. When you purchase our Cactus Butterfly Flower Crew Socks, you are not only investing in a fashionable accessory but also making a positive impact on communities involved in the production process.
Shop Desert Rose Apparel Today
Ready to elevate your sock game? Browse our online store for the exquisite Cactus Butterfly Flower Crew Socks and explore our wide range of stylish apparel. At Desert Rose Apparel, we strive to provide our customers with premium products and exceptional customer service.
Contact Us
If you have any questions or need assistance, don't hesitate to reach out to our friendly customer support team. We are here to help!
About Desert Rose Apparel
Desert Rose Apparel is a leading online retailer in the Apparel and Shoes category. We curate high-quality and unique fashion items to fulfill the style needs of our valued customers. Our mission is to offer exceptional products that combine comfort, style, and sustainability.
Keywords: Cactus Butterfly Flower Crew Socks, Desert Rose Apparel, fashion, apparel, shopping, online store