Experience Effortless Elegance with Our Mixed Orange Floral Smocked Blouse
Nov 19, 2022
Fashion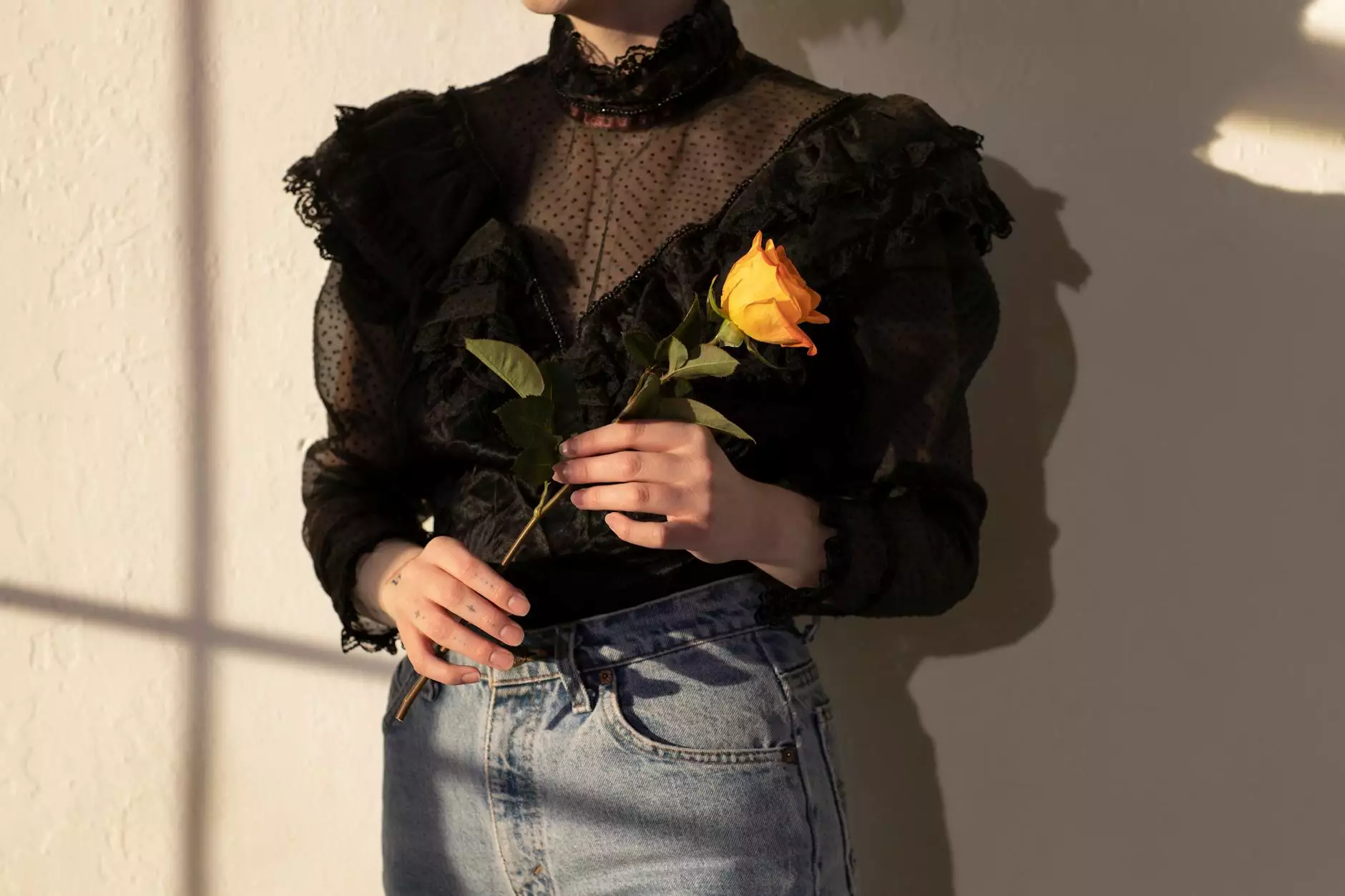 Welcome to Desert Rose Apparel, your ultimate destination for exquisite apparel and shoes in the eCommerce industry. As fashion enthusiasts ourselves, we take great pride in curating high-quality pieces that empower the modern woman. Today, we are thrilled to introduce our latest addition to our collection - the Mixed Orange Floral Smocked Blouse.
Unleash Your Inner Style Icon
Our Mixed Orange Floral Smocked Blouse is a true masterpiece that effortlessly combines style, comfort, and sophistication. Crafted from the finest materials, this blouse is designed to make you feel and look amazing.
With intricate smocking details and a vibrant orange floral pattern, this blouse serves as a timeless statement piece for any occasion. Whether you're attending a brunch with friends or a formal evening event, our blouse will ensure you stand out from the crowd with its unique charm and elegance.
Unmatched Quality
At Desert Rose Apparel, quality is our top priority. Each garment is meticulously crafted by skilled artisans who pay attention to every detail, ensuring the highest level of craftsmanship.
The Mixed Orange Floral Smocked Blouse is made from premium, breathable fabric that feels luxurious against your skin. Its lightweight design allows for easy movement while maintaining a polished and refined look. We believe that comfort should never be compromised, which is why our blouse is designed to make you feel confident and at ease throughout the day.
Endless Styling Options
One of the greatest features of the Mixed Orange Floral Smocked Blouse is its versatility. Whether you prefer a casual or formal look, this blouse seamlessly adapts to your personal style.
For a chic and effortless daytime ensemble, pair our blouse with your favorite high-waisted jeans and flats. The floral pattern adds a touch of femininity, while the smocked detailing adds an element of intrigue to your outfit.
If you're dressing up for a special occasion, our blouse can be easily elevated by combining it with a tailored skirt and heels. The vibrant orange hue creates a striking contrast against the black smocking, making it a true showstopper.
Your Perfect Wardrobe Addition
Investing in the Mixed Orange Floral Smocked Blouse means adding a timeless and versatile piece to your wardrobe. Its superior quality guarantees durability, ensuring it will remain a staple in your closet for years to come.
At Desert Rose Apparel, we understand that online shopping should be a seamless and enjoyable experience. We offer free shipping on all orders, allowing you to receive your new favorite blouse without any additional costs.
So why wait? Shop our exquisite Mixed Orange Floral Smocked Blouse today and embrace effortless elegance. Don't miss out on the opportunity to elevate your personal style and make a statement wherever you go.
Size: Available in XS, S, M, and L
Material: Premium quality fabric
Color: Orange floral pattern with black smocking
Fit: True to size, comfortable and flattering
Step into a World of Sophistication
Desert Rose Apparel is renowned for our commitment to exceptional quality and impeccable style. Browse through our exclusive collection of apparel and shoes and discover pieces that are guaranteed to make you feel confident and beautiful. Join us today and experience the Desert Rose Apparel difference.