Welcome to Desert Rose Apparel
Dec 21, 2022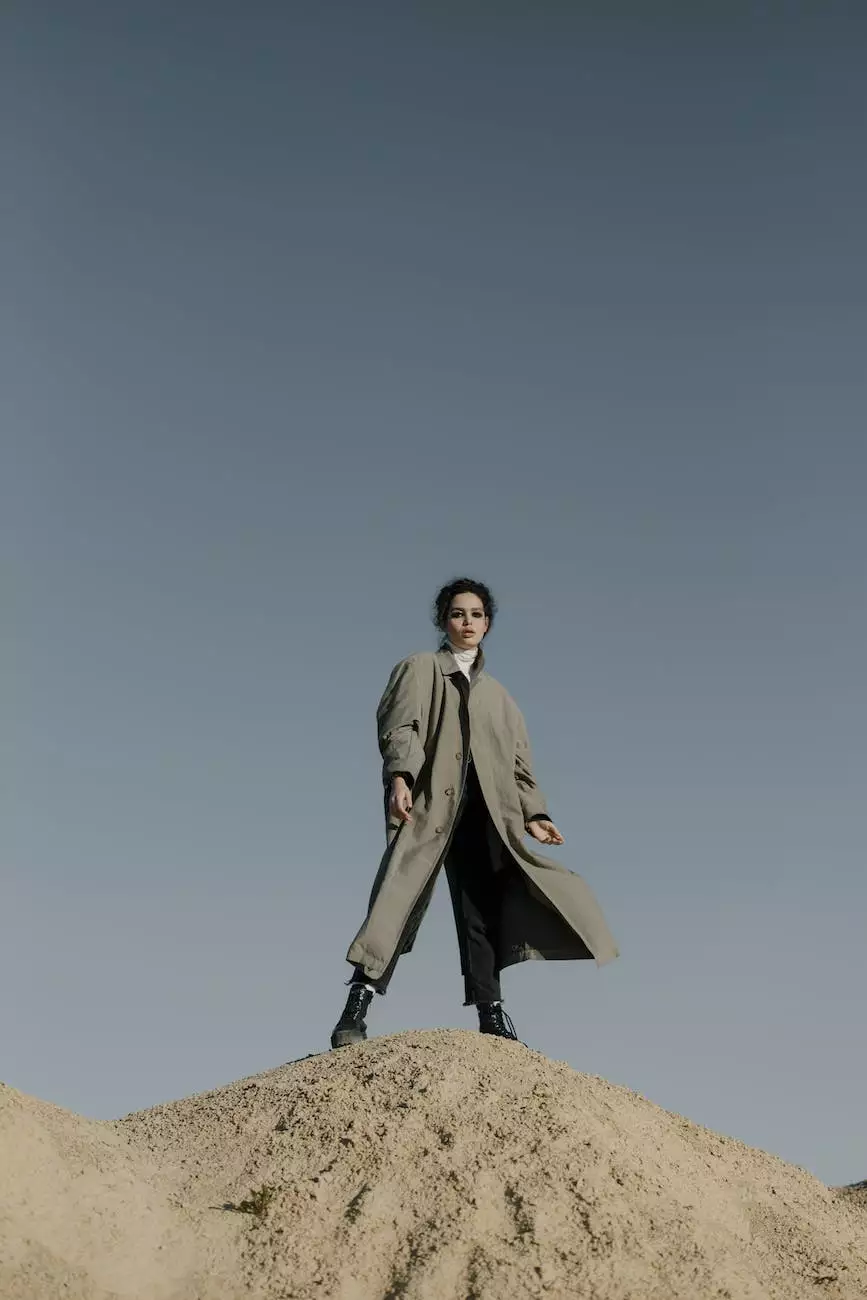 Introducing the Freedom Bootcut Jeans
Desert Rose Apparel is proud to present our latest addition to the collection – the Freedom Bootcut Jeans. Crafted with precision and style, these jeans offer unparalleled comfort and a timeless design. Whether you're heading to work, going shopping, or enjoying a night out, our Freedom Bootcut Jeans will ensure you look and feel fantastic.
Quality and Durability
At Desert Rose Apparel, we prioritize quality and durability. Our Freedom Bootcut Jeans are made from premium denim fabric that is both soft and durable. The intricate stitching and reinforced seams guarantee long-lasting wear, with the jeans retaining their shape even after repeated washes. You can confidently rely on the quality of our jeans to withstand your daily activities.
Flattering Fit
Designed to enhance your natural curves, the Freedom Bootcut Jeans offer a flattering fit for all body types. The bootcut style effortlessly elongates your legs and creates a balanced silhouette. Our jeans are available in various sizes, ensuring that you can find the perfect fit for your body shape. Say goodbye to uncomfortable jeans and embrace the ultimate combination of style and comfort.
Versatility and Style
The Freedom Bootcut Jeans are incredibly versatile, making them a wardrobe staple. Style them casually with a classic white tee and sneakers for a laid-back look or dress them up with a chic blouse and heels for a night out. The timeless design of our jeans allows you to effortlessly transition from day to night, maintaining a stylish appearance throughout.
Unleash Your Style
Desert Rose Apparel understands that fashion is an expression of individuality. With the Freedom Bootcut Jeans, we provide you with a canvas to unleash your unique style. Experiment with different tops, accessories, and footwear options to create personalized looks that reflect your personality and fashion sense. The possibilities are endless when it comes to styling your Freedom Bootcut Jeans.
Shop with Confidence
When you shop at Desert Rose Apparel, you can shop with confidence. We offer a seamless online shopping experience, ensuring your satisfaction from browsing to checkout. Our secure payment options and reliable shipping ensure that your order arrives promptly and securely. Join the Desert Rose Apparel family of satisfied customers and indulge in the joy of premium fashion and superior customer service.
Conclusion
Experience the epitome of comfort, style, and quality with our Freedom Bootcut Jeans. Desert Rose Apparel is dedicated to offering you the best apparel and shopping experience. Shop now in the eCommerce & Shopping - Apparel and Shoes category and elevate your wardrobe with our versatile and fashionable jeans. Embrace your freedom to express yourself and make a statement with Desert Rose Apparel's Freedom Bootcut Jeans.