Macrame Crochet Jacket
Dec 1, 2018
Fashion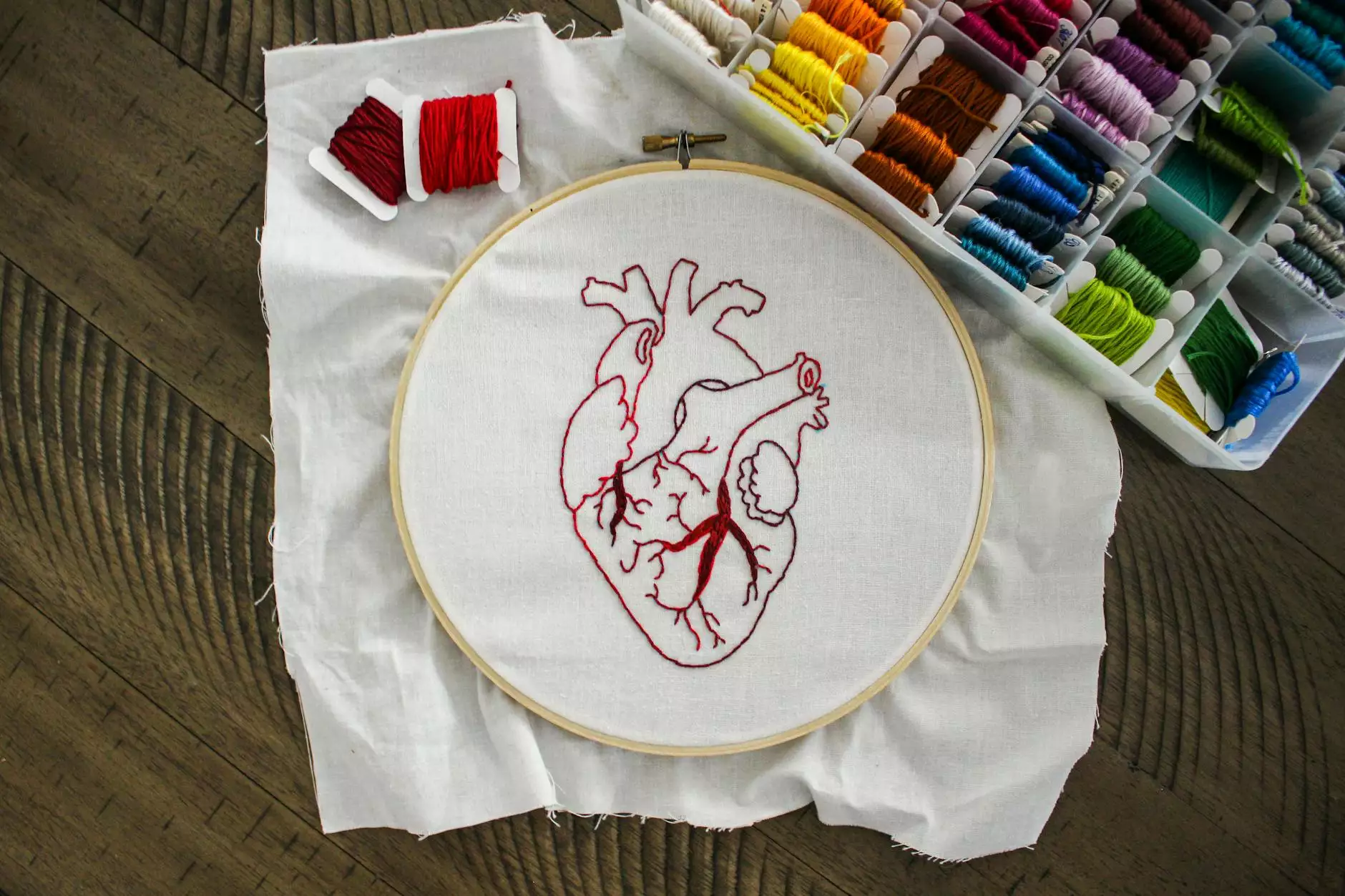 An Exquisite Blend of Style and Comfort
At Desert Rose Apparel, we pride ourselves on offering exceptional pieces that reflect your unique taste. Our Macrame Crochet Jacket effortlessly combines style and comfort, making it a must-have addition to your wardrobe. Handcrafted with meticulous attention to detail, this jacket showcases the beauty of macramé crochet in a modern and timeless design.
Unleash Your Inner Fashionista
Make a bold fashion statement with our Macrame Crochet Jacket. Its intricate weaving and delicate patterns effortlessly elevate any outfit, whether you're heading to a casual brunch or attending a formal event. The jacket's versatile design allows for easy layering and pairs seamlessly with both jeans and dresses, ensuring you always look chic and sophisticated.
Unrivaled Quality and Craftsmanship
When you choose Desert Rose Apparel, you invest in superior quality. Our Macrame Crochet Jacket is crafted by skilled artisans using premium materials, ensuring durability and longevity. The soft, breathable fabric guarantees exceptional comfort, making it suitable for year-round wear.
A Jacket That Tells a Story
Each Macrame Crochet Jacket is a work of art in itself. The meticulous weaving process preserves ancient techniques, passed down through generations. By owning this jacket, you become part of a rich cultural heritage while embracing contemporary fashion.
Unleash Your Creativity
The Macrame Crochet Jacket allows you to express your individuality and personal style. The open-weave pattern and flattering silhouette create a canvas for accessorizing, giving you limitless options to play with. Add a statement belt, bold jewelry, or a colorful scarf to make the jacket uniquely yours.
Elevate Your Wardrobe Today
Discover the artistry and elegance of Desert Rose Apparel's Macrame Crochet Jacket. Hand-picked by our fashion experts, this one-of-a-kind piece is designed to complement your lifestyle and inspire confidence. Shop now and experience the joy of owning a meticulously crafted jacket that embodies the perfect blend of versatility and sophistication.
Why Choose Desert Rose Apparel?
Uncompromising Quality: We take pride in offering only the highest quality products, ensuring your satisfaction.
Unique Designs: Our jackets are meticulously designed, setting you apart from the crowd and making a lasting impression.
Attention to Detail: From the selection of materials to the finishing touches, our craftsmanship leaves no detail overlooked.
Exceptional Customer Service: We are committed to providing a seamless shopping experience, from browsing to post-purchase support.
Fast and Secure Shipping: We offer reliable and efficient shipping options, ensuring your jacket arrives promptly and in pristine condition.
Shop the Macrame Crochet Jacket at Desert Rose Apparel
Don't miss out on the opportunity to own this stunning Macrame Crochet Jacket. Elevate your wardrobe and embrace the beauty of intricate craftsmanship. Experience the Desert Rose Apparel difference today.