Multi Floral Lace Cami - Desert Rose Apparel
Jun 5, 2021
Fashion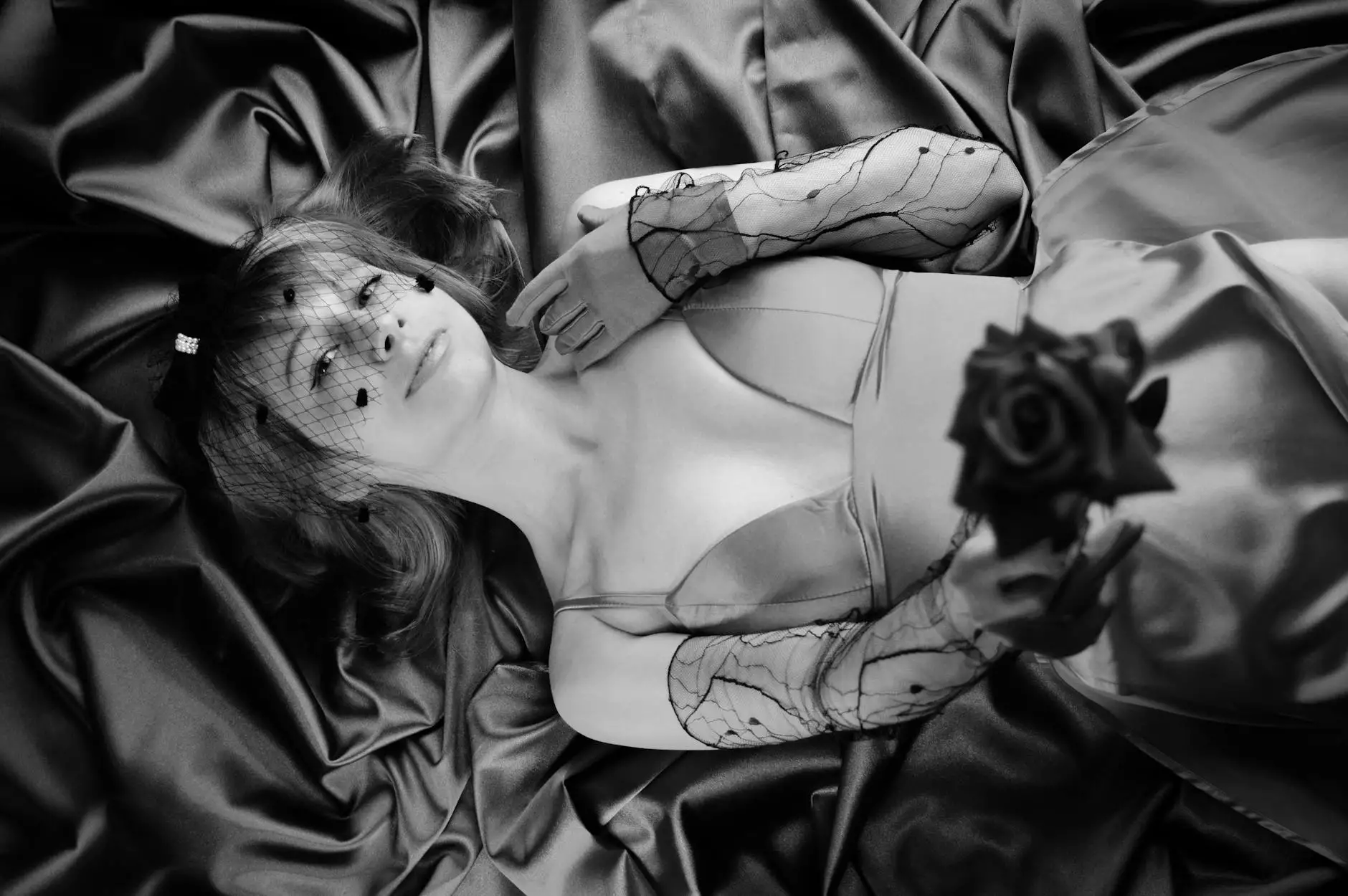 Introducing the Multi Floral Lace Cami
Welcome to Desert Rose Apparel, your one-stop destination for high-quality apparel and shoes. We are thrilled to present our latest addition to the collection - the Multi Floral Lace Cami. This stunning piece embodies elegance and style, making it the perfect addition to your wardrobe.
Discover Fashion Excellence
At Desert Rose Apparel, we pride ourselves on delivering fashion excellence to our customers. Our Multi Floral Lace Cami showcases our commitment to providing high-quality, stylish designs. Crafted with utmost attention to detail, this cami features intricate floral lace patterns that exude sophistication and charm.
A Versatile Wardrobe Staple
The Multi Floral Lace Cami is a versatile clothing item that can effortlessly transition from day to night. Whether you're headed to the office or going out for a social event, this cami is designed to elevate your outfit and leave a lasting impression. Its timeless design and comfortable fit make it suitable for various occasions.
Uncompromising Quality
One of the core values at Desert Rose Apparel is our commitment to uncompromising quality. We believe that every piece of clothing should not only look fabulous but also stand the test of time. The Multi Floral Lace Cami is no exception. Made from the finest materials, it is designed to provide exceptional comfort and durability.
Exquisite Attention to Detail
The Multi Floral Lace Cami showcases exquisite attention to detail. Each stitch, each pattern has been meticulously crafted to ensure a flawless and visually appealing piece. The delicate floral lacework enhances the overall aesthetics, adding a touch of femininity and elegance to your look.
Style Tips and Pairing Ideas
Looking for some style inspiration? We've got you covered. Here are a few ideas on how to style the Multi Floral Lace Cami:
For a chic daytime look, pair the cami with high-waisted jeans and a blazer.
For a more glamorous evening outfit, team it with a flowing skirt and statement jewelry.
Layer the cami under a cardigan or leather jacket for a trendy, layered look.
Complete the ensemble with heels or ankle boots to elevate your overall style.
Your Trusted Fashion Partner
Desert Rose Apparel is dedicated to being your trusted fashion partner. We strive to provide exceptional customer service and a seamless shopping experience. With our wide range of apparel and shoes, you'll find everything you need to express your personal style and feel confident in any setting.
Shop with Confidence
When you shop with Desert Rose Apparel, you can shop with confidence. We offer secure online transactions and guarantee customer satisfaction. Our team is always ready to assist you with any questions or concerns. We are here to make your shopping experience enjoyable and memorable.
Unleash Your Style Potential with the Multi Floral Lace Cami
Unleash your style potential with the Multi Floral Lace Cami from Desert Rose Apparel. Embrace elegance, quality, and versatility with this must-have addition to your wardrobe. Shop now and elevate your fashion game to new heights.