Embroidered Peasant Blouse - Enhance Your Style with Desert Rose Apparel
May 29, 2020
Fashion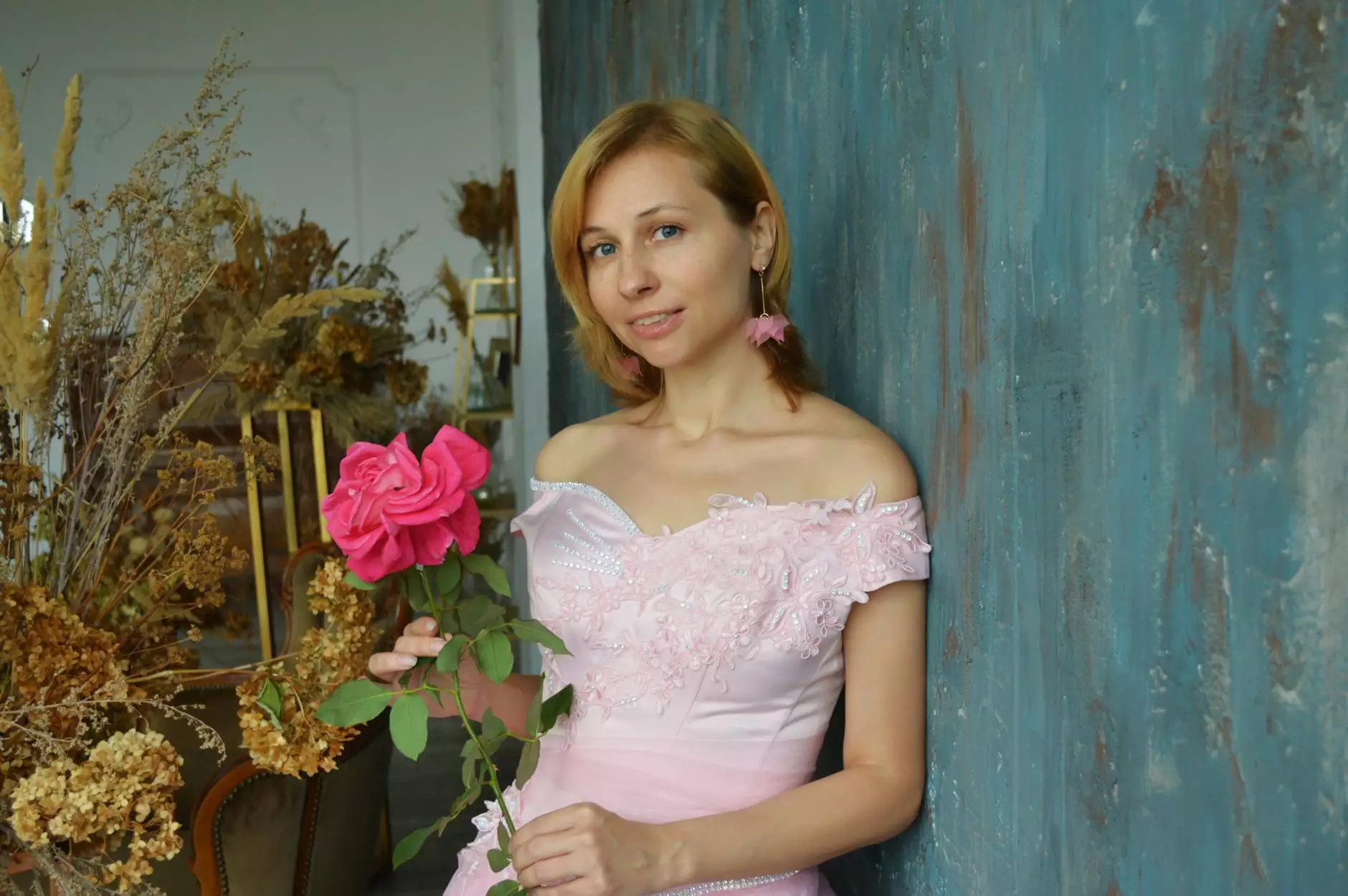 Discover the Perfect Embroidered Peasant Blouse for Your Wardrobe
At Desert Rose Apparel, we offer a stunning collection of Embroidered Peasant Blouses that combine craftsmanship, elegance, and comfort. Our range of blouses is carefully curated to provide you with endless options to elevate your style.
The Art of Embroidery - Elevating Your Style
Embroidery is a timeless art form that adds intricate details and texture to any garment. Our Embroidered Peasant Blouses feature delicate and ornate patterns, meticulously handcrafted to reflect the rich cultural heritage and bohemian flair.
Unleash Your Boho-Chic Side
Are you looking to embrace the boho-chic aesthetic? Our Embroidered Peasant Blouse is a must-have in any bohemian-inspired wardrobe. With their loose fit, billowy sleeves, and delicate embroidery, these blouses effortlessly capture the free-spirited essence of boho style.
Quality You Can Rely On
When it comes to our garments, we never compromise on quality. Each Embroidered Peasant Blouse is crafted from the finest fabrics, ensuring longevity and durability. Our attention to detail, from the choice of fabric to the precision of embroidery, guarantees a garment that will stand the test of time.
Endless Styling Possibilities
With the versatility of our Embroidered Peasant Blouses, you can create a multitude of stylish ensembles. Whether you're aiming for a casual daytime look or dressing up for a special occasion, these blouses are perfect for all your style needs.
Effortless Bohemian Elegance
For a relaxed yet put-together look, pair our Embroidered Peasant Blouse with your favorite pair of jeans and ankle boots. Complete the outfit with chunky bohemian-inspired accessories such as statement earrings or a stack of bangles.
A Touch of Sophistication
Looking to add a touch of sophistication to your ensemble? Simply tuck our Embroidered Peasant Blouse into a high-waisted skirt and add a belt to cinch in your waist. Finish off with heels and a clutch for an effortlessly chic outfit.
Shop with Confidence at Desert Rose Apparel
At Desert Rose Apparel, we strive to provide you with an exceptional shopping experience. When you shop with us, you can expect:
Quality Customer Service
We take pride in offering top-notch customer service. Our friendly and knowledgeable team is always ready to assist you, whether you have questions about sizing, styling, or require any assistance throughout your shopping journey.
Secure and Convenient Online Shopping
Your security and convenience are our top priorities. Our website provides a safe and user-friendly platform for you to browse and purchase your favorite Embroidered Peasant Blouse with ease.
Fast and Reliable Shipping
We understand the excitement of receiving your new clothing quickly. That's why we prioritize fast and reliable shipping, ensuring that your Embroidered Peasant Blouse arrives at your doorstep promptly and in perfect condition.
Elevate Your Style Today
Discover the beauty and versatility of our Embroidered Peasant Blouses at Desert Rose Apparel. Whether you're attending a boho-themed festival, a casual brunch, or a night out with friends, our blouses will effortlessly elevate your style and make a statement wherever you go.
Shop our exquisite collection now and embrace the elegance and boho-chic style that Desert Rose Apparel is renowned for. Complete your wardrobe with our Embroidered Peasant Blouse and showcase your unique sense of fashion to the world.