Aztec Cross Bootcut Denim - A Perfect Blend of Style and Comfort!
Sep 9, 2022
Fashion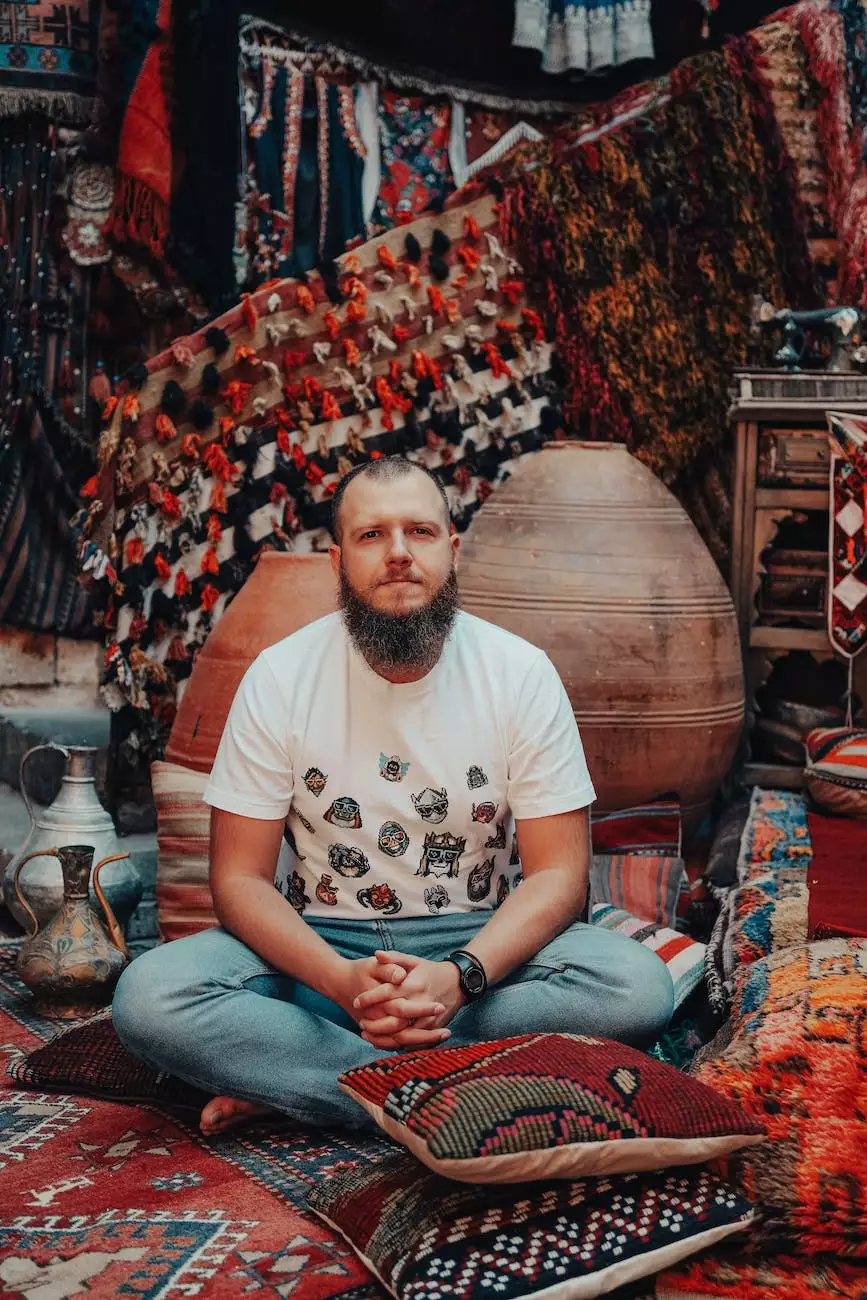 Welcome to Desert Rose Apparel, your one-stop destination for high-quality and fashionable apparel and shoes. We are proud to present our exclusive collection of Aztec Cross Bootcut Denim jeans, designed to elevate your style while ensuring utmost comfort. Get ready to make a fashion statement with these stunning jeans!
Why Choose Aztec Cross Bootcut Denim?
At Desert Rose Apparel, we understand that finding the perfect pair of jeans can be a challenge. That's why we have meticulously crafted the Aztec Cross Bootcut Denim to meet your style requirements without compromising on comfort. Here's what sets these jeans apart:
Unique Aztec Cross Design: These jeans feature a captivating Aztec Cross design, adding a touch of uniqueness to your outfit. Walk confidently knowing that you're wearing an exclusive piece.
Premium Quality Fabric: We source only the finest quality denim fabric for our Aztec Cross Bootcut Denim jeans. The fabric is durable, soft, and stretchable, offering a perfect fit that flatters your body shape.
Comfortable Bootcut Style: The bootcut style of these jeans ensures versatility and elegance. Flaunt your curves with confidence, and pair them with heels or boots for a trendy and effortless look.
Attention to Detail: Every pair of Aztec Cross Bootcut Denim jeans is crafted with utmost precision and attention to detail. From the stitching to the placement of the Aztec Cross design, we ensure that every aspect exudes perfection.
Available in Various Sizes: We understand that everyone is unique, which is why we offer a wide range of sizes for our Aztec Cross Bootcut Denim jeans. Find your perfect fit with ease.
How to Style Aztec Cross Bootcut Denim?
The versatility of the Aztec Cross Bootcut Denim jeans allows for countless styling options. Here are a few tips to help you create stunning outfits:
1. Casual Chic Look
Pair these jeans with a simple white tee and a statement belt for a relaxed and effortless look. Add a denim jacket and white sneakers for a touch of sophistication.
2. Boho Babe Vibe
Create a bohemian-inspired look by pairing the Aztec Cross Bootcut Denim jeans with a flowy blouse and a wide-brimmed hat. Complete the outfit with ankle boots and layered jewelry.
3. Dressy Evening Ensemble
Elevate your evening style by pairing these jeans with a silk blouse and stiletto heels. Add a structured blazer for a touch of elegance and complete the look with statement accessories.
Shop Now at Desert Rose Apparel
Ready to enhance your wardrobe with the Aztec Cross Bootcut Denim jeans? Visit Desert Rose Apparel online or in-store to explore our wide selection of sizes and place your order. We offer secure and convenient payment options, along with speedy delivery to ensure your satisfaction.
Don't settle for ordinary jeans. Experience the perfect blend of style and comfort with our Aztec Cross Bootcut Denim. Shop now and elevate your fashion game!