Smocked Olive Midi Dress
Sep 28, 2021
Fashion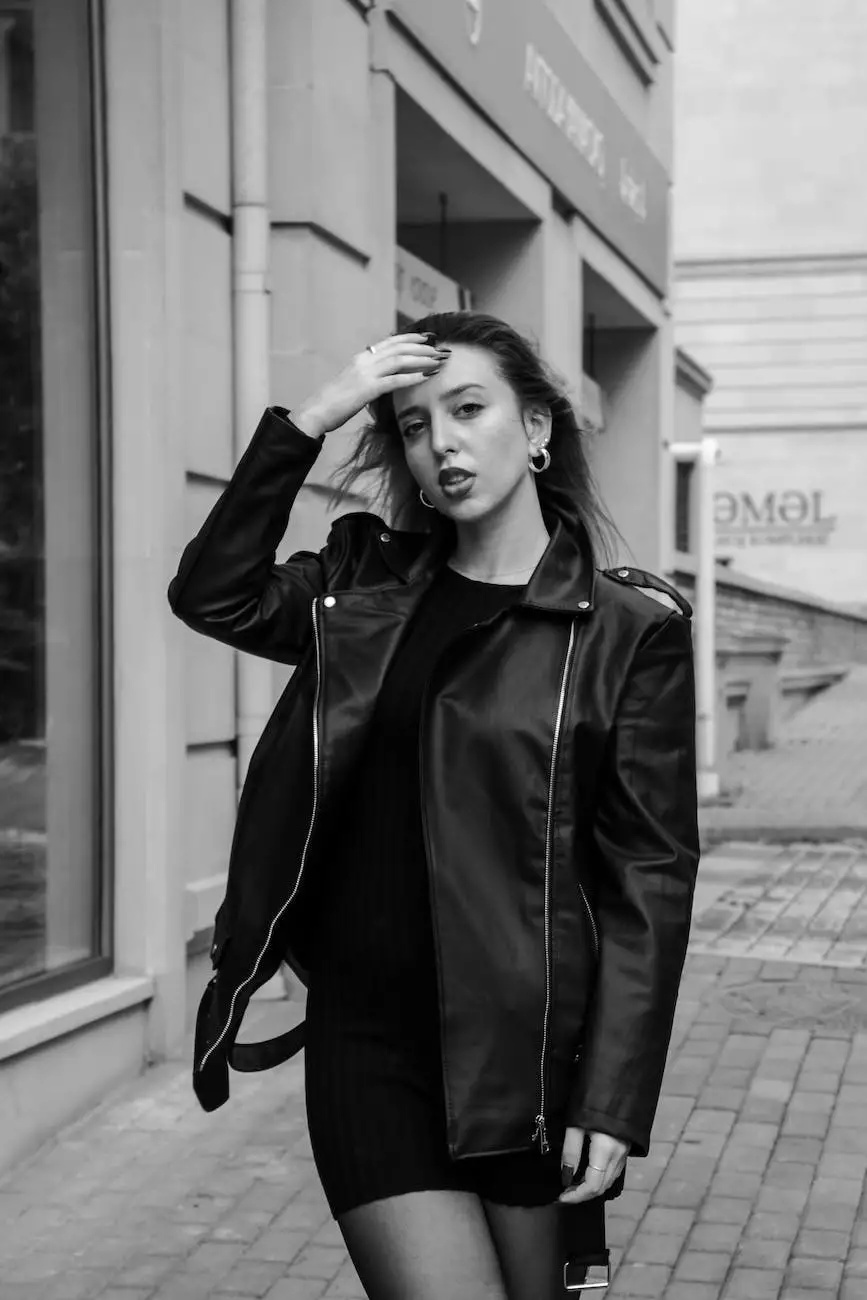 The Perfect Dress for Any Occasion
At Desert Rose Apparel, we pride ourselves on curating a collection of high-quality apparel for women. Our Smocked Olive Midi Dress is the perfect addition to any wardrobe. Whether you're headed to a casual brunch, a summer wedding, or a special date night, this dress will keep you feeling stylish and confident.
Flattering Design and Comfortable Fit
This smocked midi dress features a beautiful olive hue that is versatile and on-trend. The smocked bodice accentuates your figure, creating a flattering silhouette. The midi length adds an elegant touch, making it suitable for both formal and casual occasions.
Our dress is made from a soft and breathable fabric that ensures all-day comfort. The lightweight material drapes beautifully, allowing for easy movement and a flowy look. With adjustable straps, you can customize the fit to your liking, ensuring a perfect fit every time.
Unleashing Your Style Creativity
The beauty of the Smocked Olive Midi Dress is its versatility. You can dress it up or down depending on the occasion. Pair it with strappy sandals and a wide-brimmed hat for a summer day at the beach. Add some statement jewelry and heels for a night out on the town. The options are endless, allowing you to showcase your unique style and personality.
High-Quality Craftsmanship
At Desert Rose Apparel, we believe in providing our customers with garments that are not only fashionable but also well-made. The Smocked Olive Midi Dress is no exception. It is crafted with care and attention to detail, ensuring longevity and durability.
Our team of skilled artisans pays close attention to every stitch, ensuring that each dress meets our rigorous quality standards. From the fabric selection to the finishing touches, we take pride in delivering a dress that exceeds your expectations.
Shop with Confidence
When you shop at Desert Rose Apparel, you can shop with confidence. We offer a secure and seamless online shopping experience, making it easy for you to find your perfect outfit. Our customer service team is always ready to assist you, ensuring that your shopping experience is enjoyable and hassle-free.
In addition, we offer fast and reliable shipping, so you can receive your Smocked Olive Midi Dress right at your doorstep. If for any reason you are not completely satisfied with your purchase, we have a hassle-free return policy to make sure you find the perfect dress that you love.
Final Thoughts
The Smocked Olive Midi Dress by Desert Rose Apparel is a must-have for any fashion-forward individual. With its flattering design, comfortable fit, and versatile style, it is the perfect dress for any occasion. Experience the luxury of high-quality craftsmanship and shop with confidence today.
Category: eCommerce & Shopping - Apparel and shoes
Brand: Desert Rose Apparel
Color: Olive
Type: Midi Dress
Keywords: Smocked Olive Midi Dress, Olive Midi Dress, Midi Dress, Desert Rose Apparel, apparel, dress, fashion, style, comfortable fit, versatility