Neutral Beige Wing Shorts
Mar 5, 2020
Fashion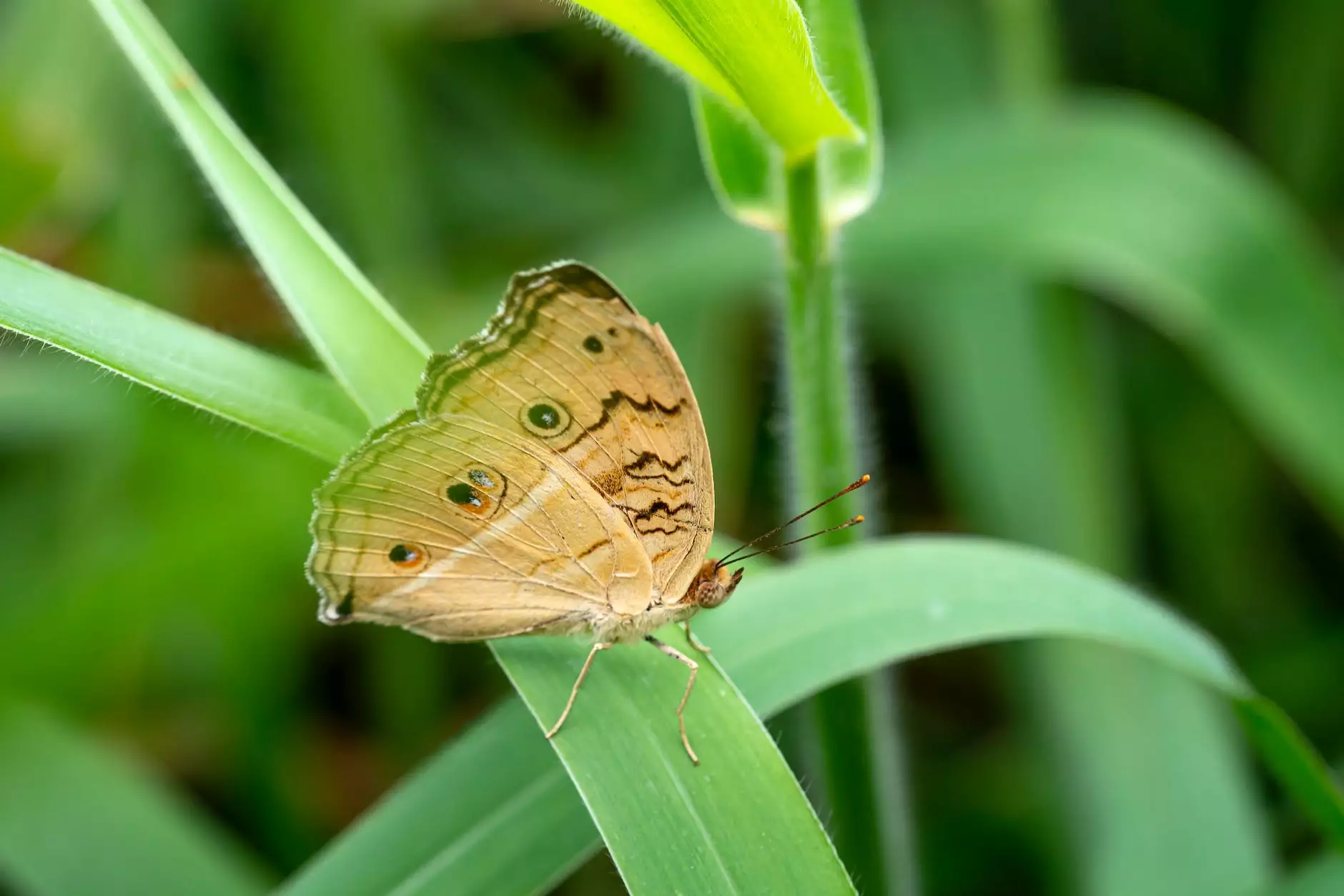 Introducing the Neutral Beige Wing Shorts
Desert Rose Apparel proudly presents the Neutral Beige Wing Shorts - the perfect blend of style, comfort, and versatility. These shorts are designed with utmost care, keeping in mind the latest trends in fashion.
Uncompromising Style and Comfort
When it comes to fashion, we believe you shouldn't have to sacrifice comfort for style. Our Neutral Beige Wing Shorts are made from high-quality, breathable fabric that ensures maximum comfort even during long hours of wear. The neutral beige color adds a touch of sophistication, making these shorts suitable for any occasion.
Quality Construction
At Desert Rose Apparel, we prioritize quality above everything else. Our Neutral Beige Wing Shorts are crafted with precision and attention to detail. The wing pattern adds a unique and stylish element to the design, making these shorts a standout piece in your wardrobe.
Perfect Fit
We understand that the right fit can make all the difference in how you feel and look. Our Neutral Beige Wing Shorts are available in a range of sizes, ensuring you can find the perfect fit that flatters your body type. The comfortable elastic waistband offers a secure and adjustable fit, allowing for ease of movement.
Versatility for Every Occasion
Whether you're headed to a casual outing with friends or planning an outdoor adventure, our Neutral Beige Wing Shorts are perfect for any occasion. Pair them with a casual t-shirt for a laid-back look, or dress them up with a classy blouse for a more sophisticated ensemble. The possibilities are endless.
Affordable Luxury
We believe that style should be accessible to everyone. Our Neutral Beige Wing Shorts offer affordable luxury without compromising on quality. Shop with us and experience the joy of owning high-end apparel at an affordable price.
Shop with Confidence
Desert Rose Apparel is committed to providing a seamless shopping experience for our customers. Our user-friendly website allows you to browse and shop our extensive collection with ease. We offer secure payment options and provide fast and reliable shipping, ensuring your order arrives promptly at your doorstep.
Browse Our Wide Selection
At Desert Rose Apparel, we offer more than just the Neutral Beige Wing Shorts. Explore our website to discover a diverse range of apparel and shoes for men and women. From trendy tops and dresses to comfortable shoes that complement your style, we have something for everyone.
Experience Fashion at its Finest
Desert Rose Apparel is your go-to destination for elevated fashion. We understand the importance of staying ahead of the latest trends, and our curated selection ensures you can accessorize and create stunning outfits that make a statement. Shop with us today and elevate your style.