American Flag Men's Wallet
Apr 14, 2020
Fashion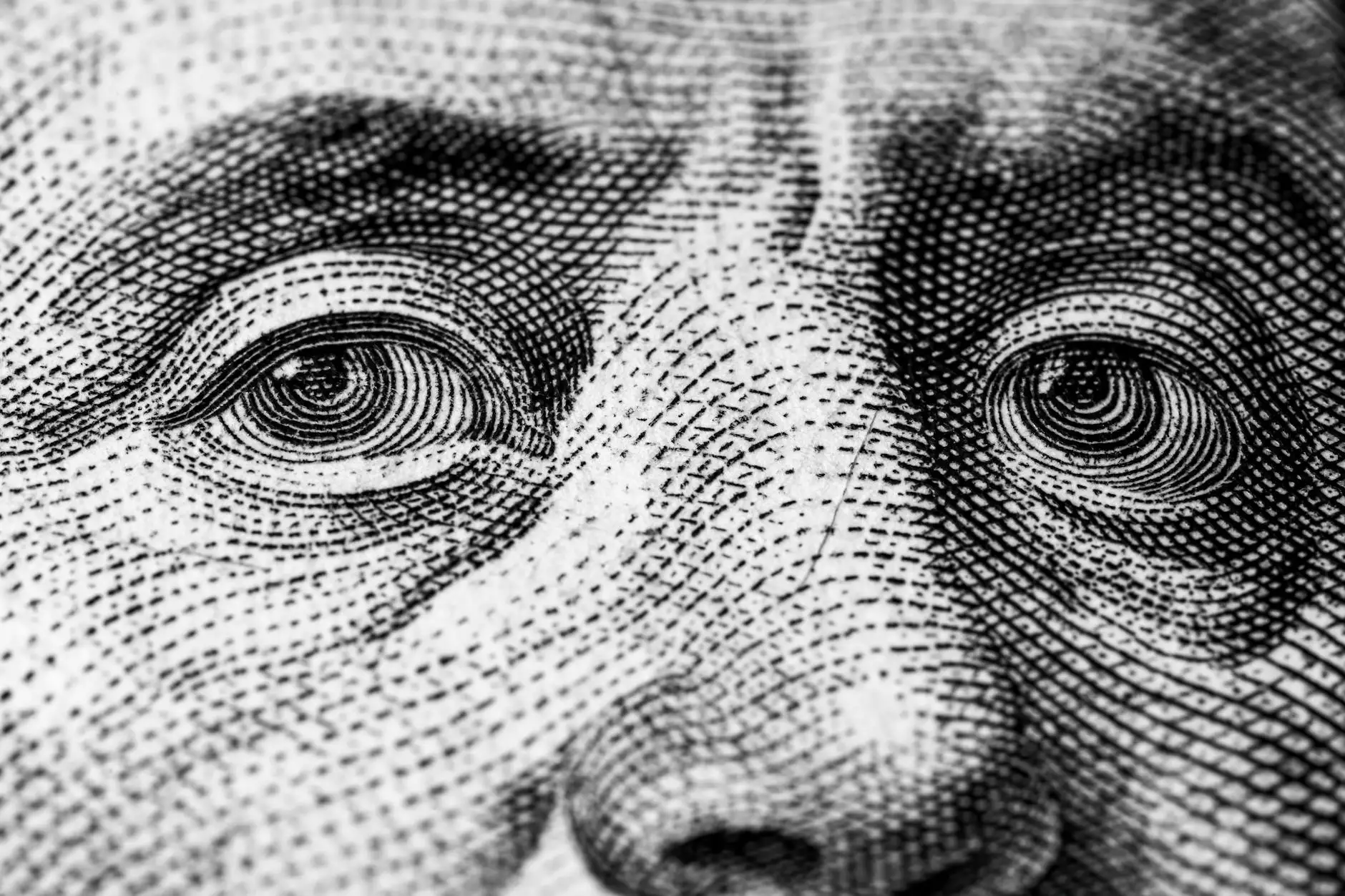 About Desert Rose Apparel
Welcome to Desert Rose Apparel, your trusted destination for top-quality apparel and shoes. We specialize in providing a wide range of fashionable products that cater to various styles and preferences. Our commitment to delivering exceptional customer service, combined with the finest materials and craftsmanship, sets us apart in the world of online shopping.
Discover Our American Flag Men's Wallet Collection
At Desert Rose Apparel, we take great pride in offering an exquisite collection of American Flag men's wallets. Our wallets are not only stylish but also a powerful way to showcase your love and pride for the United States. Crafted with utmost care, these wallets feature bold American Flag designs that are sure to turn heads wherever you go.
Patriotic Design and Quality Craftsmanship
Our American Flag men's wallets are meticulously designed to embody the spirit of patriotism. With attention to detail and a commitment to quality, our skilled craftsmen ensure that each wallet is a masterpiece in itself. The wallets are made from high-quality materials, ensuring their durability and longevity. They are built to withstand everyday wear and tear, while still maintaining their stunning aesthetic appeal.
Practical and Functional
While our American Flag men's wallets are undeniably stylish, they are also practical and functional. We understand the importance of storage and convenience, which is why our wallets are thoughtfully designed with various compartments and card slots to accommodate your essential items. From cash to credit cards, IDs, and more, our wallets provide ample space to keep everything organized and easily accessible.
Express Your American Pride
Whether you're a proud American or looking for a meaningful gift for a loved one, our American Flag men's wallets are the perfect choice. These wallets make a bold statement and express your patriotism in a fashionable way. Carry a piece of America with you wherever you go and let your wallet reflect your pride in your country.
Shop with Confidence at Desert Rose Apparel
When you shop with Desert Rose Apparel, you can shop with confidence. We strive to provide an exceptional online shopping experience, ensuring customer satisfaction at every step of the way. Our secure payment process and hassle-free returns policy give you peace of mind while making your purchase. We also offer fast and reliable shipping, so you can enjoy your new American Flag men's wallet as soon as possible.
Get Your American Flag Men's Wallet Today
Don't miss out on the opportunity to own a stunning American Flag men's wallet from Desert Rose Apparel. Our extensive collection awaits your exploration. Visit our website and indulge in the best of American craftsmanship and style. Shop now and make a bold statement with your wallet!
© 2022 Desert Rose Apparel. All rights reserved.