California Graffiti Phone Case
Feb 17, 2021
Fashion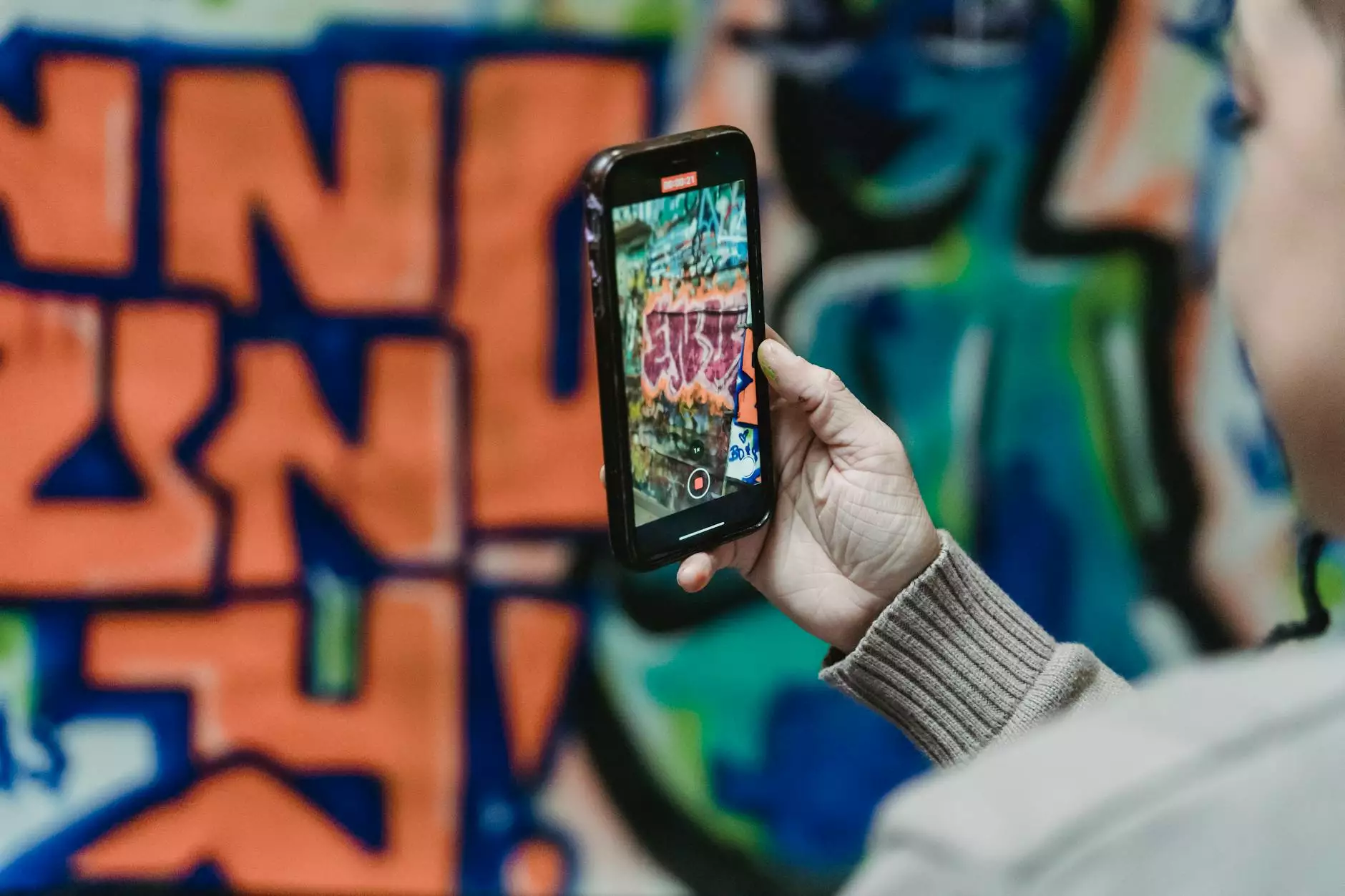 Express Your Unique Style with the California Graffiti Phone Case
Welcome to Desert Rose Apparel, your ultimate destination for the latest trends in apparel and accessories. Whether you want to showcase your personal style or make a bold statement, our collection of high-quality phone cases has got you covered. Introducing the California Graffiti Phone Case, a vibrant and artistic accessory that combines functionality with street-inspired design.
The Perfect Blend of Style and Protection
Designed with both form and function in mind, the California Graffiti Phone Case offers not only a visually stunning experience but also reliable protection for your iPhone 6, 7, or 8. Our phone case is made from durable materials that ensure long-lasting performance, shielding your device from scratches, bumps, and accidental drops.
Featuring a California graffiti-inspired design, this phone case adds a touch of urban flair to your everyday life. The detailed artwork captures the essence of street culture, allowing you to stand out from the crowd and express your individuality. With its eye-catching colors and intricate patterns, the California Graffiti Phone Case is the perfect accessory for anyone looking to make a statement.
Unleash Your Creativity
At Desert Rose Apparel, we believe that fashion should be a reflection of your personality. That's why the California Graffiti Phone Case is available in a variety of designs and color options. Whether you prefer bold and vibrant hues or a more subtle and subdued look, we have the perfect phone case to match your style.
Our phone case not only protects your device but also allows you to showcase your creativity. With its slim profile and precise cutouts, you can easily access all the buttons and ports of your iPhone without compromising usability. Whether you're capturing stunning photos, typing a message, or browsing your favorite apps, the California Graffiti Phone Case ensures a seamless user experience.
Elevate Your Fashion Game
When it comes to fashion, every detail matters. That's why our California Graffiti Phone Case is designed with meticulous attention to detail. The seamless blend of functionality and style makes it a versatile accessory that complements any outfit. Whether you're dressed up for a special occasion or keeping it casual for a day out with friends, this phone case effortlessly enhances your overall look.
Pair the California Graffiti Phone Case with our wide range of apparel and shoes to create a cohesive and fashion-forward ensemble. From trendy streetwear to elegant dresses, Desert Rose Apparel has the perfect pieces to complete your wardrobe.
Shop the California Graffiti Phone Case at Desert Rose Apparel
Don't miss out on the opportunity to own this exceptional phone case. Visit Desert Rose Apparel now and explore our extensive collection of high-quality phone cases. With our easy-to-use online store, you can browse and purchase your favorite items with just a few clicks.
At Desert Rose Apparel, we are committed to providing our customers with outstanding products and exceptional service. We offer fast and reliable shipping, ensuring that your California Graffiti Phone Case arrives at your doorstep in no time.
Express yourself with the California Graffiti Phone Case from Desert Rose Apparel. Shop now and make a statement with this unique and vibrant phone accessory!